I tried two experiments this week.
The first was based on my tried and tested banana bread recipe that I've had since before I was vegan. I veganised it a awhile ago by using ground flax seeds in place of the egg. This week I had a go at creating a vegan AND gluten free version using a gluten free flour blend and xanthum gum, which is something I've wanted to test out for a while but not really had the occasion. I was very pleased with the results (which is handy since I was selling it as part of my part in the
Worldwide Vegan Bake Sale
), and the friend I baked it for seemed happy since I received this feedback:
"Damn Jess this nana bread is delish!!! Thanks mate, I will want more in the future ;) xx"
- yay!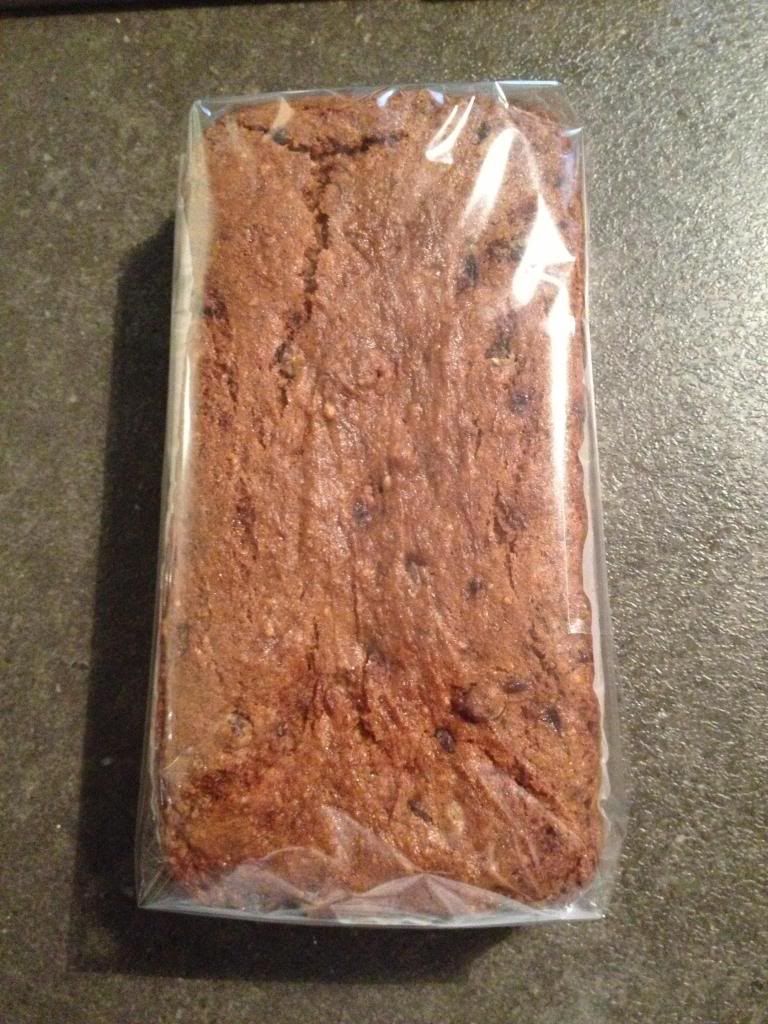 Gluten Free Banana Bread with Chocolate Chips
My second experiment was another order for the Worldwide Vegan Bake Sale - this time for a fellow vegan who asked for cherry cupcakes. Since I know she doesn't like to have too much sugar, I thought this would be the perfect time to play around with an agave syrup cupcake recipe I've had for a while. I even added my own extras to it, adding a spoonful of jam to each one before cooking - creating the surprise filling! I just wish I'd made a few extra to keep...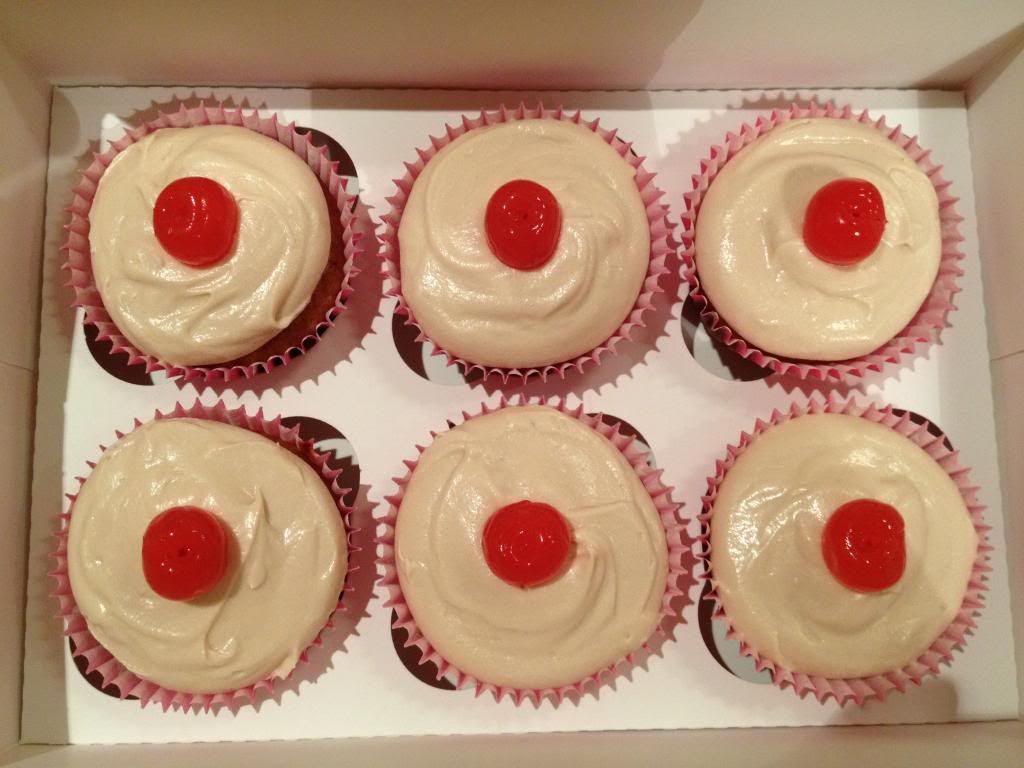 Cherry Surprise Cupcakes
This week has been quite busy in terms of Worldwide Vegan Bake Sale orders, which had been nice. I like it when I have a reason to bake but I then don't have to try to eat/freeze everything I make...
Lemon Drizzle
Mini Lemon Drizzle
Parkin
Mini Parkin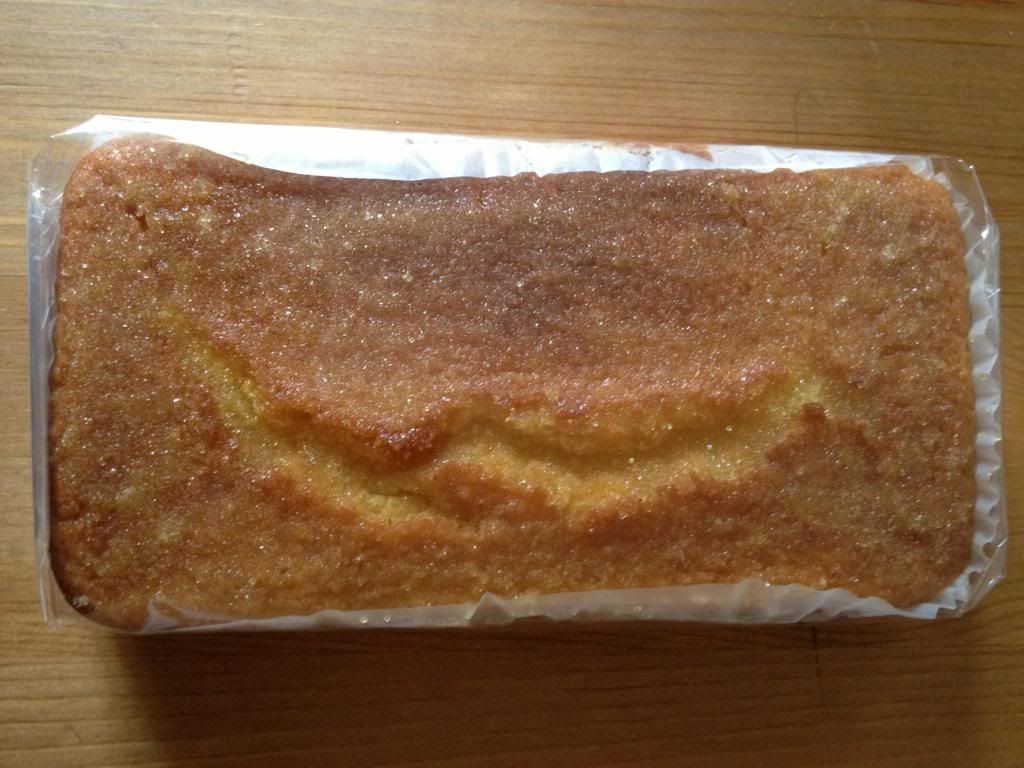 More Lemon Drizzle...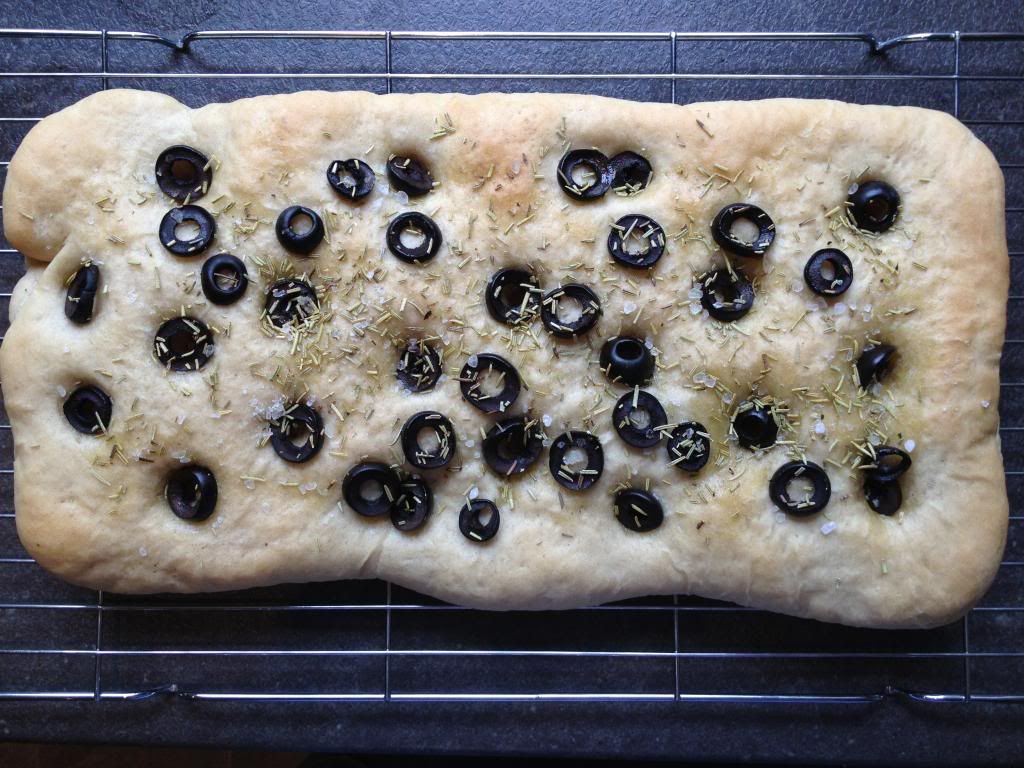 Large Olive Foccacia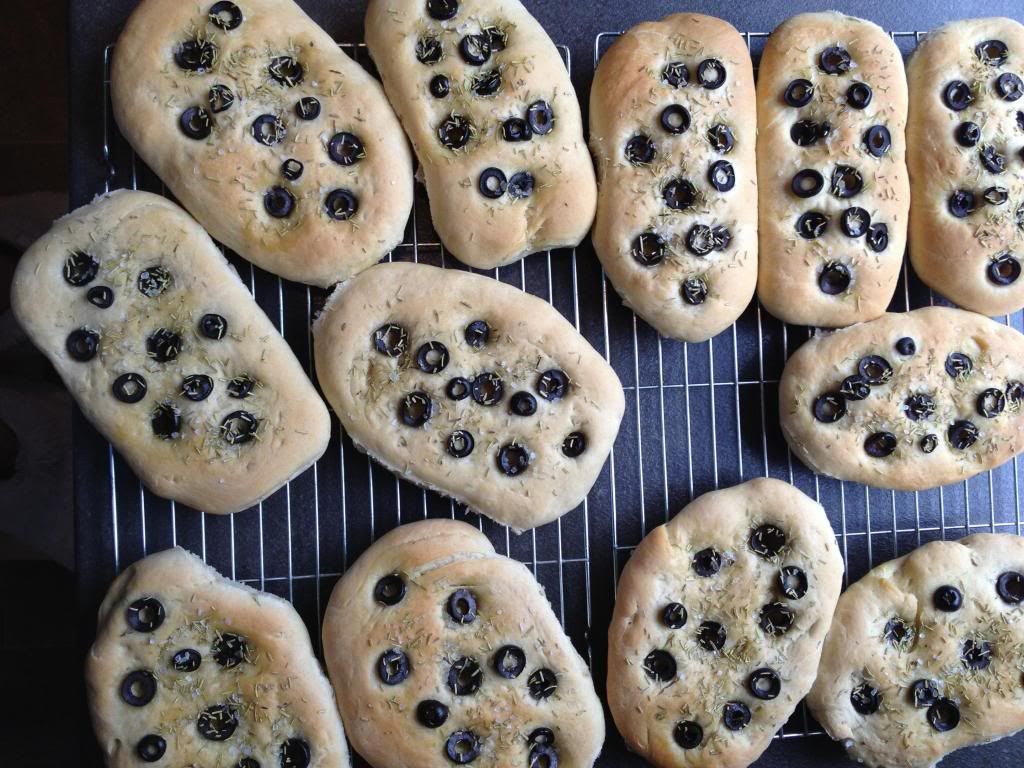 Abundant Small Olive Foccacia
And these were for the bake sale from last week, but I didn't post them up...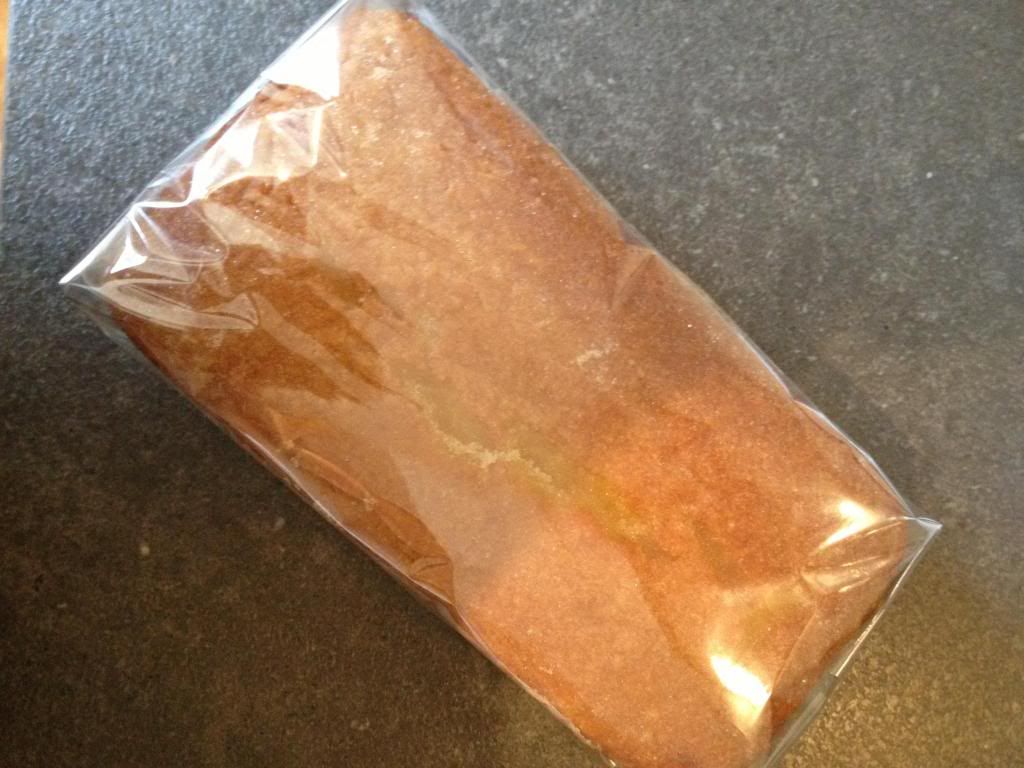 Lemon Drizzle... again!
Mini Tomato Foccacia