It's been a busy week this week so I've not had much time for baking!
I spent most of the week preparing for a performance of "Drifters" by Grim North Theatre - check us out on
Facebook
&
Twitter
. It went well! We have two more dates in July so if you're in the area (Halifax), come check it out!
I did still manage to squeeze in a couple of bits of baking, one of which was a birthday cake for the theatre group, as it's the 5th year it's been running:
I did have it decorated just how I wanted - iced fully in white, with a circle of blue on top with cut out stars so the white shone through. But then I tasted the blue icing and really didn't like it so I had to pull that off and improvise! I think it turned out alright to say this was a last minute change but some of the chocolate splodges are a bit too close together. I also made a mini gluten-free one for our coeliac cast member:
And then yesterday, my husband's family were coming over so I knocked up a batch of scones - I do like how quick and easy they are to make effectively!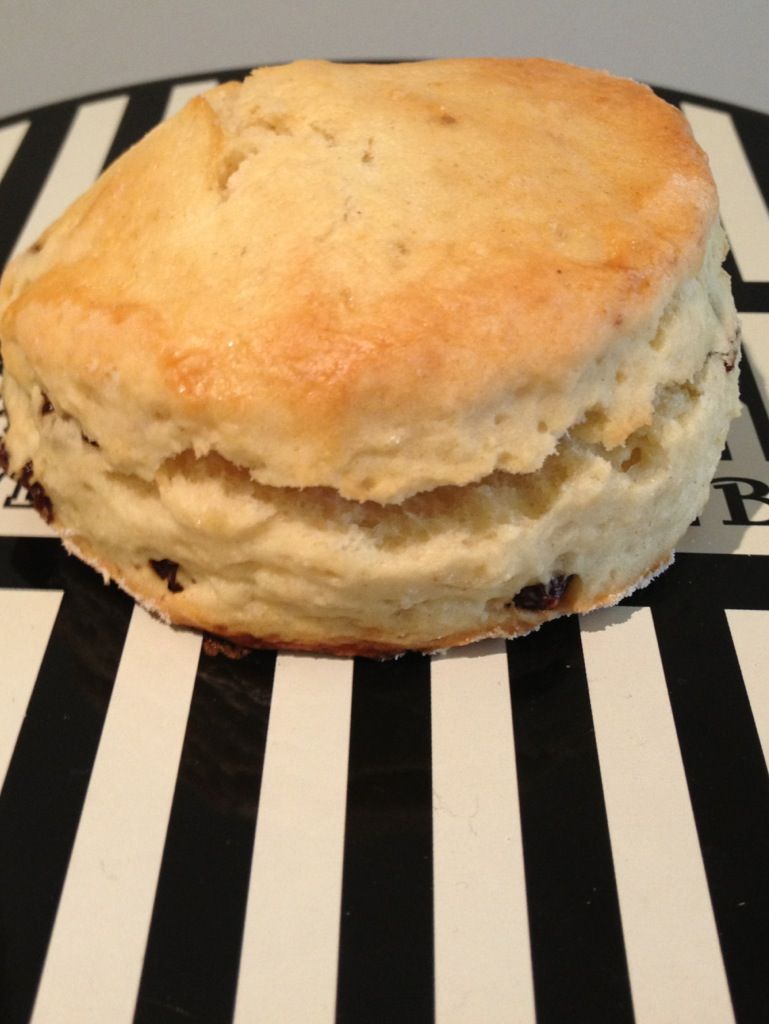 That's all for this week - a nice short one. I hope you're all enjoying the bank holiday! (Although it seems to have started raining now... surprise surprise!)