Last week was a bit mental in terms of baking!
I went to see my mum this weekend, so she had made an order for me to take down, as had my auntie and my grandparents. This meant that Wednesday evening onward was filled with baking, trying to fit it in around work, theatre group and a doctor's appointment. Fun stuff! But I managed to make everything I was supposed to make so it all worked out :)
I ended up making a total of 7 loaves (3x banana bread, 4x lemon drizzle),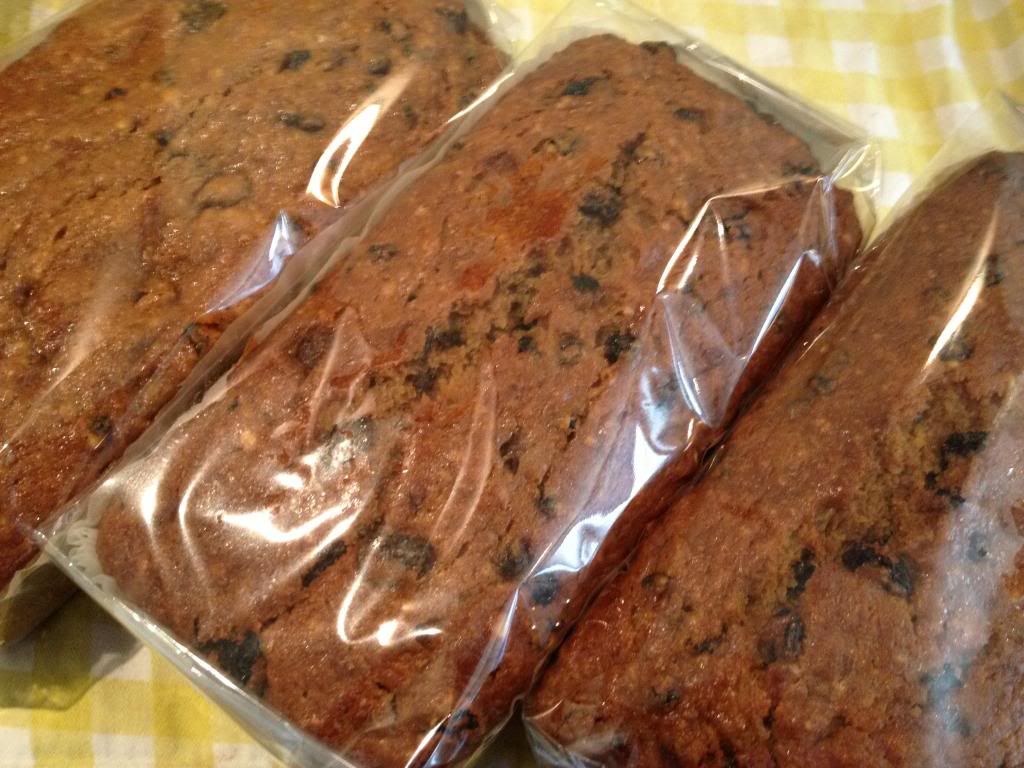 36 cupcakes (6x chocolate, 6x chocolate-orange, 6x cherry surprise, 6x caramel, 12x randoms with leftover ingredients - I bought this batch!),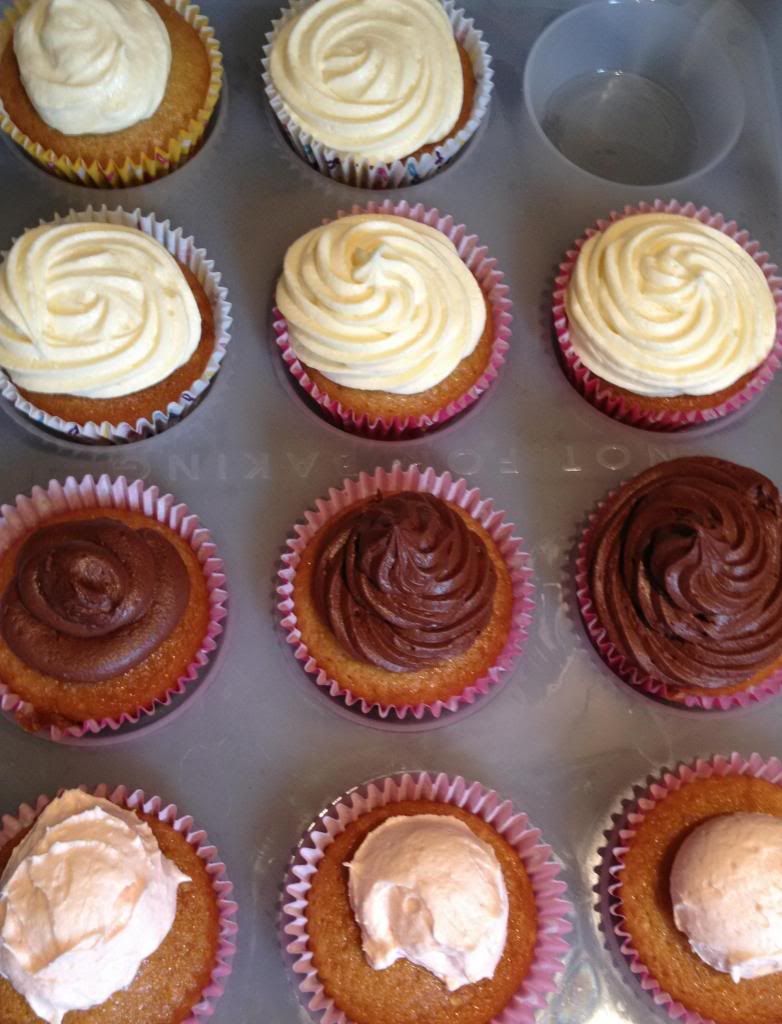 Luckily the batch that had a mishap was the one I was buying!
and 7 cookies (sparkled ginger).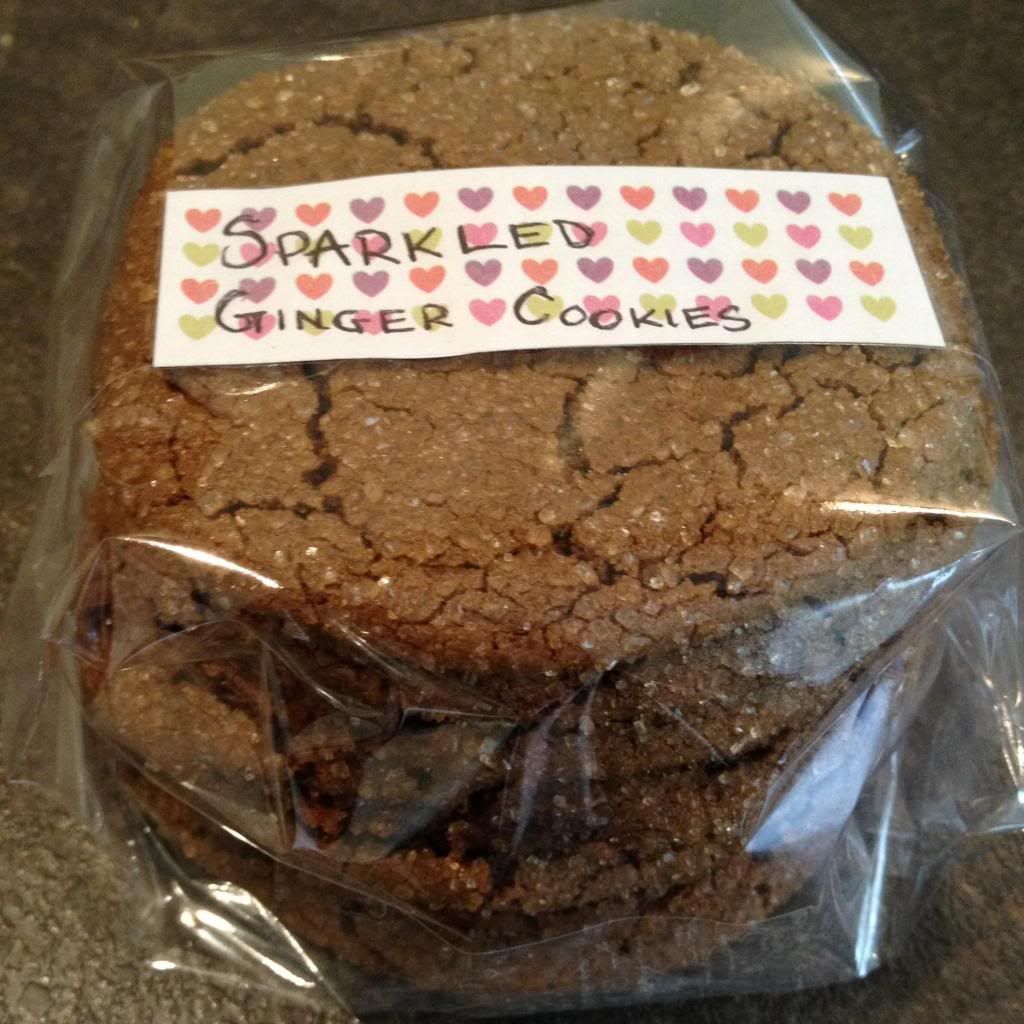 Busy but fun!
The bake sale is almost over now; I just have a couple of outstanding orders to fill and then I can work out how much money I've raised. Then it's on to new experiments!