(No, I've not been listening to Linkin Park...)
For the first time in a long time, I've gone a whole weekend without baking... sigh. Although I was down in old London having a jolly good time at the theatre, so it's not all bad. We went to see a production of Princess Mononoke which is one of my favourite anime's - probably one of my favourite films really. It's the first time it's been done on stage and it was amazing. Definitely worth the trip to London.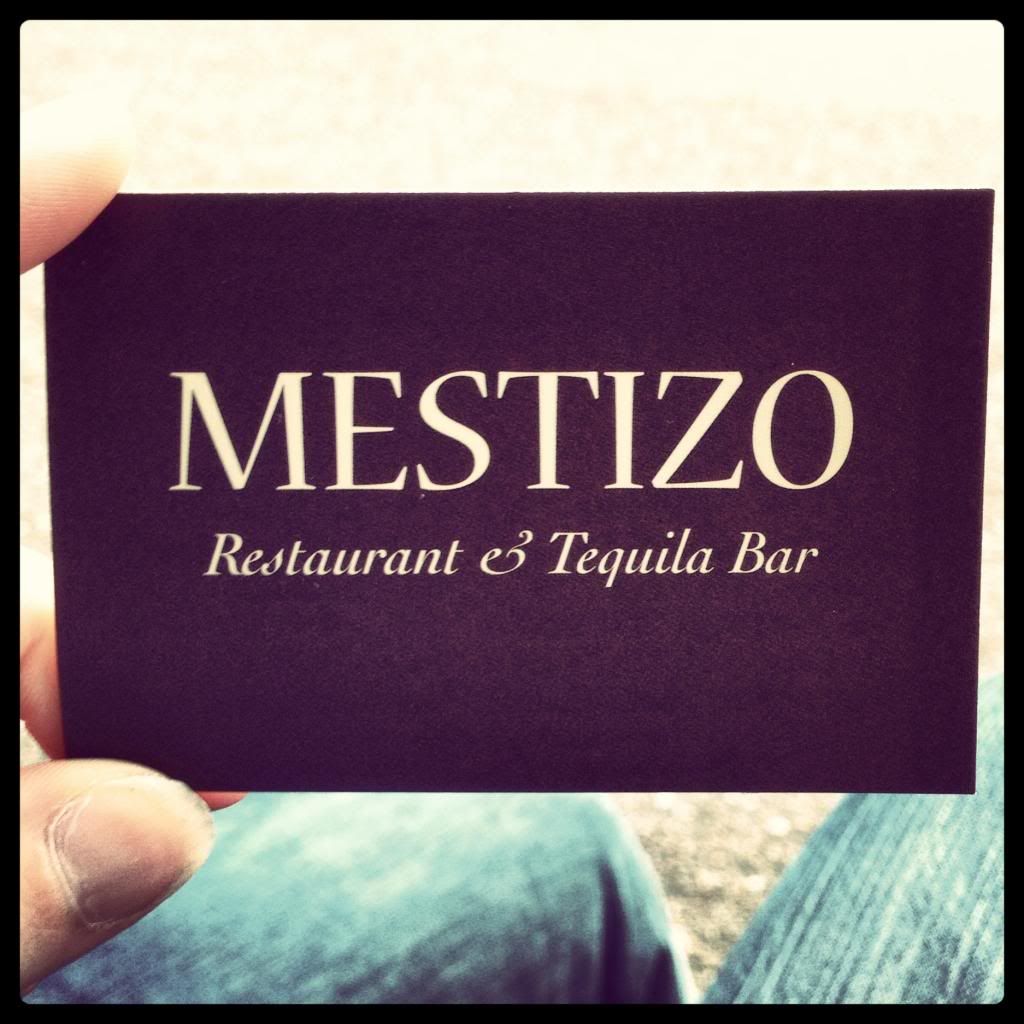 While we were there we went to a Mexican restaurant which had a specifically vegan menu, completely separate to the main menu - I was very excited. So excited in fact that instead of taking a photo of my dinner like I'd planned, I got halfway through and then realised... So instead you just get to see their business card - sorry!
here
!
And I'll leave you with a picture of some topiary dogs we found in Islington... enjoy!