This month,
The Vegan Kind
promised that we would get something we had never tried before in our boxes - they certainly delivered!
There was only one item in this month's box that I had tried before, but I had tried a different flavour so it was still newish!
Vego
Chocolate Bar 150g
Heavenly Organics
'Just Add Water' Shampoo 30g
Vita Coco
500ml
CocoBacon
Frank
Bar Strawberry and Chocolate Flavour
Squeeze Juice Cafe
Wheatgrass Juice 30ml
The Frank bar was the only thing I'd (sort of) tried before!
Vego Chocolate Bar 150g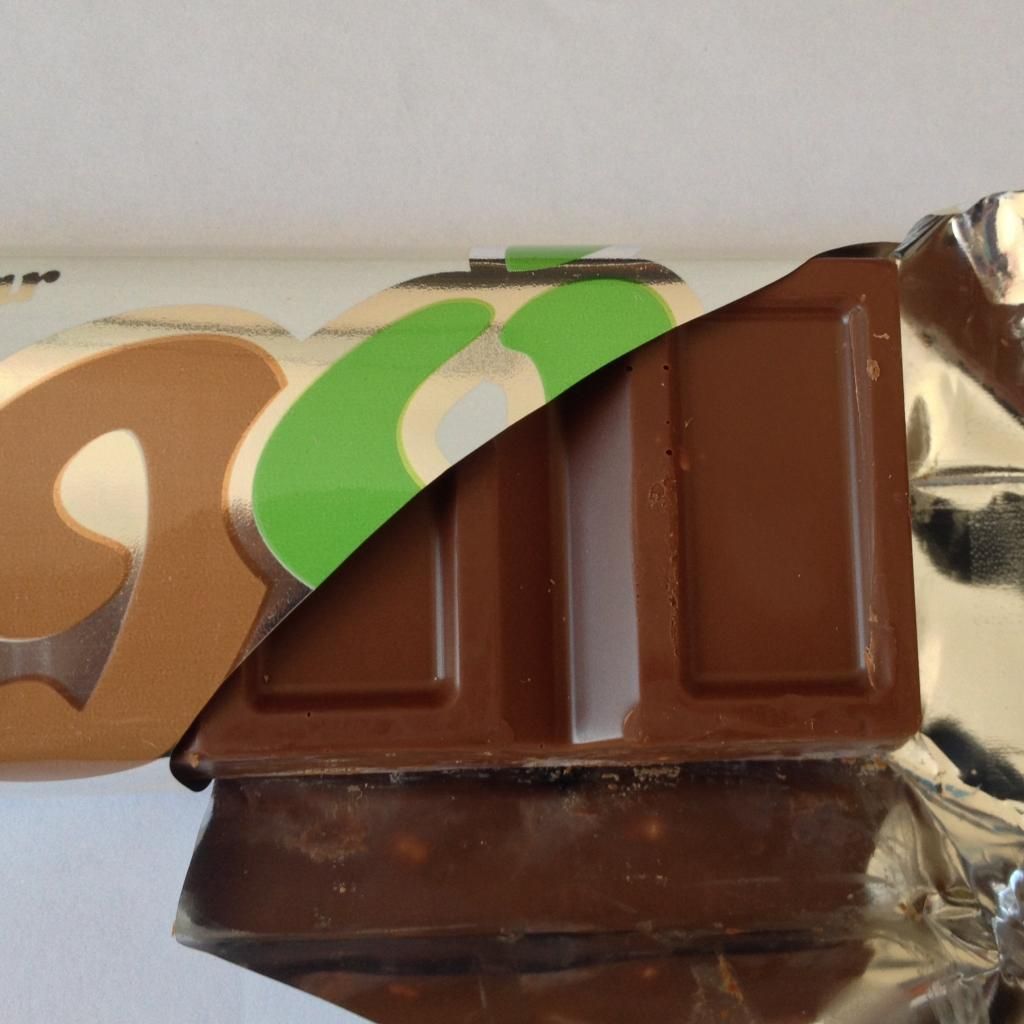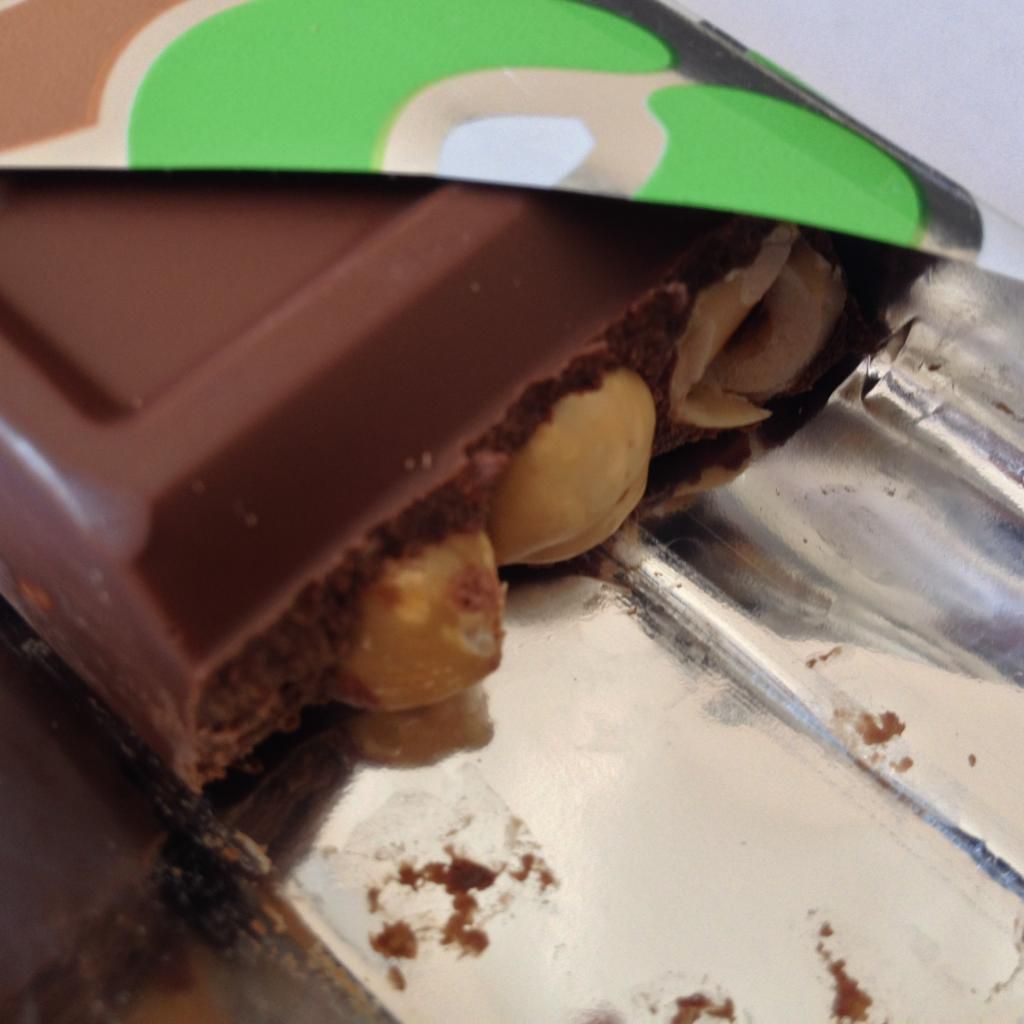 I have heard this Vego chocolate bar mentioned many times and many places. It's something I've wanted to try for a while but with an RRP of £3.50 (plus postage), I've never been able to talk myself into buying one. That has now changed. This bar was AMAZING. Creamy chocolate combined with hazelnut paste and whole hazelnuts - and the bar is huge! I intended to savour the bar and just have a square a day... but it was gone in two days. I will definitely be buying this again!
Heavenly Organics
'Just Add Water' Shampoo 30g
I've not tried this yet but I think it's a great idea, especially if you're going travelling with hand luggage only and are limited to how many bottles of liquid you can take. All you do it tip out a little of the powder, make a past with a little water and massage into your hair. I may not have used it yet but I did sneak a little sniff - it smells wonderful!
Vita Coco
500ml
I'll be honest, I've never been a huge fan of coconut water. I adore coconut, but I could never get along with those drinking coconuts you get at the Caribbean Carnival (we used to go every year when I lived in Leicester). So that's probably why I've not tried this yet (and nothing at all to do with the fact that I keep forgetting to put it in the fridge...). But again, this is something I've heard nothing but good about - it's supposed to be super healthy so I will be trying it at some point!
CocoBacon
This stuff is made from toasted coconut chips, coated in an oil, smoke and spice blend to make them taste "just like real bacon". Now, according to Mr Hatter they definitely don't taste like bacon. To me, they tasted like bacon flavour crisps - very sweet and salty. I'm not sure if this is due to American bacon being generally sweeter than our bacon? Either way, I'm not overly keen on bacon flavour crisps and the jury is still out on whether I like these. Having tried some as a snack, I don't think I would choose to eat them straight out of the packet - but someone on The Vegan Kind's facebook page said that they are good sprinkled on top of a tomatoey pasta, so I think I'll be testing that out. It's definitely an interesting idea - and I would be interested in trying different flavours of coconut chips.
Frank
Bar Strawberry and Chocolate Flavour
First of all, let me apologise for the not-so-great photo. I had this bar as a post-workout snack at work, so was trying to subtly get a picture... Frank bars are one of the many companies creating tasty healthy snack bars these days. This one is made out of ingredients like oats, dates and dried plums (which gave it a noticeably different taste to Nakd bars, something which I feel a lot of other companies struggle to do). The big difference about this one is that it has a chocolate topping - and it's not just any chocolate, it's a gorgeous Coconut Cream chocolate. I was pleasantly surprised at how tasty this bar was and would definitely grab one as a snack on the go if the option was there.
Squeeze Juice Cafe
Wheatgrass Juice 30ml
I don't know why but dark green drinks sort of freak me out a bit. Maybe it's due to my inherent dislike for spinach and the worry that it will taste like said vegetable? Whatever the reason, I've not got around to trying this yet - but I will. Wheatgrass is meant to be extremely good for you, and as I probably don't get enough green leafy veg in my diet (see comment about spinach), it would probably be a good thing if I liked wheatgrass shots - 1 shot is equivalent to 1kg green leafy veg!
This month's recipe comes from
Moving Scouse
and sounds delicious - Agave-Sweetened Raspberry Sorbet. I think I'll have to crack out my ice-cream maker and give it a go!
The charity of the month this time is
Blind Dog Rescue UK
, who transport blind dogs from Europe (particularly countries like Spain and Romania where there are a lot of street dogs) to the UK to find a better home.
To sign up for the next box, just head on over the
The Vegan Kind's website
and you too can be the proud owner of one of these boxes, for just £10 plus p&p!