Tonight I'm bringing you another post full of cake photos!
This was the cake I made Mr Hatter for his birthday this year, I just never got around to sharing it at the time.
If there are any gamers among my readers, you might be familiar with a game called
Hearthstone
? For those that aren't familiar, it's an online card game made by Blizzard, and is free to play. It's a lot of fun.
(In fact - guilty secret - I often write my posts while playing Hearthstone in the background. Multitasking!)
The cake itself was a lemon cake, with homemade lemon curd on top (as I sandwiched it together before putting it in the middle - doh! - and didn't want to waste it). Everything on the cake is vegan and edible, except the plastic picks and wire that held the cards up. (I wouldn't recommend eating the cards though, as they were made from flower paste which isn't very tasty...) I did end up adding a spray of gold food paint to the base of the cake but decided on this after I'd taken the photos...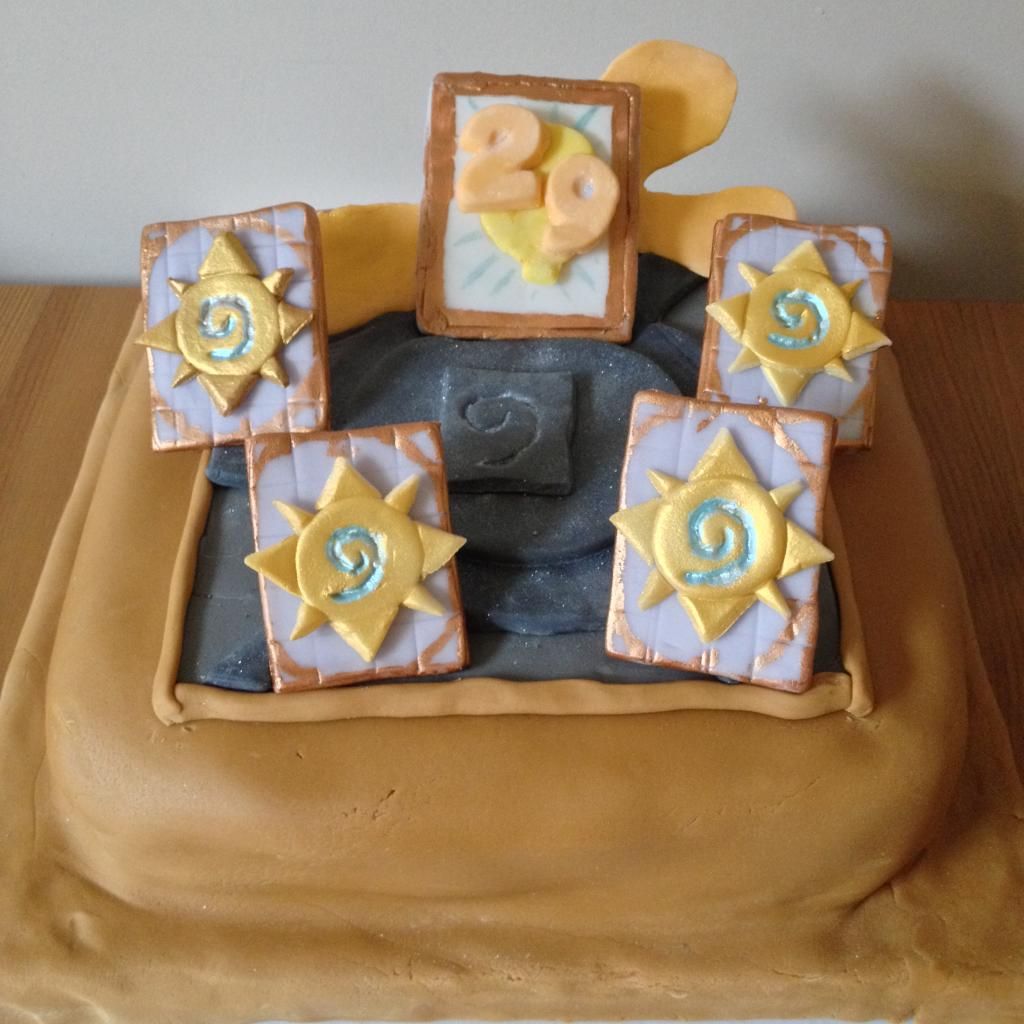 The idea behind the cake is that it is the screen where you can open a pack of cards which you may have won or bought. If they are legendary (the best you can get), they have an orange glow when you open them.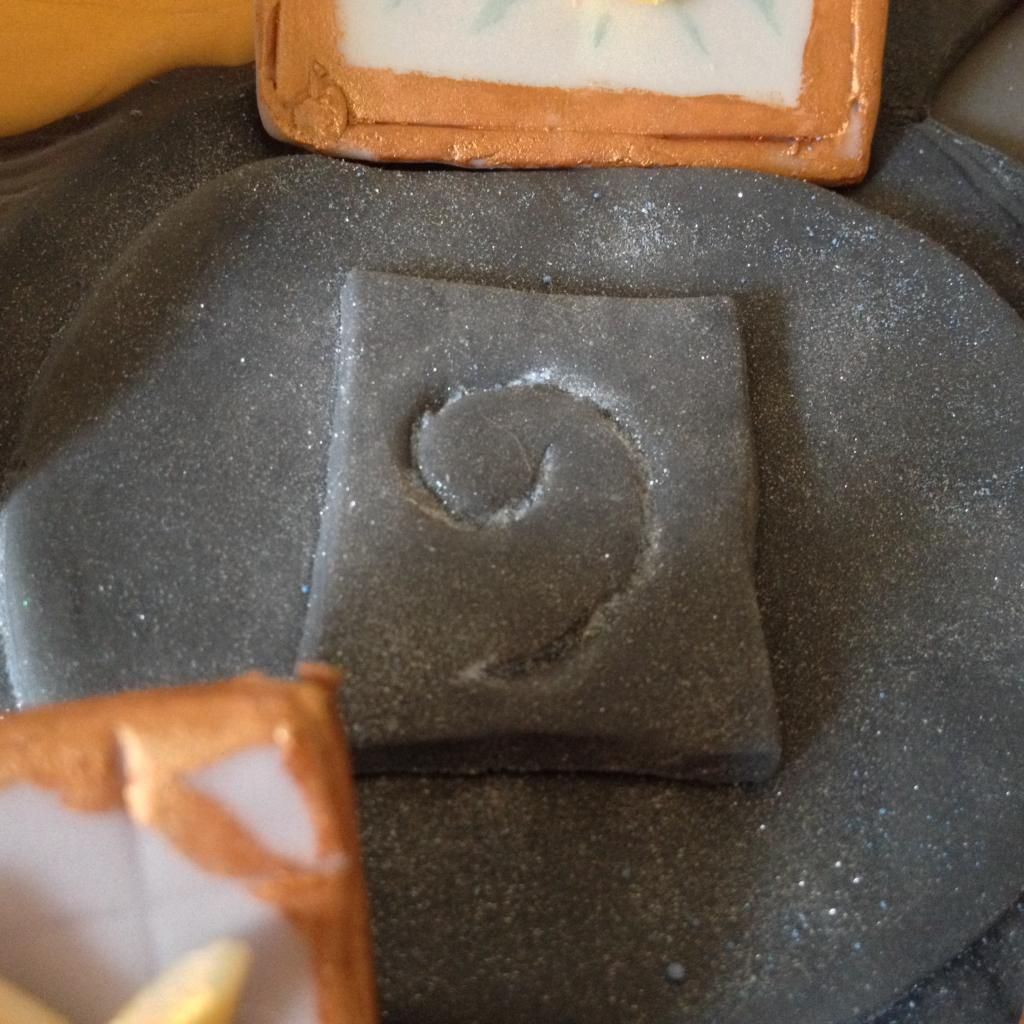 Hmm now I really want to make a fancy decorated cake again - looking at the photos has reminded me how much fun it from planning the concept to finishing the cake. Maybe I'll get my project hat on again soon...