Yesterday I attended my first Steampunk market as a trader - yay!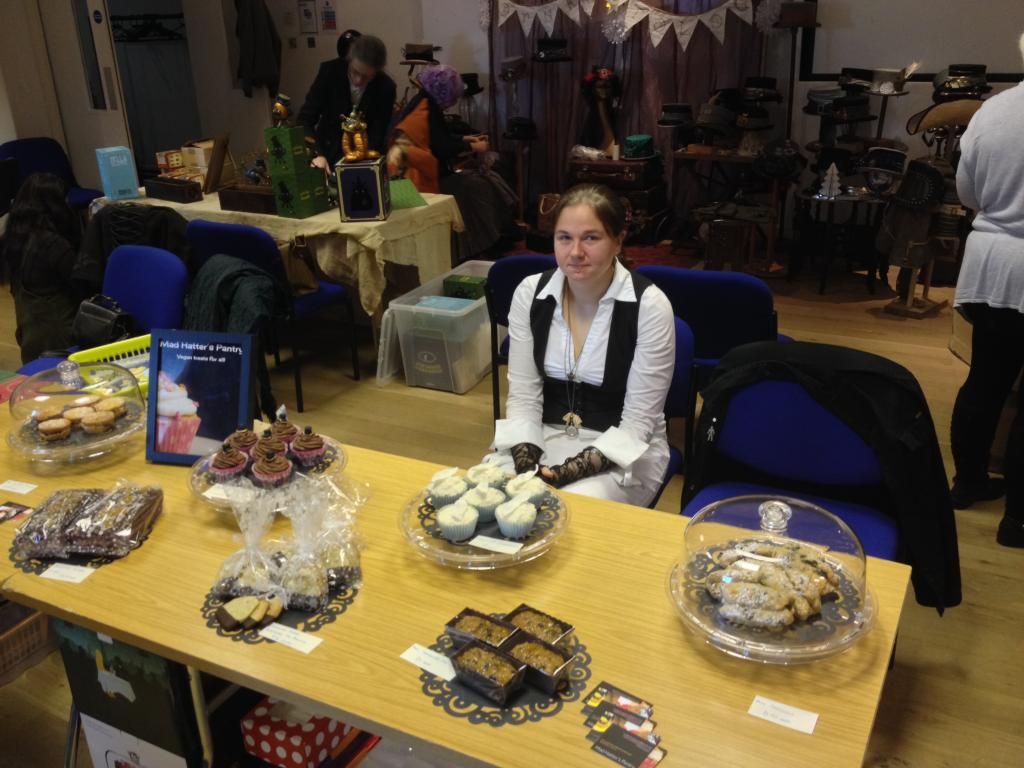 I've been to a few as a punter (and loved them!), and I've wanted to trade at a steampunk market for a long long time... before I was even set up as a business! I'm go glad I was finally able to trade at an event like this and I will definitely be signing up for more...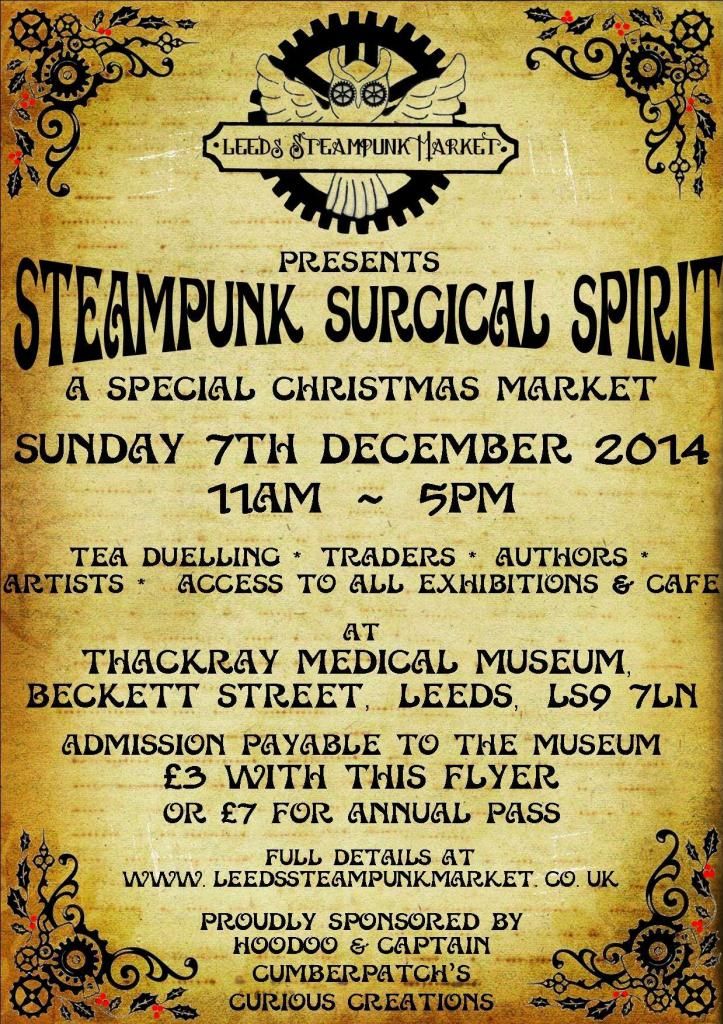 I just wanted to share a few photos from the stall. I'm hoping to have a bit more time for fancy decoration at the next stall... I have so many ideas for steampunk decorations... But I opted for some nice Christmassy cakes this time around, as it was a Christmas market too.
Cupcakes: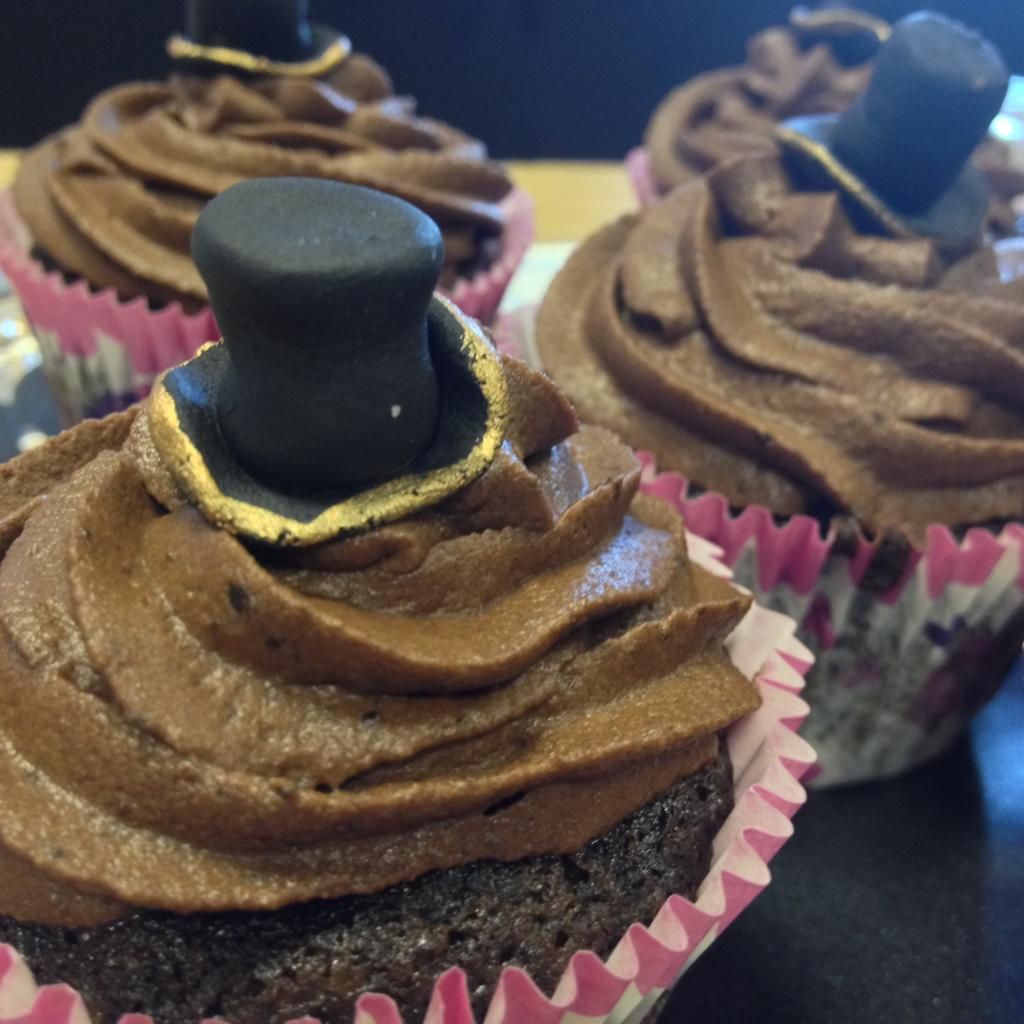 Mini things: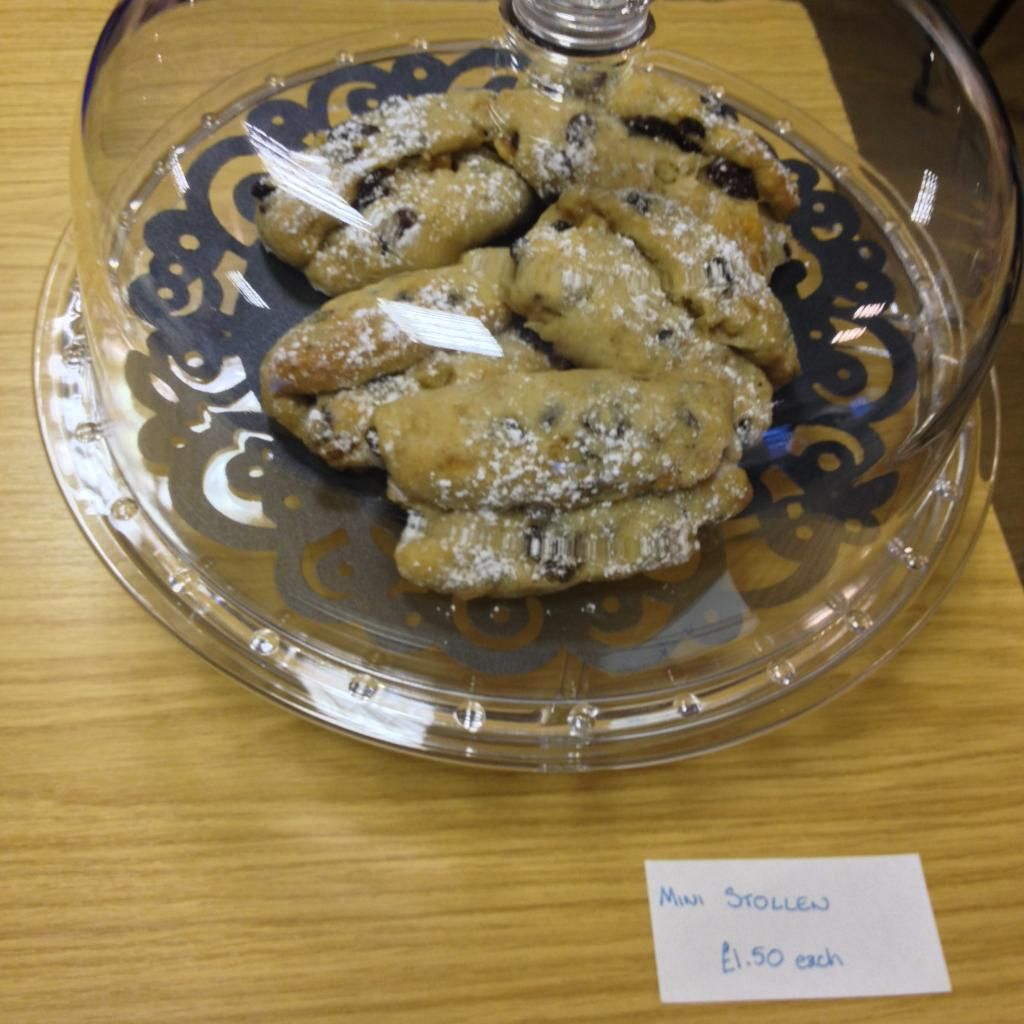 Misc: