Hi there, long time no speak!
Sorry I've been so quiet on the blog lately, things at my day job are currently super busy and I've had a couple of big orders to work on in my spare time.
However, I felt the time was right to sit down and make an effort to blog about last month's box from
The Vegan Kind
seeing as I received the new box yesterday!
TVK17 was filled with tasty treats:
Ananda Round Up
Emily Fruit Crisps Crunchy Banana
Rebel Kitchen Chai Mylk
Angelic Gluten Free Sea Salt Biscuits
The Vegan Kind
Tote Bag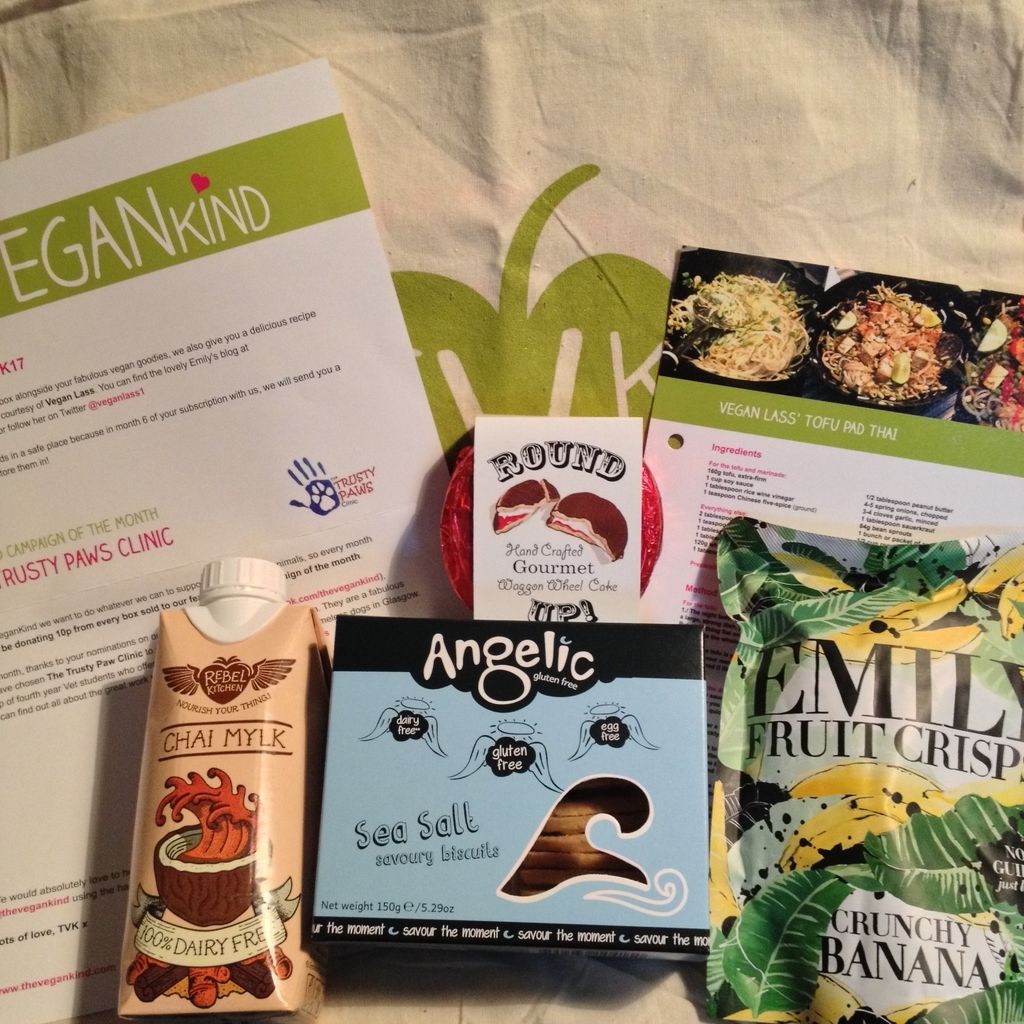 Ananda Round Up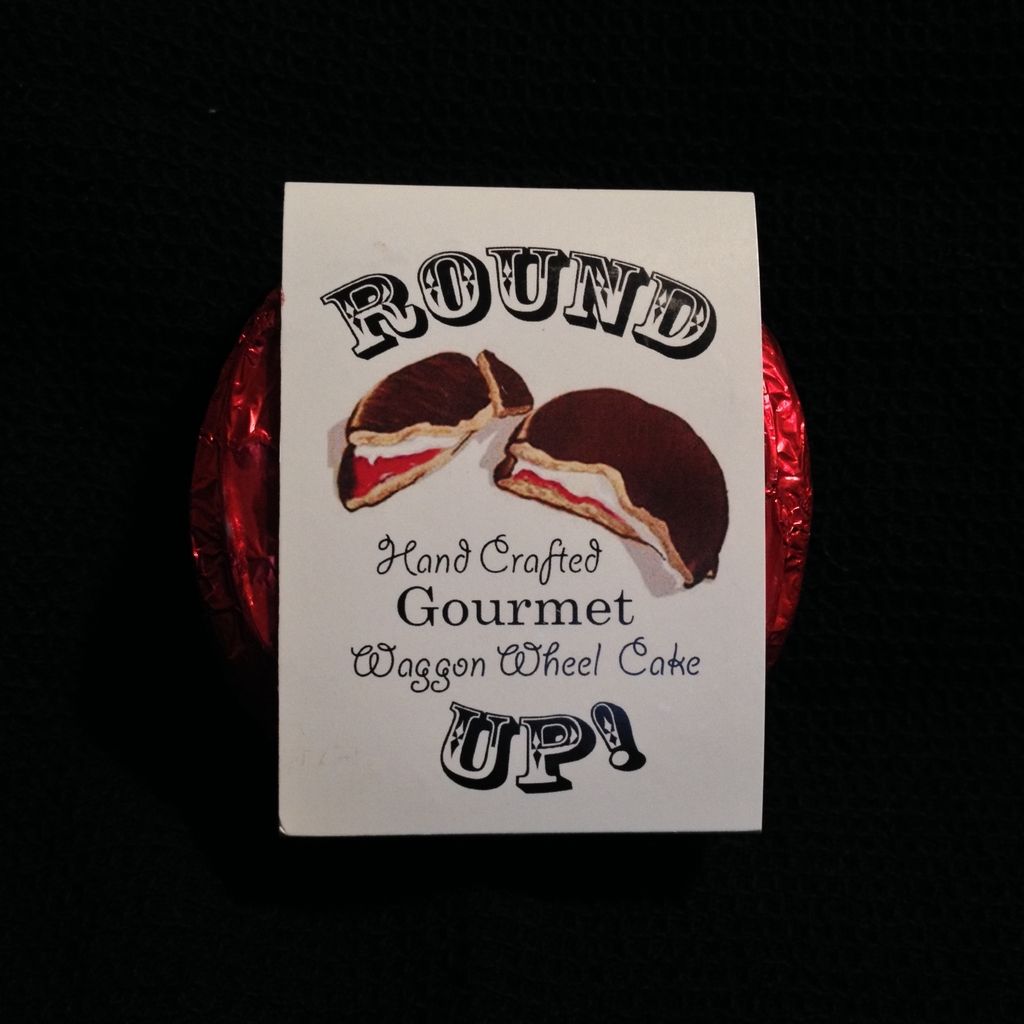 Coming from Derbyshire, this is a dairy and gelatine free wagon wheel style biscuit. I'll be honest and admit that I really can't remember what actual Wagon Wheels taste like, but Mr Hatter assures me these were a little different. I'd seen people rave about this biscuit online so was eager to try it but I must admit that after all the hype I was a little disappointed. Don't get me wrong, it's a lovely biscuit but it's not something I would go out of my way to hunt down. It's definitely worth a go though if you're a fan of chocolate biscuits and marshmallows!
Emily Fruit Crisps Crunchy Banana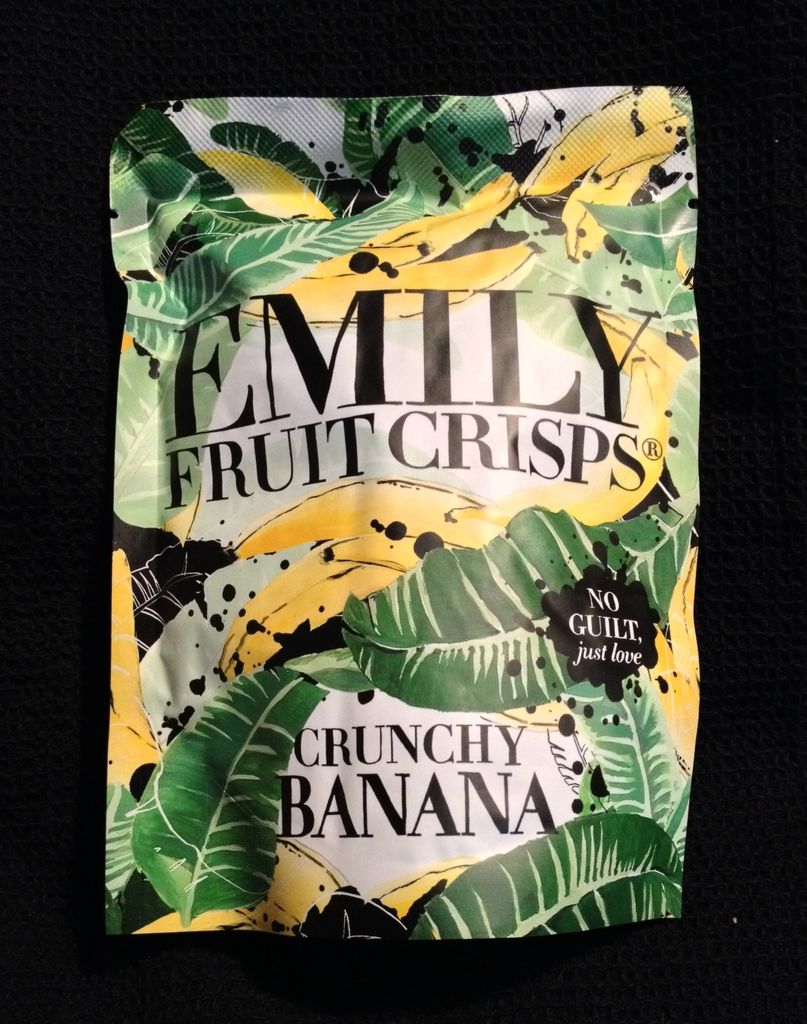 Emily's Fruit Crisps are free from preservatives, additives, added sugars, e numbers, and gluten. Unfortunately I really don't like banana chips so didn't try these, however Mr Hatter took them to work and apparently enjoyed them very much!
Rebel Kitchen Chai Mylk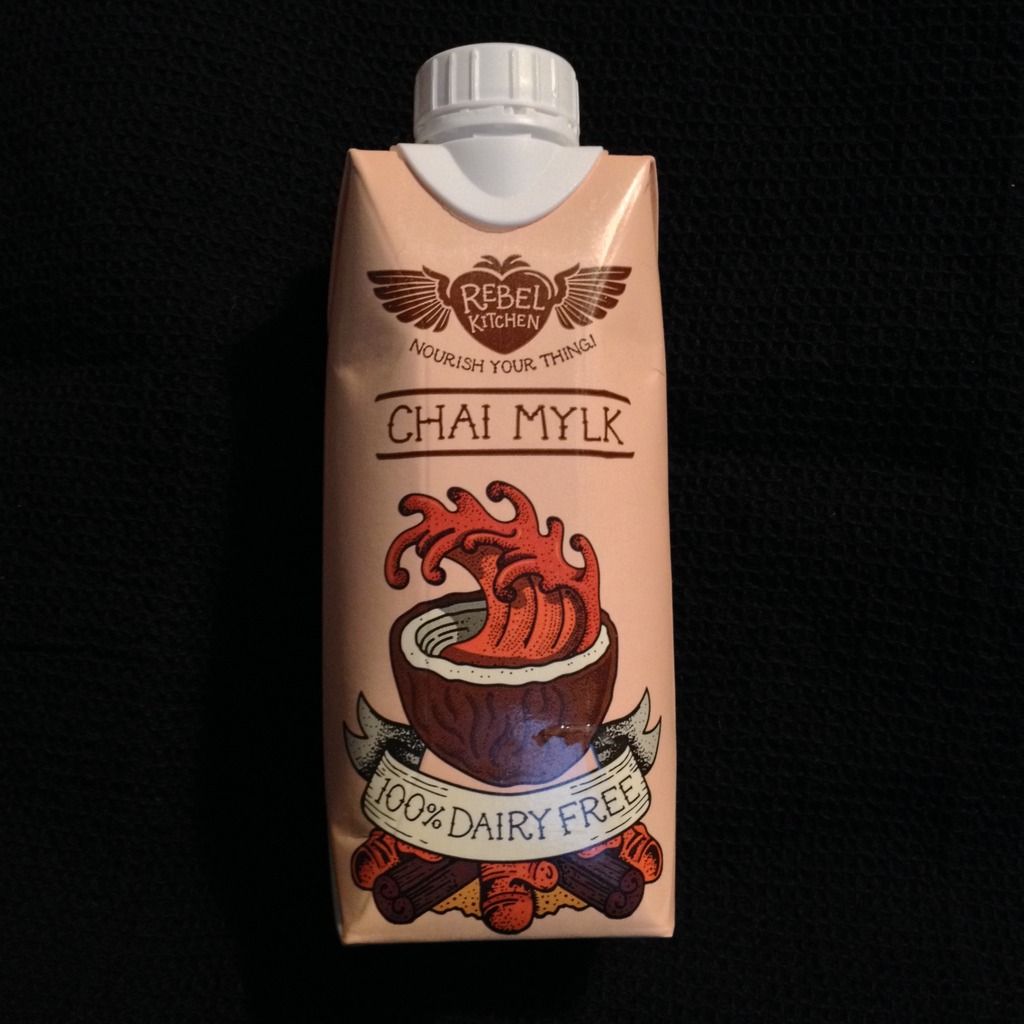 I'm already a fan of Rebel Kitchen's mylks, and as I've just discovered the wonders of soy chai lattes (why did it take me this long??), I am very excited to try this. The poor little carton is still sitting unopened in my fridge though, as I have a recipe idea I want to use it in but I haven't yet had the time! Hopefully soon...
Angelic Gluten Free Sea Salt Biscuits
I really enjoyed these little salty biscuits, and didn't think you could tell that they were gluten free at all. I ate them on their own but they would be perfect for dipping/spreading as well. One of the suggestions from TVK is chocolate spread which I think would be amazing with these!
The Vegan Kind
Tote Bag
Mr Hatter will agree that I love a good tote bag. While I don't go out of my way to find them, they seem to come to me and accumulate. In fact, of the 7 or 8 that I own, I think I only bought the first one and the rest have been free or given to me (or in my TVK box)!
This month's recipe card is from
Vegan Lass
for an amazing looking Tofu Pad Thai. I do love a good pad thai.
10p from each box sold this month is going to The Trusty Paws Clinic which is a campaign run by Glasgow vet students who give vaccinations to dogs belonging to the homeless.
If you like what you've seen, you can subscribe to your own monthly box
here
for a cost of £10 per month plus shipping.