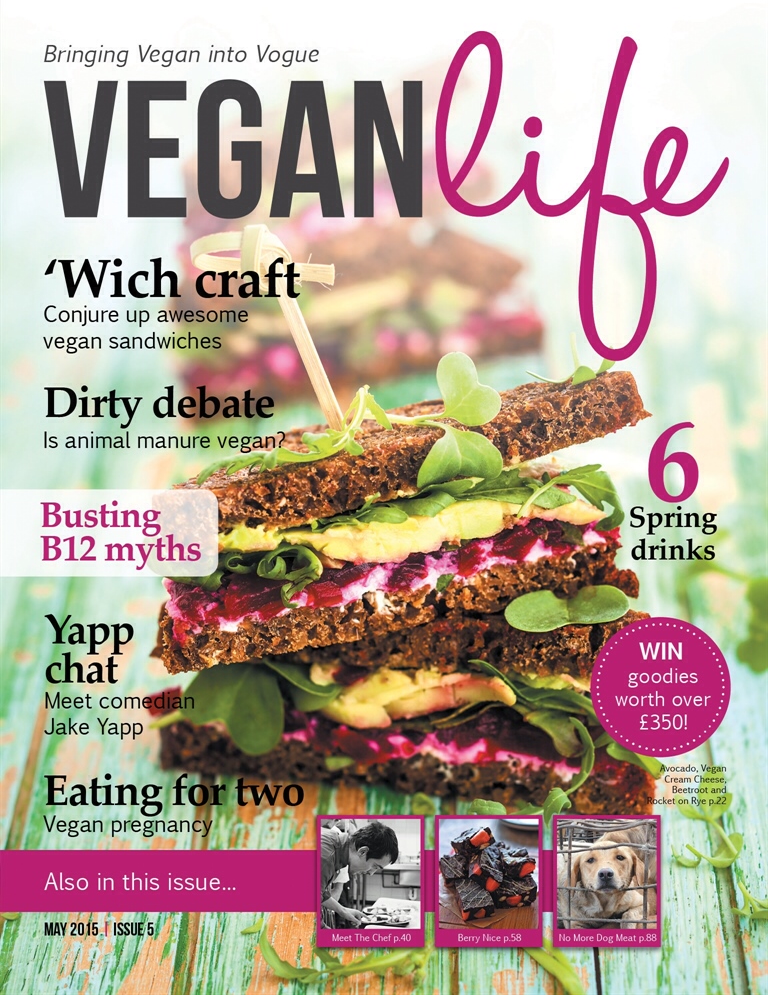 This month's issue of
Vegan Life
was another very enjoyable one - but it did make me want to eat a mountain of sandwiches!
With British Sandwich Week coming up next week (10th May - 16th May), the magazine is loaded with tasty sammich recipes just waiting to be consumed. Check out a few of my favourites below - these will definitely end up on my table at some point..
However, it's not just sandwiches gracing the pages this month. Among other things, there's this mouthwatering pie recipe: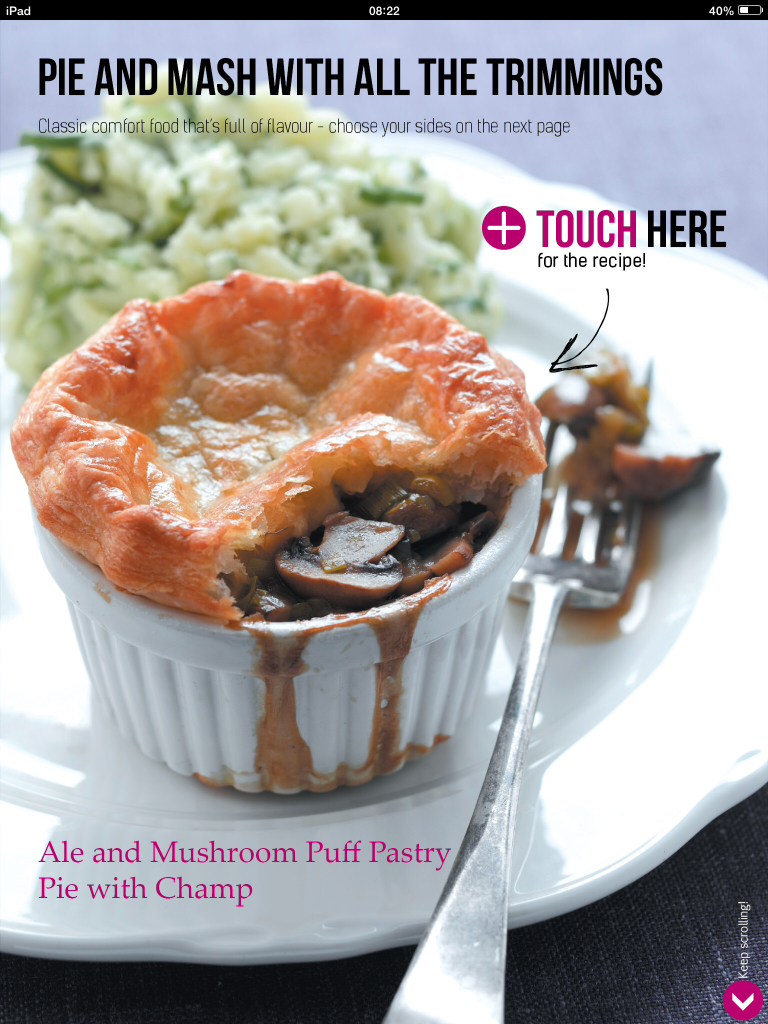 And these delicious looking sweets:
If you want to look at something other than food (but really, why would you?), there are a number of interesting articles, ranging from reports on heartbreaking situations to uplifting tales of vegan travel. (I now really want to go to Gothenburg!!)
I rarely read a magazine cover to cover but I read almost every article in this issue. The only complaint I would make is that this month saw the return of the "is it vegan" style debate page, which has previously listed both sides of the argument to whether vegans can eat the likes of eggs from rescued hens or honey, and to my mind the answer to these is just "no". However, this month's topic was manure so that's a lot less controversial!