If you've been paying attention, you will have noticed that I made a blog post with the same title as this on Saturday. Wellll..... I messed up! I was planning to review issue 6 but ended up posting about issue 5 (which I'd already reviewed...) because I saved my images in the wrong place! Doh!
So here's the REAL
Vegan Life Magazine
issue 6 review :)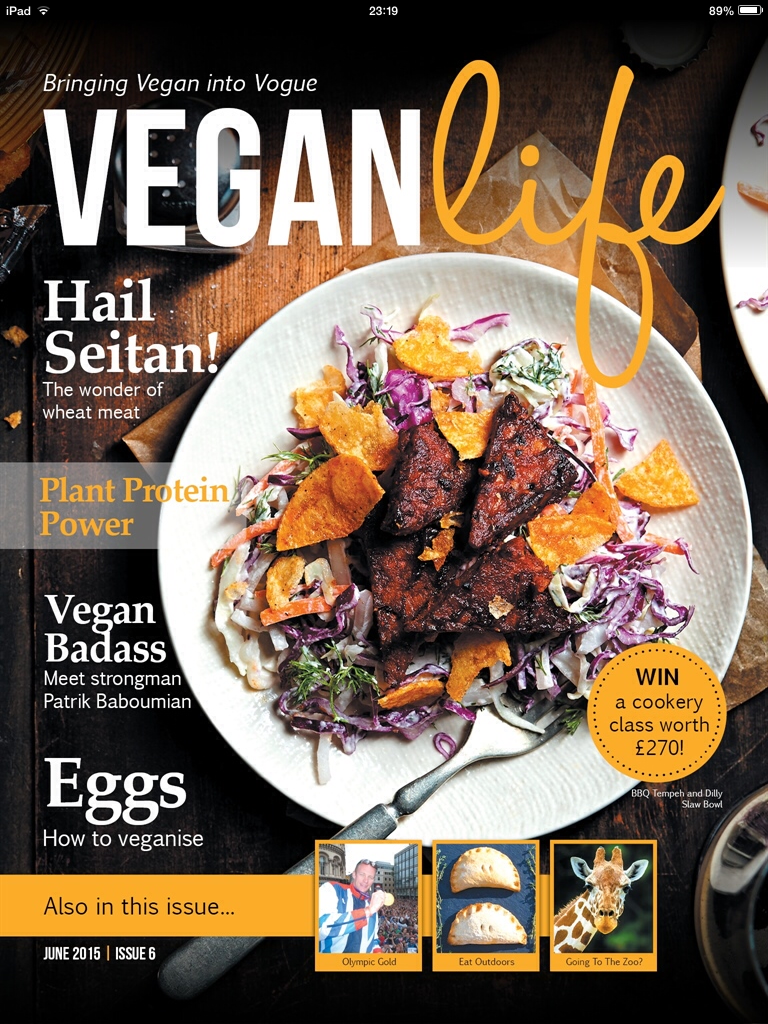 This issue was all about protein - because according to some people, we vegans don't get enough! I think the interview with Patrik Baboumian (record-winning strongman) definitely disproves the "vegans get no protein" theory. This guy is STRONG!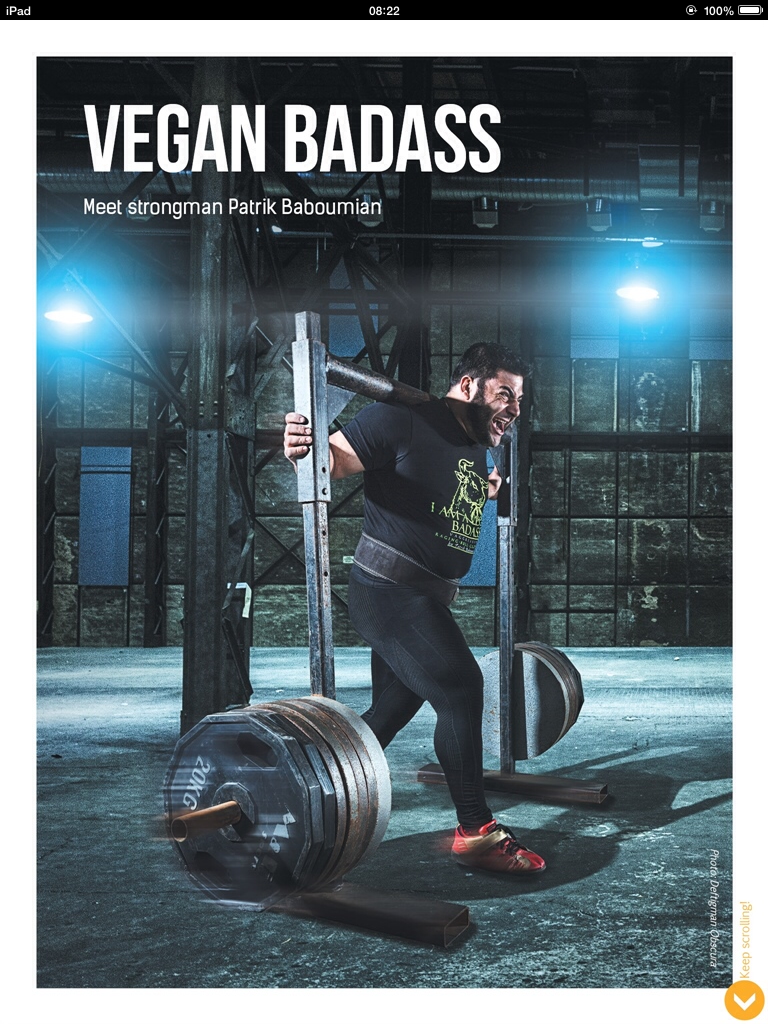 Issue 6 was also stuffed full of perfectly protein packed summer recipes - I am definitely going to have to test out some of these...
As if that wasn't enough, there were also some gorgeous looking puddings... Mmmmm...
I LOVE the new feature, "The Accidental Vegan". There are so many accidentally vegan items out there but trying to find them can be a nightmare. Who wants to stand in the supermarket checking the back of every packet of biscuits to find the one that has no milk? Not me! (But then again, I would usually bake my own anyway!) This feature removes the hardship of checking everything and offers up some great hidden vegan-friendly gems. I really hope this stays as a regular feature.
Lastly. Vegan Life has yet again made me long to travel - this time to Japan! It was already on my list (hello Studio Ghibli museum!) but I've found somewhere else I must visit - an "island full of insanely cute animals"!!!