I enjoyed Issue 7 of
Vegan Life Magazine
so much that I wanted to tell you about the whole thing! However, we would be here for ages so instead I'll tell you about the cover feature plus a few of my personal favourites within the magazine.
Issue 7 was all about pizza!
I love pizza. People seem to think that cheeseless pizza is pointless, but it's so versatile! You can add all sorts of things instead of the cheese - try vegan pesto, a drizzle of flavoured oil, or a handful of rocket (if it's good enough for Pizza Express...). And if you really want a cheesy pizza, there are plenty of cheese alternatives out there to try. I'm pretty picky with my vegan cheese these days, but
Violife
is my saviour! I also really enjoyed the
Tyne Chease
I bought from the vegan festival in Leeds.
Just look at all the tasty pizza you can make:
Don't like bread? Don't want all those extra calories? Have your pizza as a salad! Yep, you heard me. A PIZZA SALAD:
There's even an article about veganising cheese... I really want to try my hand at making vegan cheese but I've not got around to it yet. Another thing on my to-do list...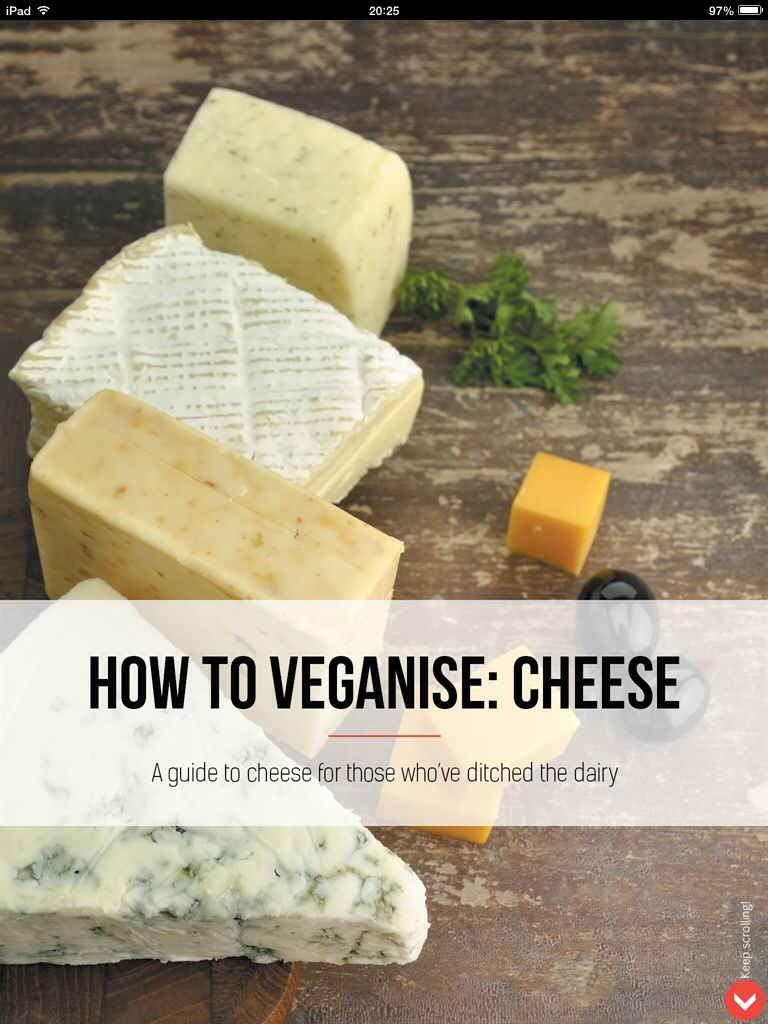 The other big part of the magazine that I really enjoyed was the numerous stories about people opening animal sanctuaries. This is something I really want to do, and reading all these success stories and seeing the photos of the happy animals just makes me want it even more. I'm trying to convince Mr Hatter that we should go on holiday to
Pig Village
next year to get a feel for sanctuary life and help out some beasties in the process.
LOOK HOW HAPPY THEY ALL ARE!!!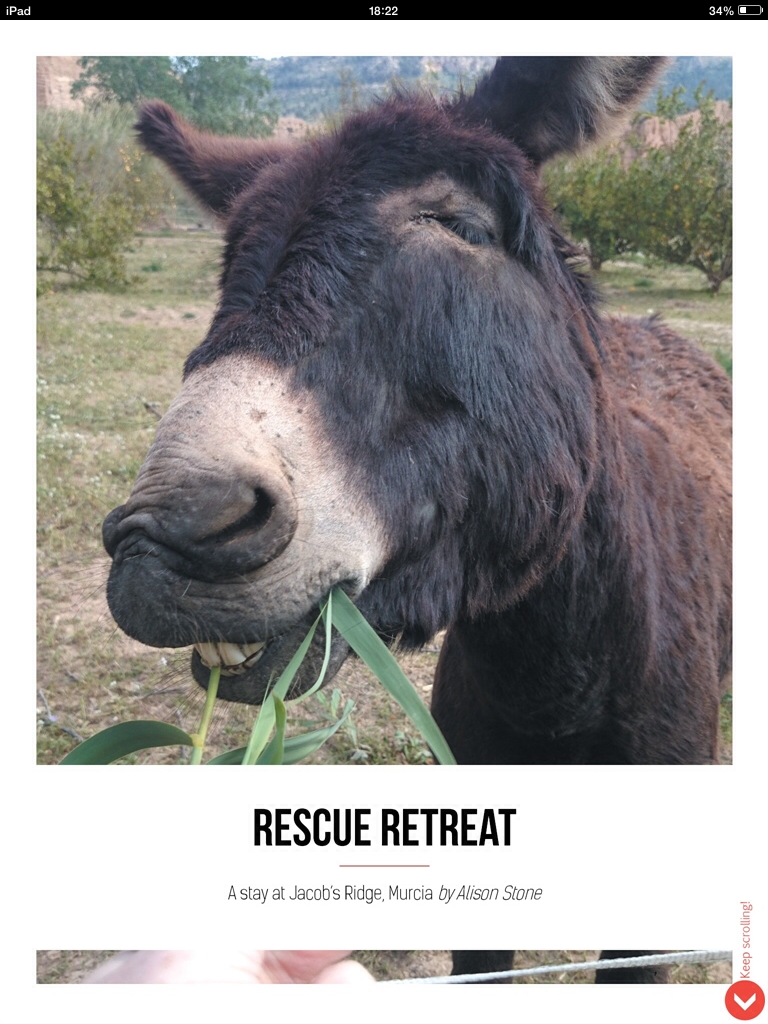 A special mention goes to this photo, which makes me want to go to Hampshire just to eat this meal. I'm not even really sure where Hampshire is...
And lastly, I want to leave you with this beautiful piece of artwork that was featured in issue 7: