It's late and I've only just sat down to write my blog post so it's going to be very brief and rather off topic. Sorry!
Apparently it's British Cupcake Week this week, so today I thought I would share this giant cupcake that I made for a friend's daughter's magic-themed birthday party last year. This cake was so much fun to make!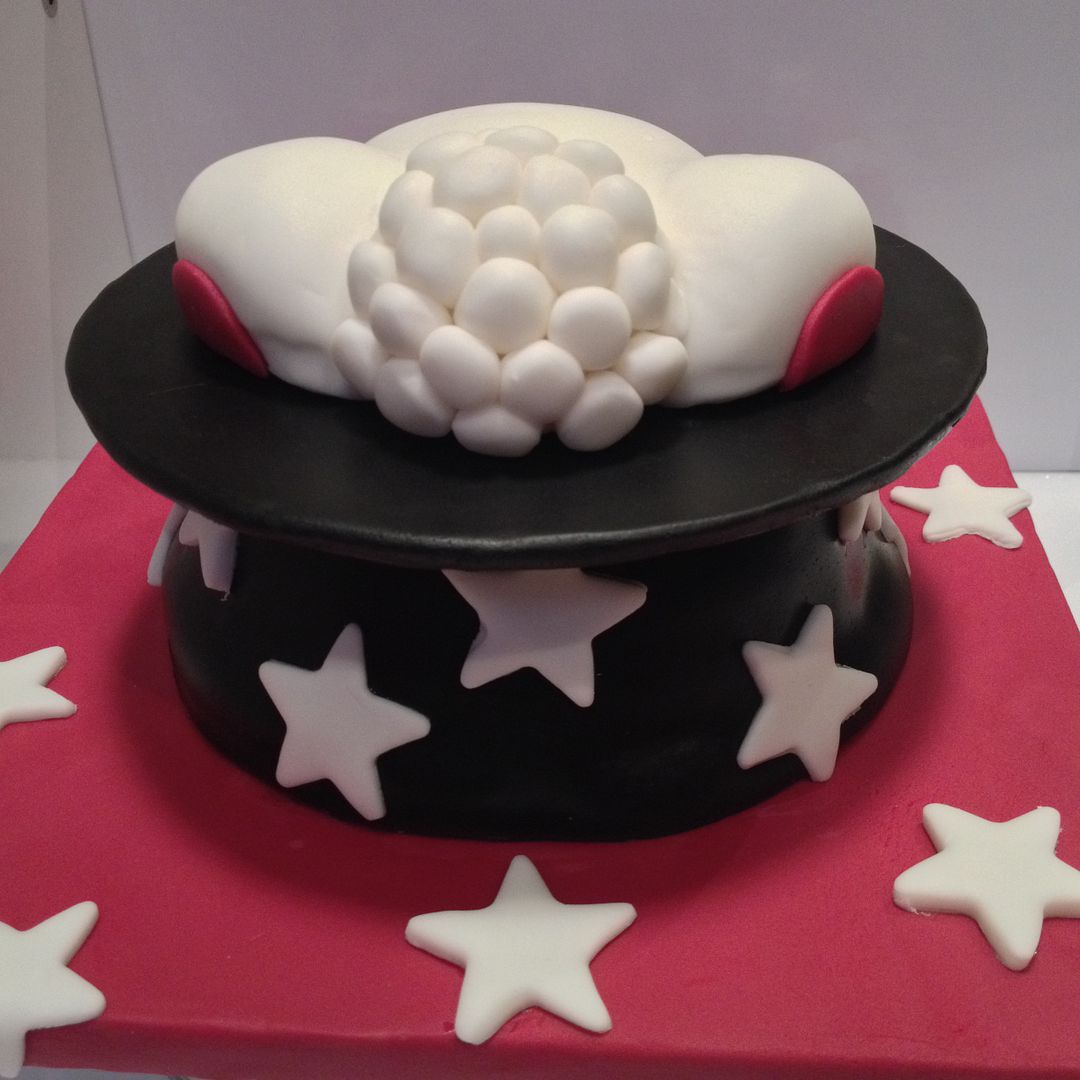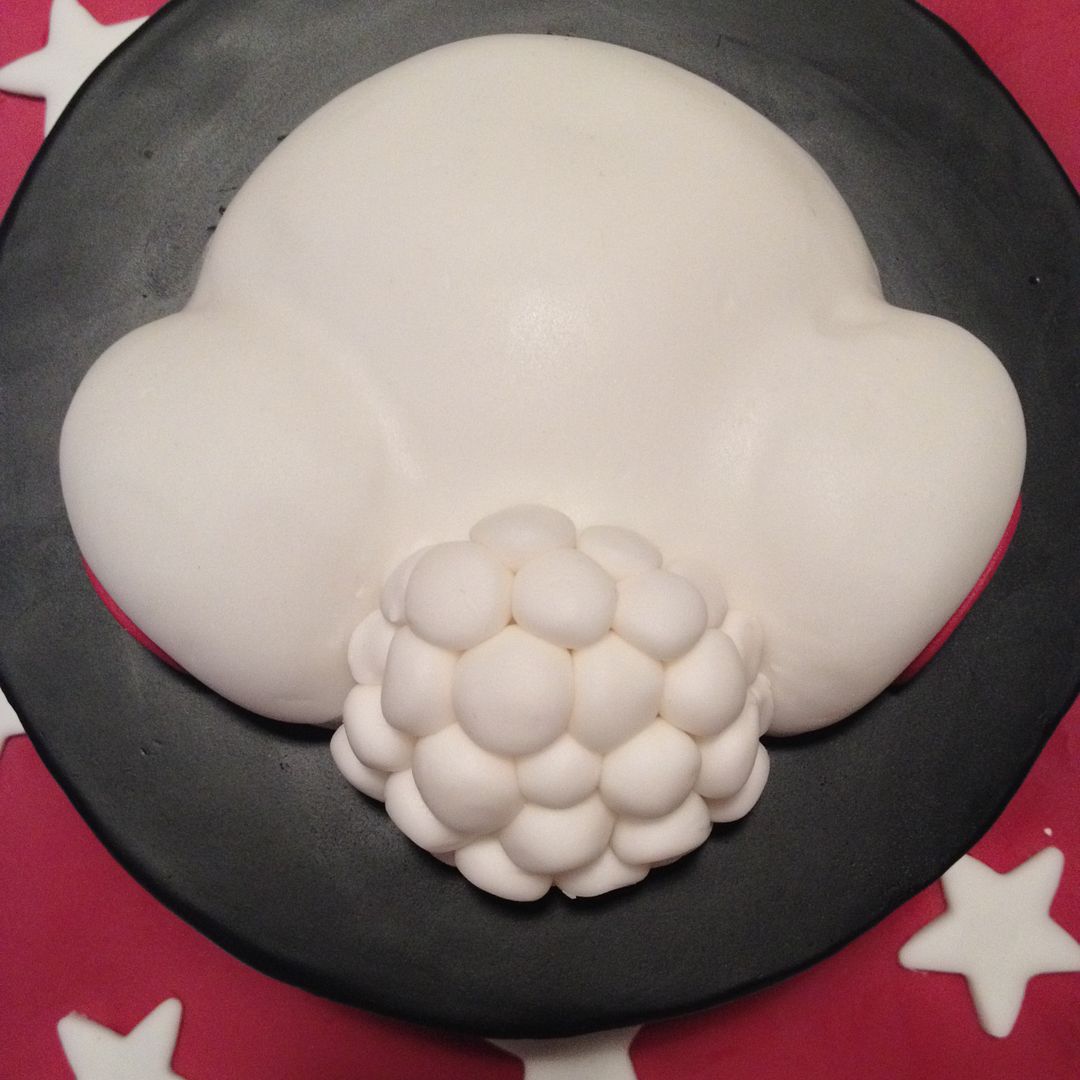 My favourite post for today comes from
One Raw Bite
- how delicious does this look?!