Okay so I'm veering away from the theme again today but this time it's an accident! I totally got my days mixed up and was prepping tomorrow's theme... Sooo maybe I'll come back to today's
Vegan MoFo
theme another day when I have a bit more time - "What's your favourite late summer food?"

We tend to take snack bars to work because they're a quick, filling, easy snack - and so easy. Most of the time, we take
nakd
bars because they're great! Natural ingredients, lovely flavours, decent price.. what's not to like?
A little while ago we wondered if we might want to branch out and get some different brand snack bars. Here are our results...
We tested some
Pulsin'
protein bars, which had some great flavours and a nice amount of protein. However, they were a little pricier than our trusty nakd bars. I still buy these as one off snacks but as a regular work-snack they cost a little more than we wanted to spend.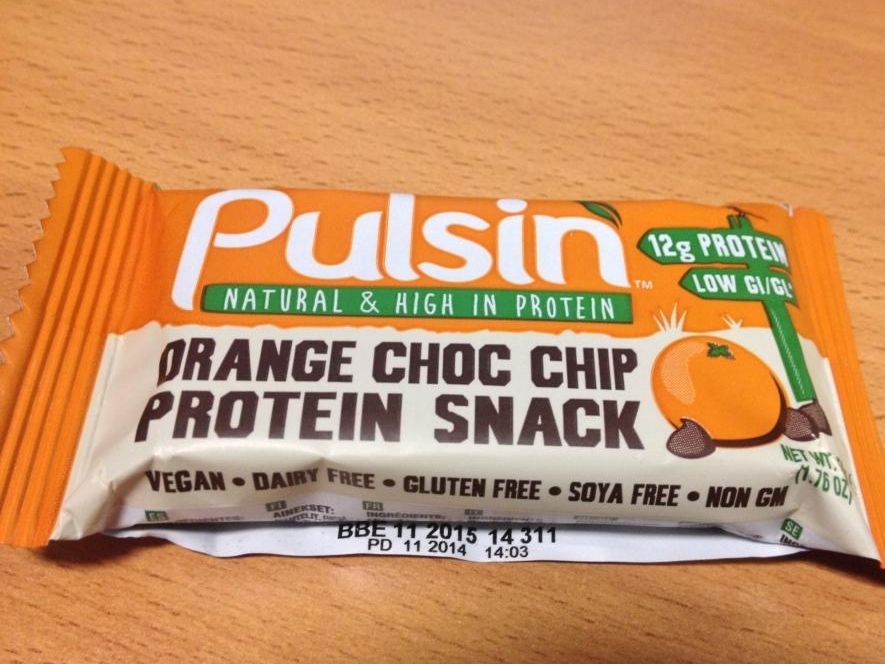 We tested
Primal Pantry
(was Primal Kitchen). The flavours were good but we found them a little on the oily side.
We also tried
Love Raw
but they were quite pricey and Mr Hatter wasn't sold on the texture. (I liked it).
9Bar
was too sweet for my liking, and most of their flavours aren't vegan.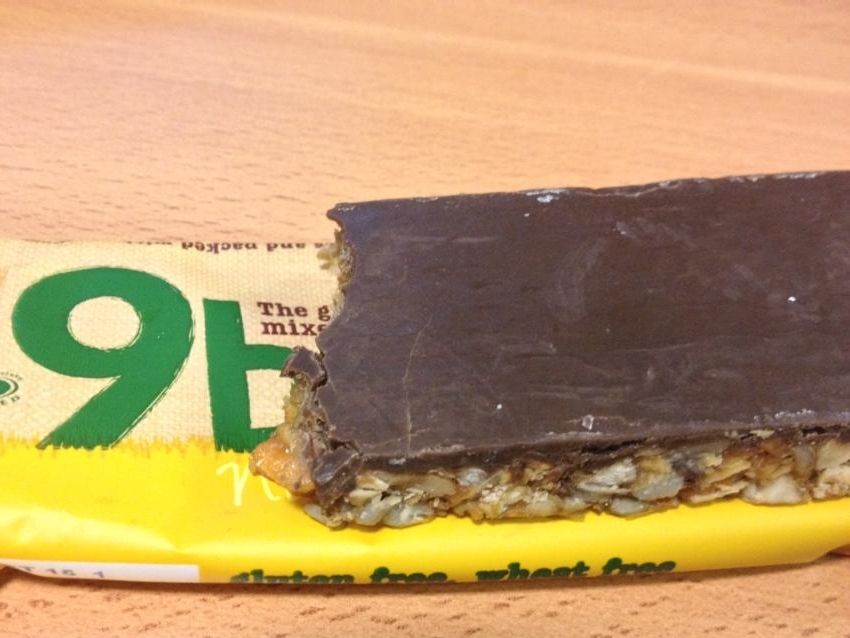 At the end of the day, we decided that our trusty nakd bars were the best value for money, so we're going to continue buying them! (Plus, they're even cheaper if you buy from the website in bulk!)
My favourite MoFo post of today was actually posted yesterday but just look at how amazing this doughnut looks over at
Miss Muffcake
's blog - and what a pretty mausoleum!