Today's
Vegan MoFo
prompt is "Make (or eat!) a traditional local dish." - This one I can do!

So, living in Yorkshire I had thought about making Yorkshire pudding for this prompt, but I already wrote a post about toad in the hole and it's a pretty similar dish. However, we had pie and peas for dinner yesterday and apparently that's a traditional local dish! Win win!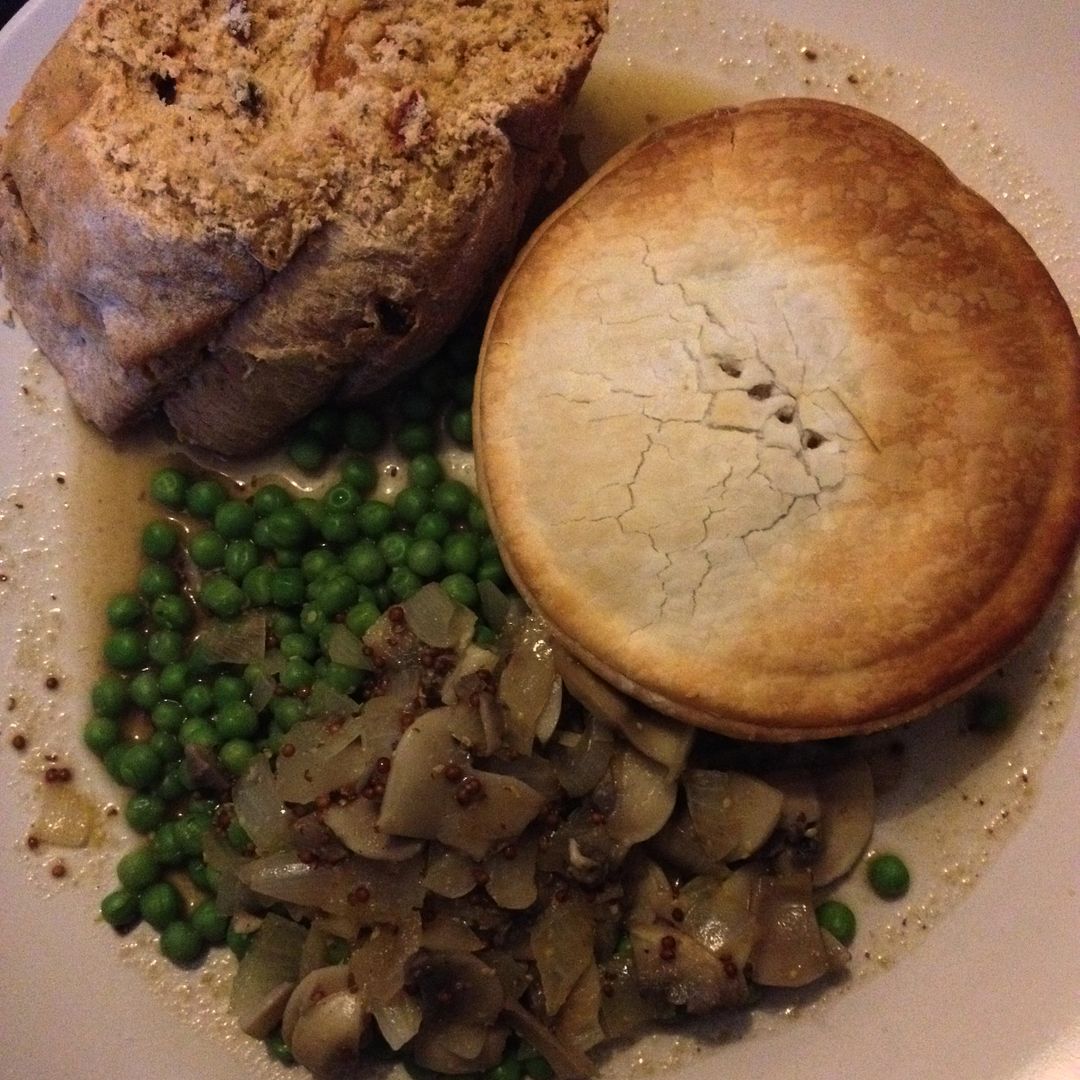 We had a vegan twist on the traditional pie, using a shop-bought "Country Mushroom Pie". We also didn't have any mushy peas, so had garden peas instead - yum! And a gravy made by Mr Hatter. Super easy dinner time is a win.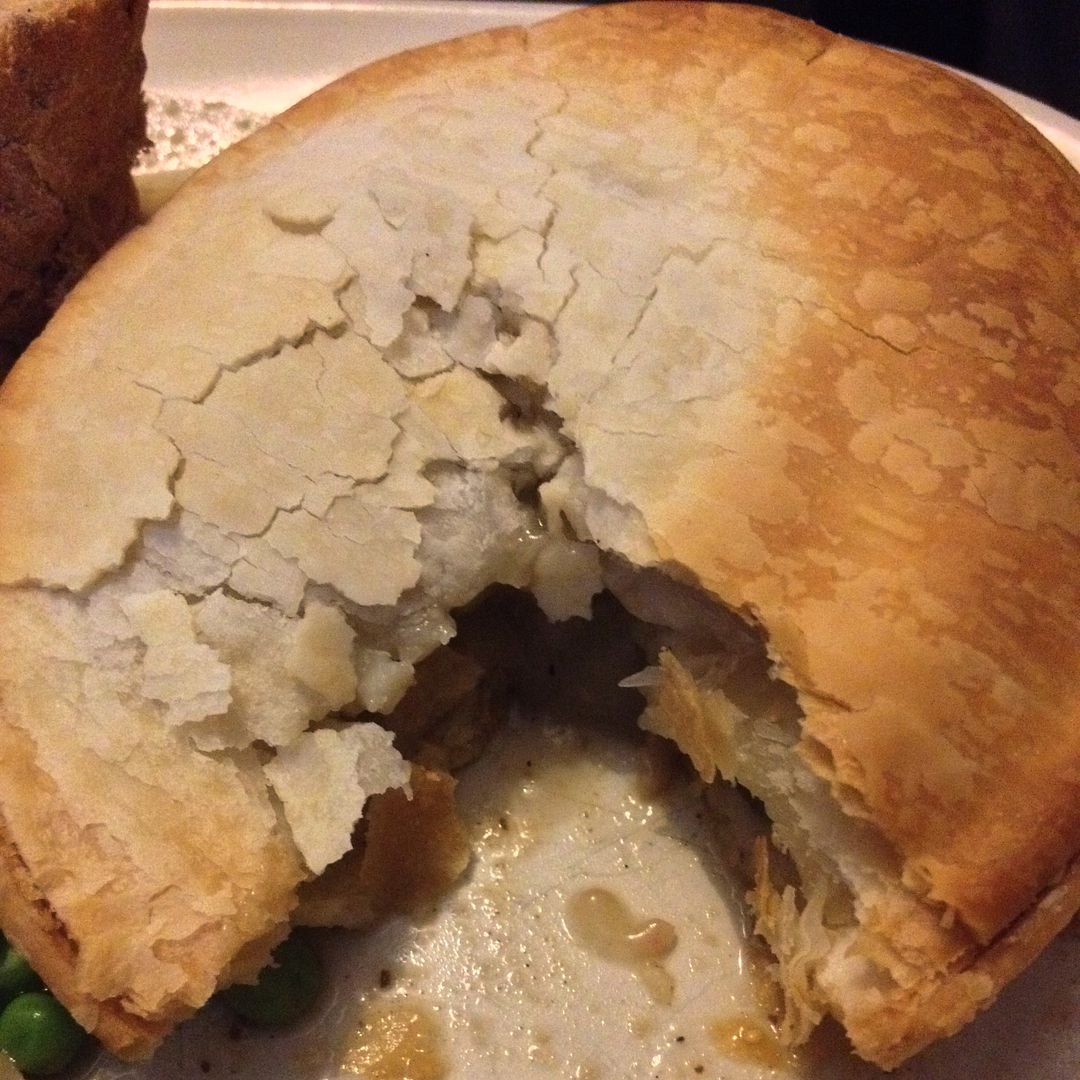 I don't think I've ever had an Eccles cake but this post by
Tea and Sympatico
makes them look awesome!