Today's
Vegan MoFo
prompt took a lot of thinking about:
"What three endless food supplies would you take if you were going to be stranded on an island?
(Imagine your nutritional needs have been met, these are a bonus!)"
How do you choose just three food items?? I thought looooong and hard and I think I have a sort of answer...
1.
V Revolution
burgers.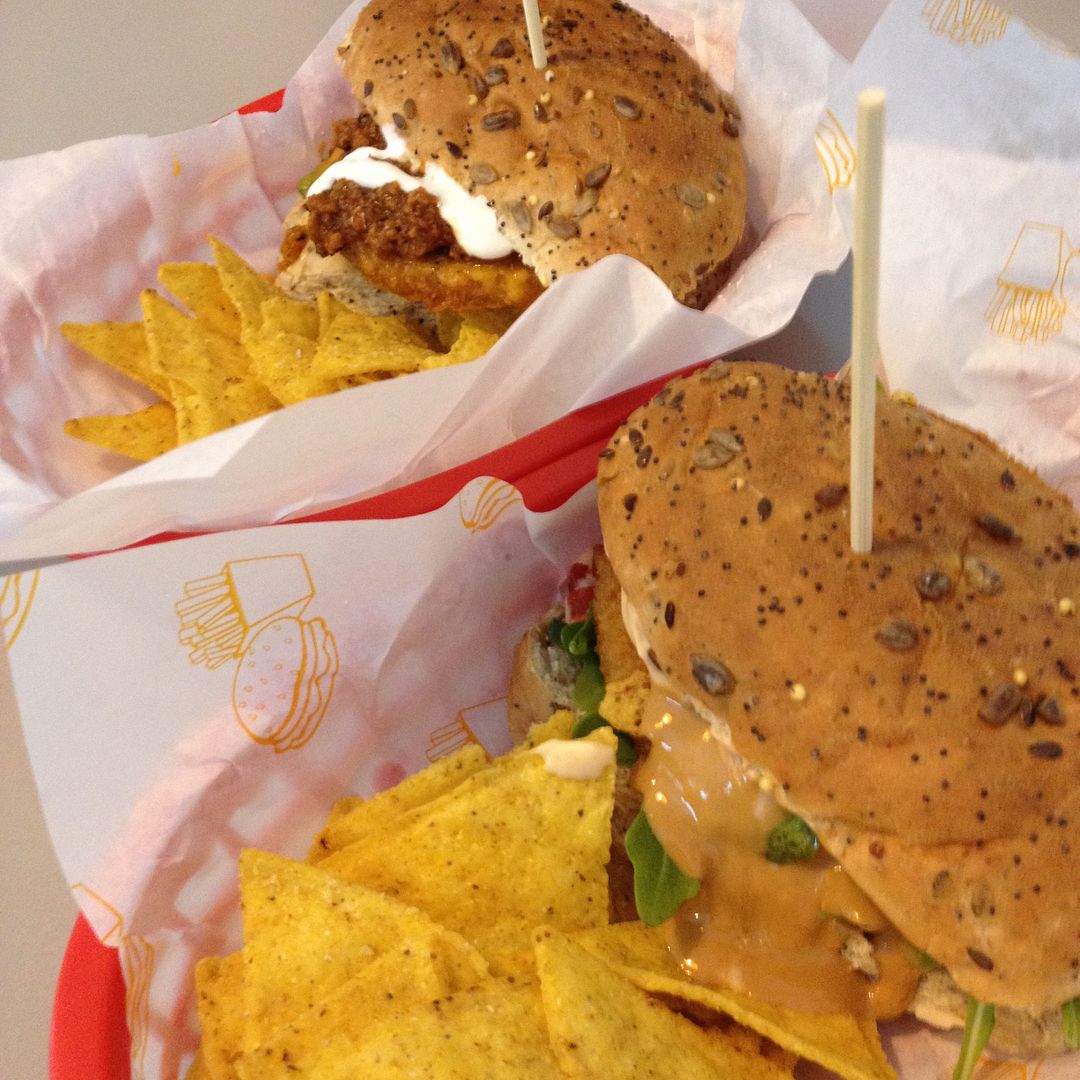 These things are awesome. If I could live off these, meet all my nutritional needs and not get super fat then that would be amazing. Seriously, if you're ever anywhere near Manchester, you NEED to get to this place and try their food.
2.
Vego
chocolate bars.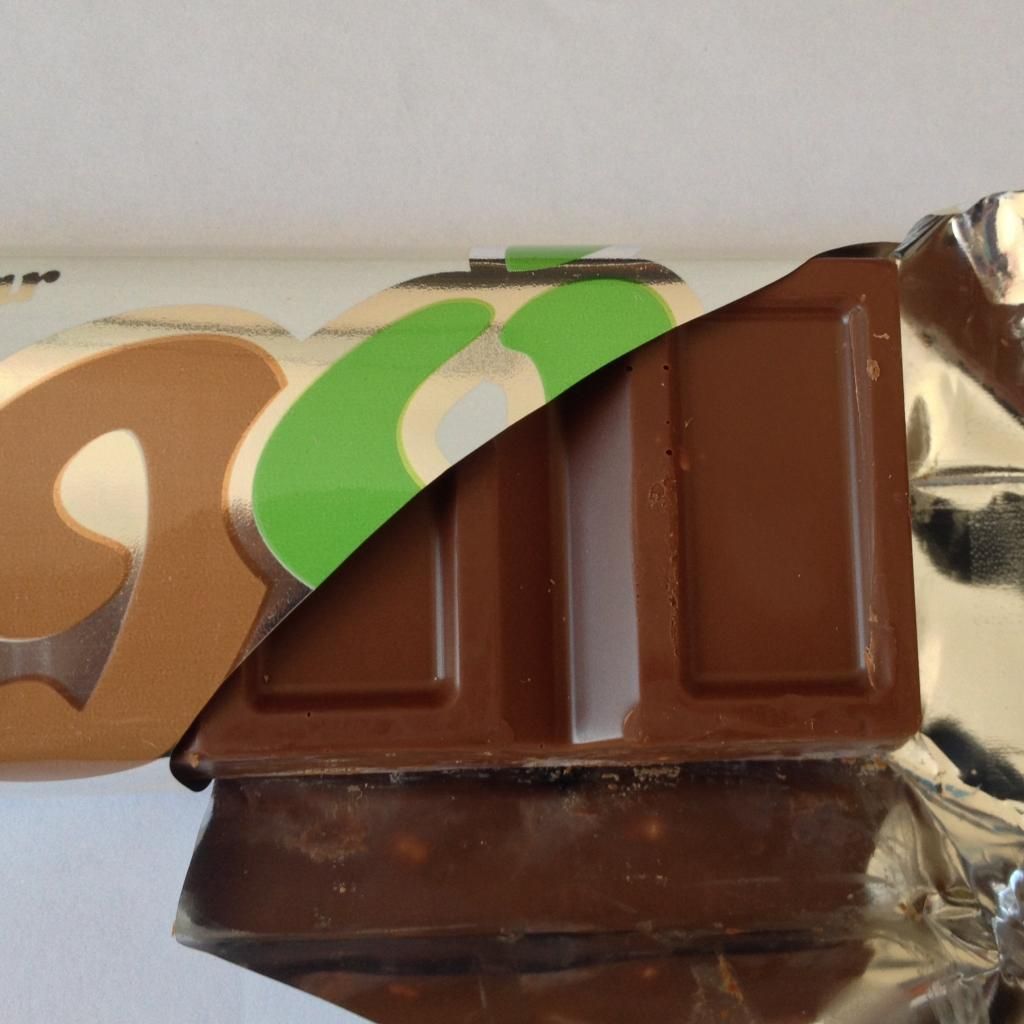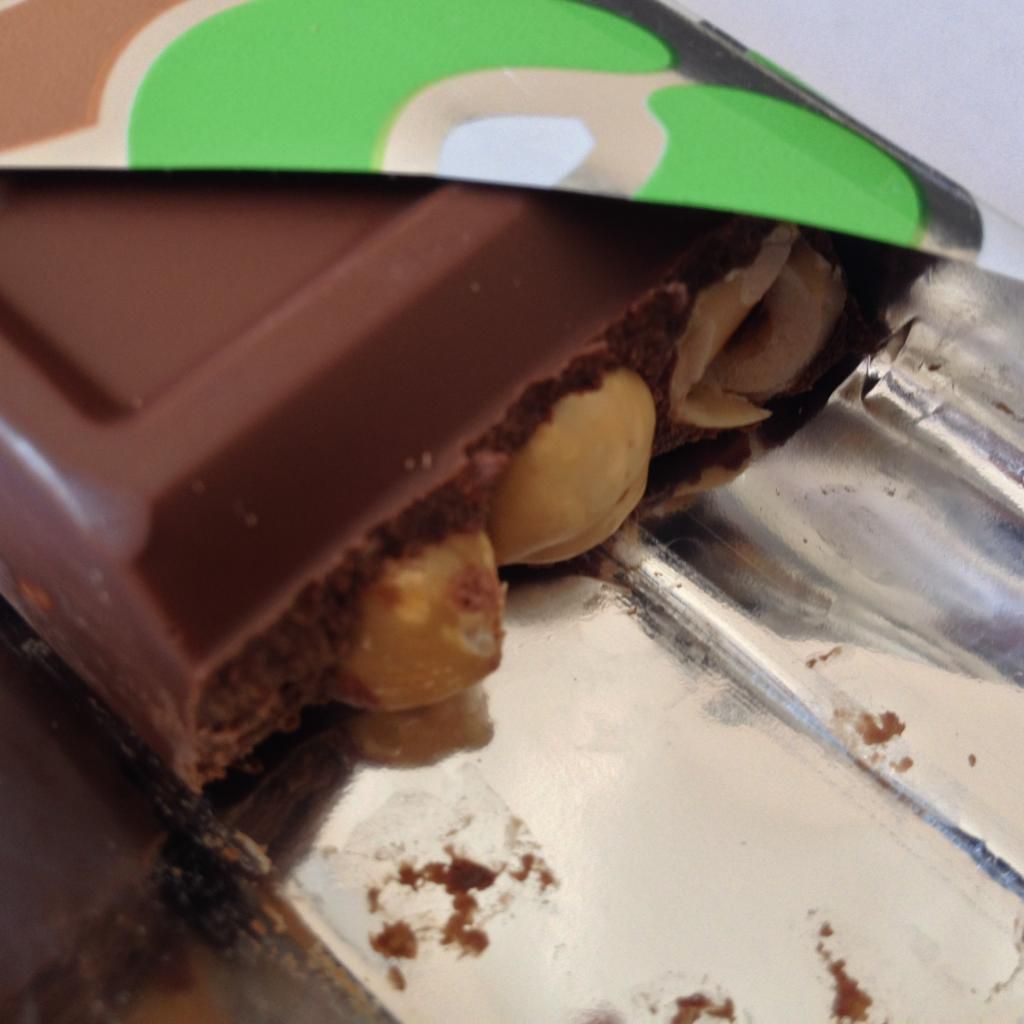 This bar is choc-full (ha!) of hazelnutty goodness and smooth chocolate. It's like a huge bar of nutella smooshed into actual chocolate with real whole hazelnuts, and totally cruelty free (except to your waistline!). YUM!
3.
Dang
Coconut Chips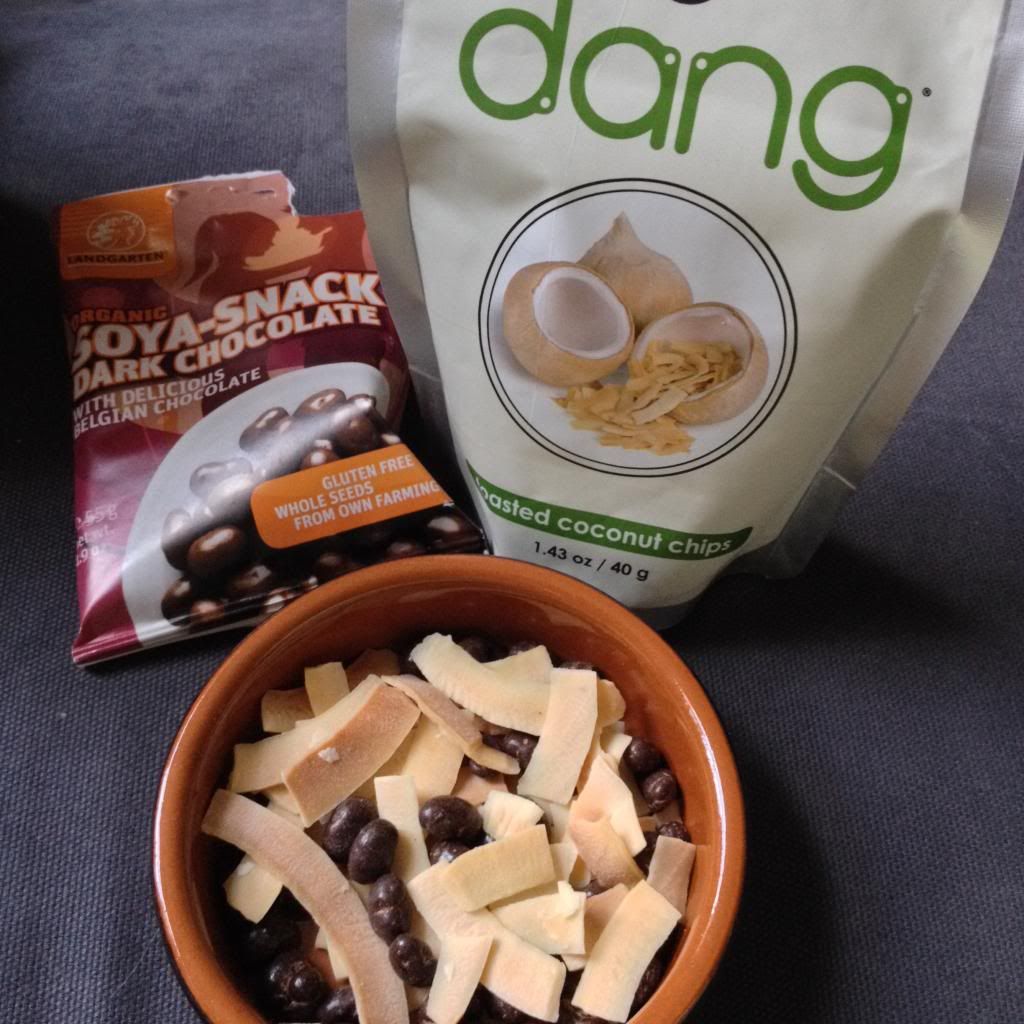 Item number 3 was the hardest. For a long time, I thought it was going to be
Booja Booja
coconut ice cream. But then I remembered Dang coconut chips. These things are immense! Especially the salted caramel ones! America will not know what hit it when we get there later this year. I am going to go to town on these things!
Favourite post today? OH MY GOODNESS LOOK AT THIS -
Coconut and Chocolate Ice Cream Cake
!!