Today's
Vegan MoFo
prompt is "Best sandwich ever". Now I'm terrible at picking "best" anything as I'm horribly indecisive. So instead of choosing a best sammich, I'm going to show you the variety of sammiches that I had for British Sandwich Week this year. I uploaded these to social media but never got around to writing a blog post... so this seems like the perfect time!

I love sammiches. British Sandwich Week was just an excuse for us to be able to have sammiches every day for a week without feeling guilty that they weren't healthy enough or that we were eating too much bread. Sammiches = awesome.
We started a day early with the Maple-Nut Pie Wafflewich from Vegan Sandwiches Save The Day - YUM!
Amy's Kitchen UK
Manhattan burger with
Violife
vegan cheese and
Global Bounty
chipotle mayo in a homemade bun! Yum!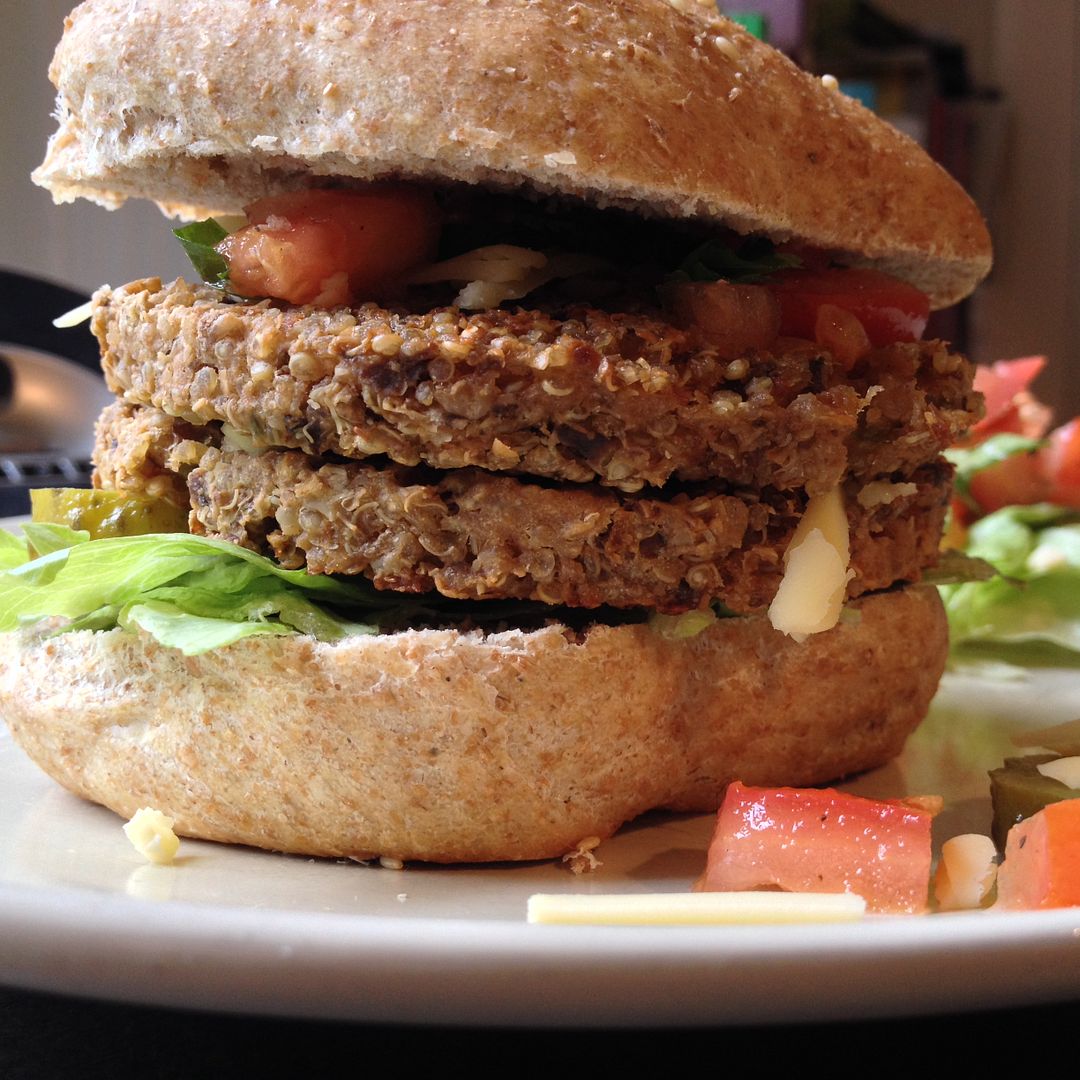 Then -
tacos! (Ignore the Chimichurri sauce that I dropped in my guacamole... I had a super clumsy day...)
We tried hoisin tofu in lettuce wraps for tea one day.
These gyros were amazing... we need another trip to Vx to get more!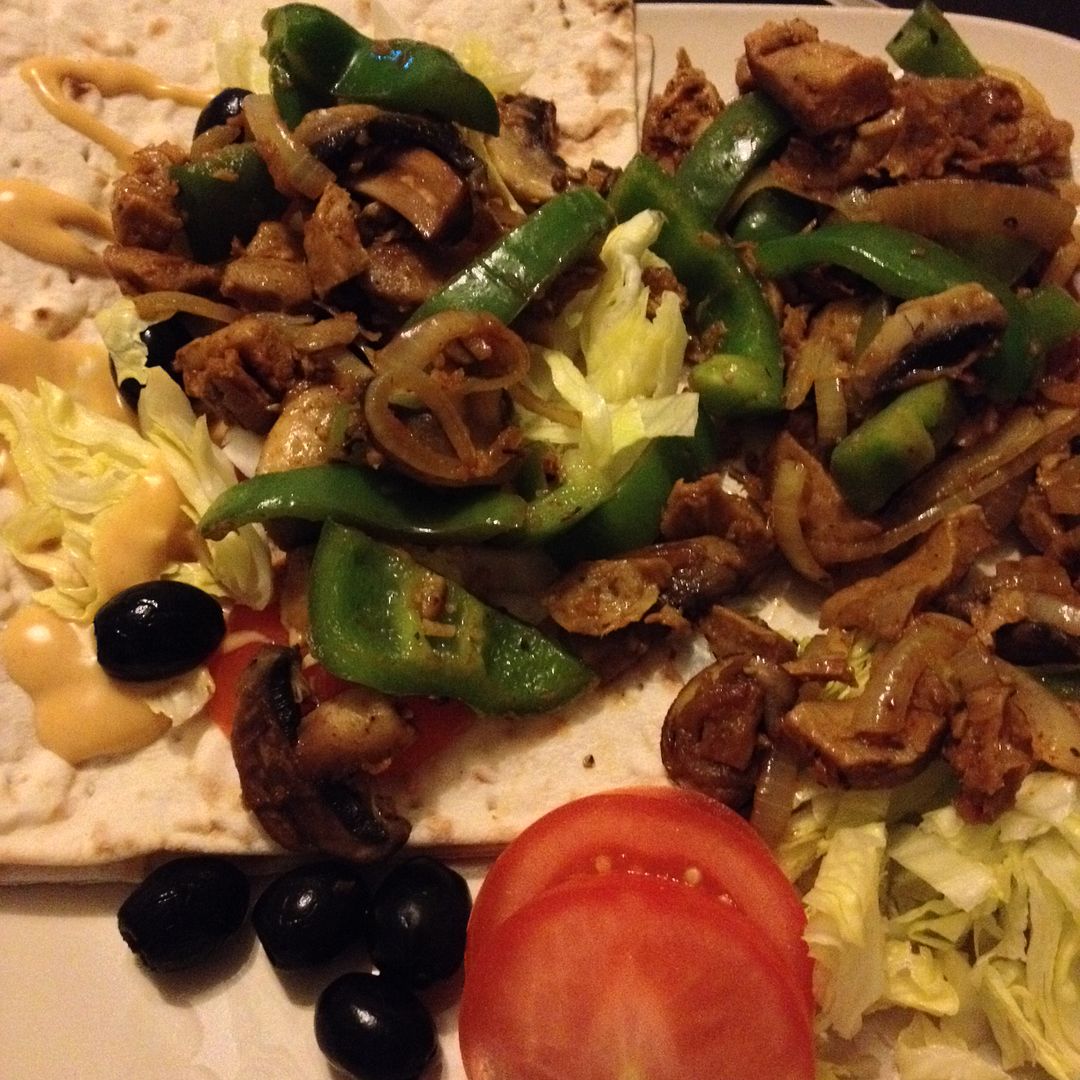 The next day found me eating a
shop bought sandwich! From the wonderful Out Of This World in Leeds.
On the penultimate day of British Sandwich Week, we had fruit sammiches! This recipe is from one of my favourite cookbooks at the moment - Vegan Sandwiches Save The Day. Yum yum yum.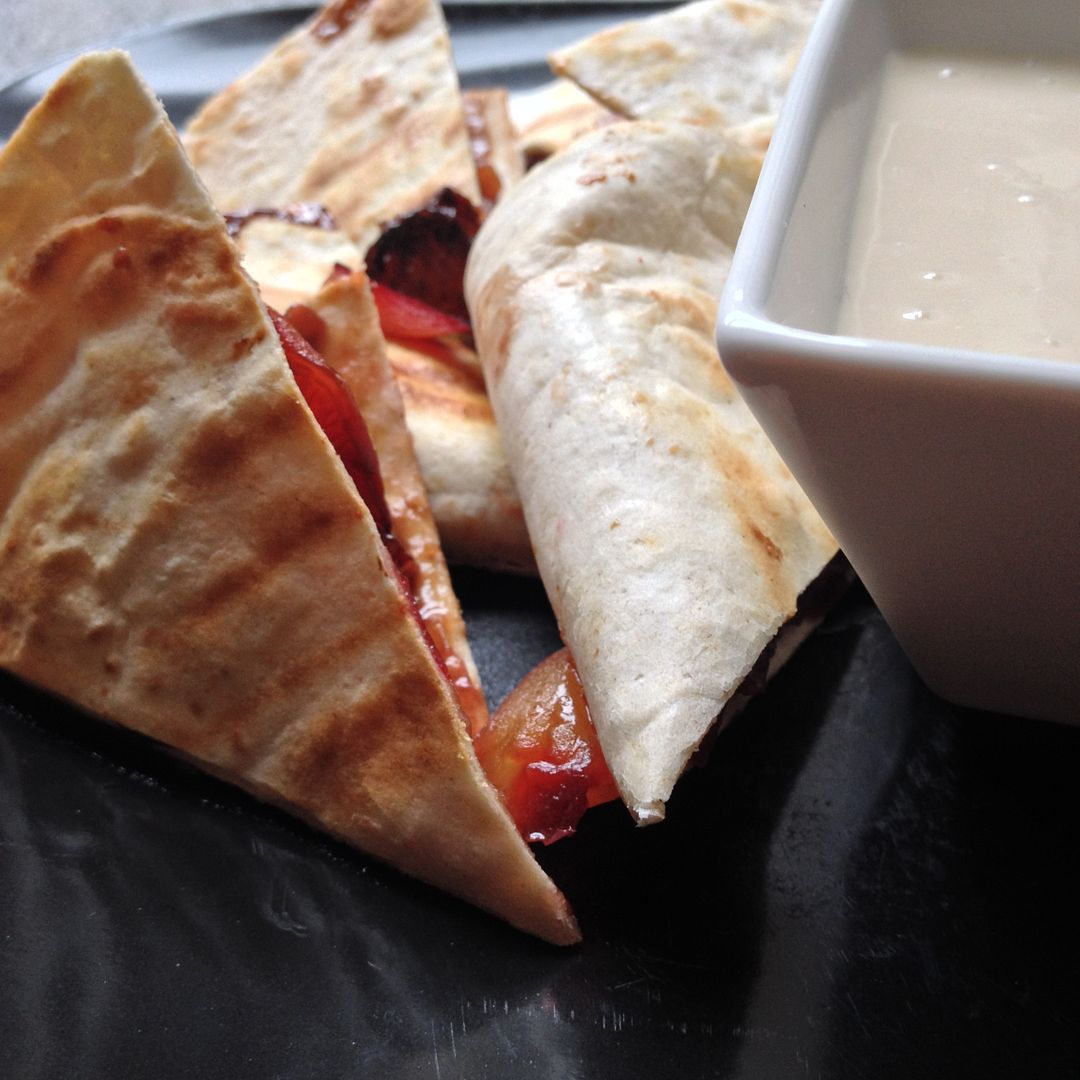 For our final British Sandwich Week sammich, we tried some pulled jackfruit. It was nice but it didn't really live up to the hype I've seen about it. All in all, we had a brilliant sammich-filled week!
Randommofo.com is still failing to give me new posts, so I'm resorting to the two hashtags on twitter. I found this glorious sammich post from
Kelli's Vegan Kitchen
- just look at that Banh Mi!
Now I really want a sammich...