Today's
Vegan MoFo
prompt is "re-create a restaurant meal", but as my mum has been up to see us today I haven't really had time to play around in the kitchen. So I'm going to go off-book and post about something totally unrelated to the prompt. Sorry!
So today I bring you my review of
Vegan Life Magazine
Issue 8. Look at that beautiful summery cover. It makes me want to have a BBQ right now...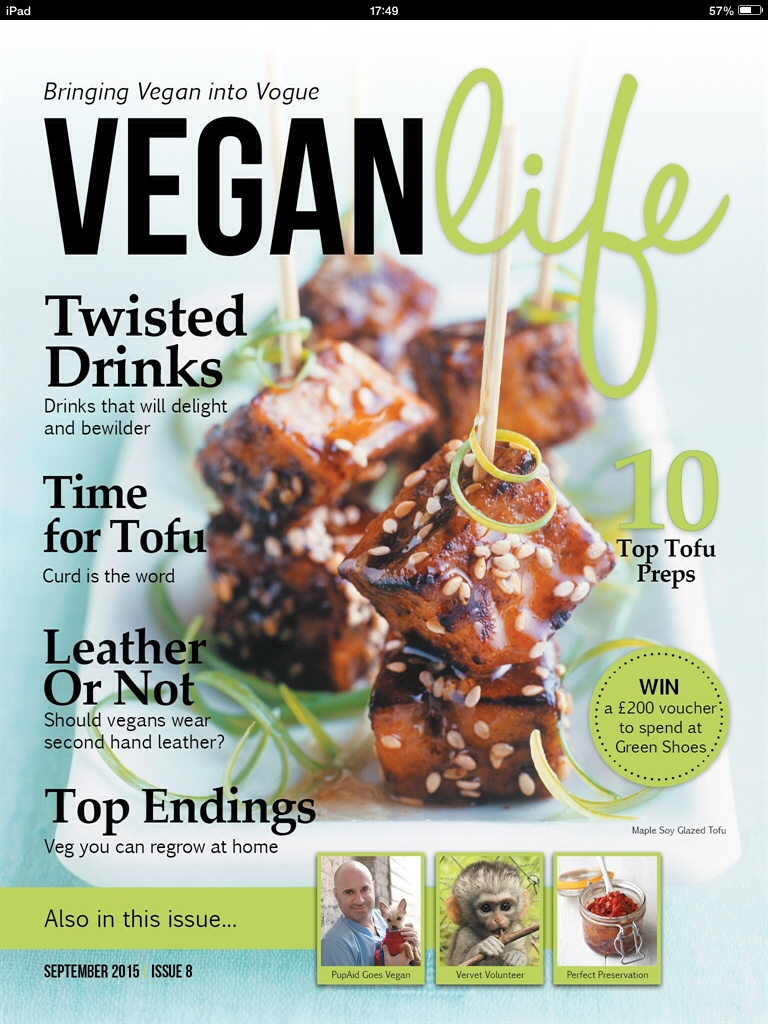 This month's issue has a lot of great ides for interesting tofu recipes. I think these would be great to make the most of these last few weeks of summer!
This issue has also given me a huge urge to try my hand at preserving this year. Just look at these gorgeous little pots of flavour that you could make with some in-season produce. If anyone has any preserving tips, please let me know!
There was a fantastic article about fox hunting. It was very informative, and I discovered things about this disgusting "sport" that I hadn't previously known. How anyone could want to hurt these beautiful creatures is beyond me.
True to form, this issue of Vegan Life has again ignited my wanderlust. From Falmouth to Portland, I want to go to every restaurant that I read about in this magazine. They sure know how to whet my appetite!
I may also have discovered another sanctuary that I want to visit...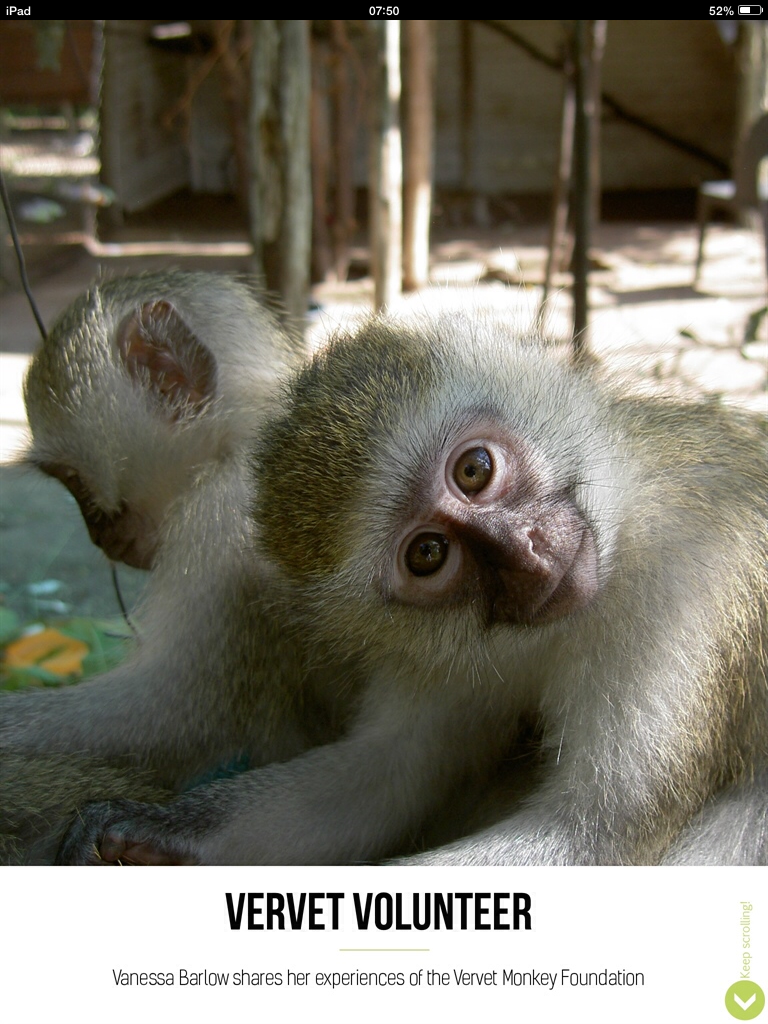 I would wholeheartedly recommend this magazine to anyone who likes topics ranging from recipes to reviews to ethical issues. I see it popping up in a few of my local stores, or you can always pick it up online if you can't get it locally.
Also, big news, I had some success with randommofo.com today! Yay! How delicious does this
Green Energy Bowl by Rock My Vegan Socks
look?!