Last year, some of our closest friends got married on Halloween - what an awesome date for a wedding!
It was fantastic to be a part of their big day (it had been a long time coming!), and I also had the honour of baking the cake.
The happy couple opted for a big flavour filled cake rather than a fondant covered one, and I'm pretty pleased with how it turned out. We even managed to get it all the way to their house with minor casualties! (They live a couple of hours drive away - one of the most stressful journeys I've had in my two years of driving...)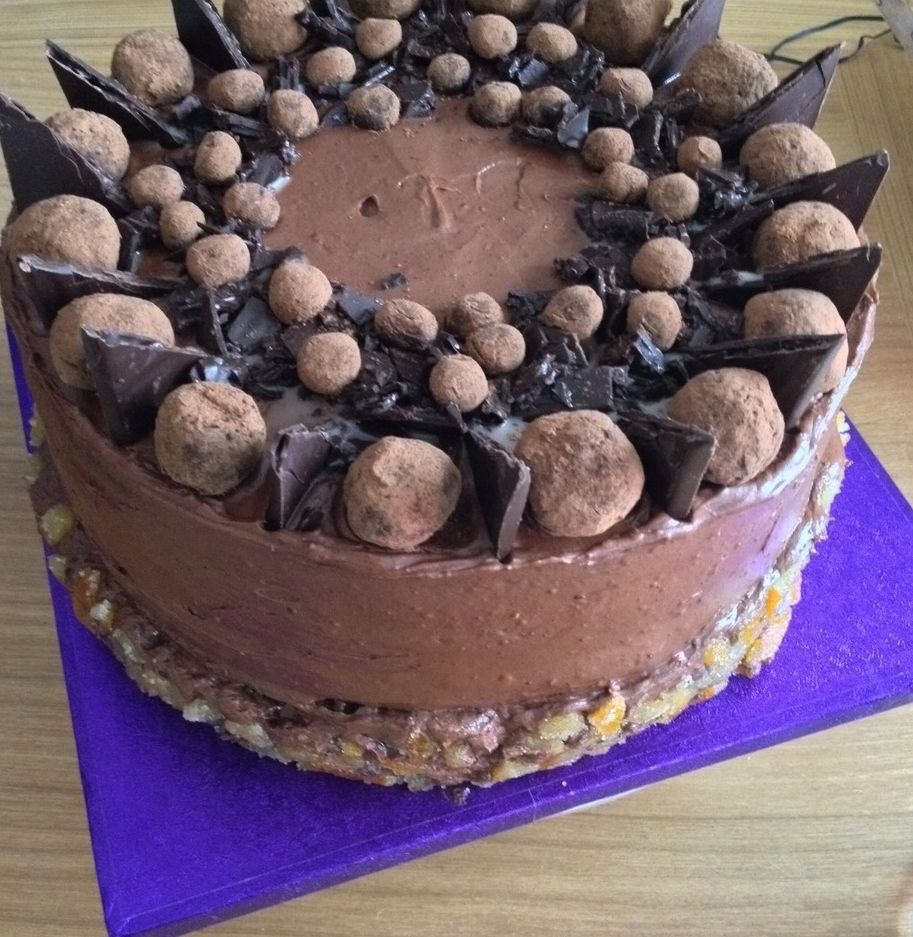 This was a huge layered chocolate orange cake, topped with chopped chocolate orange fondant thins and homemade chocolate orange truffles, and finished off with a band of homemade candied orange peel around the base. The slices were huge!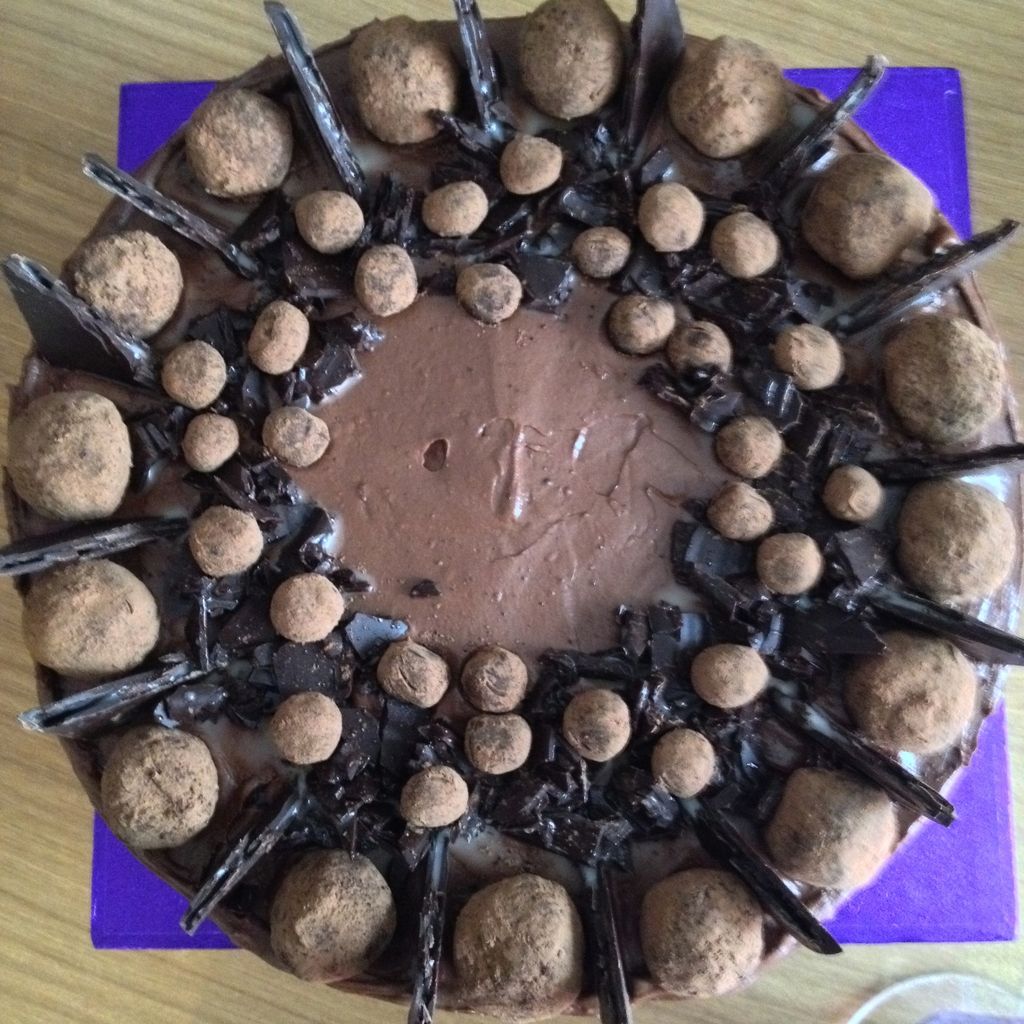 Everyone seemed to enjoy it - who doesn't like chocolate orange??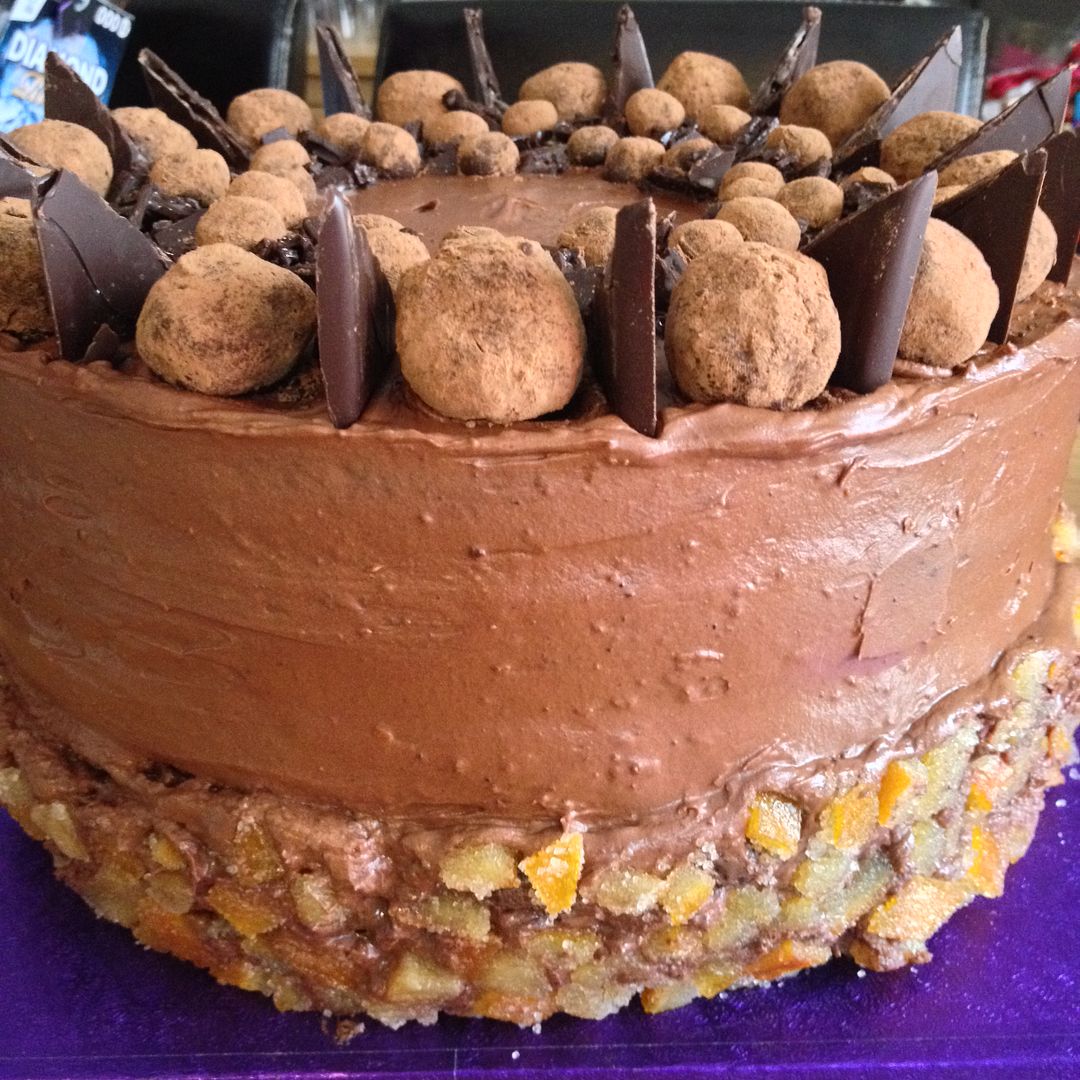 We also managed to come away with some lovely wedding favours. Each guest was given a bouquet stuffed full of tasty treats, so Mr Hatter and I got a huge bouquet each full of vegan stuff! Bonus!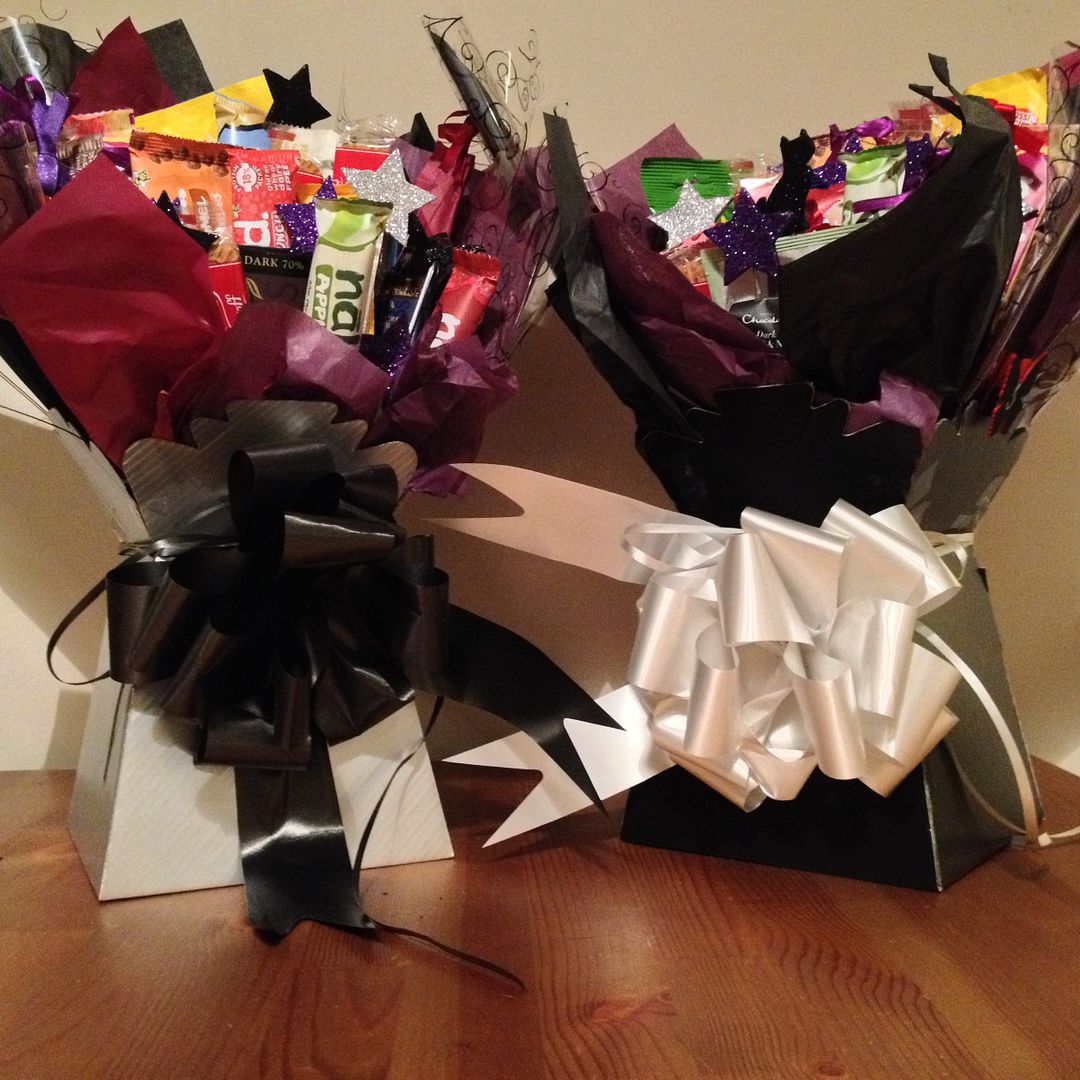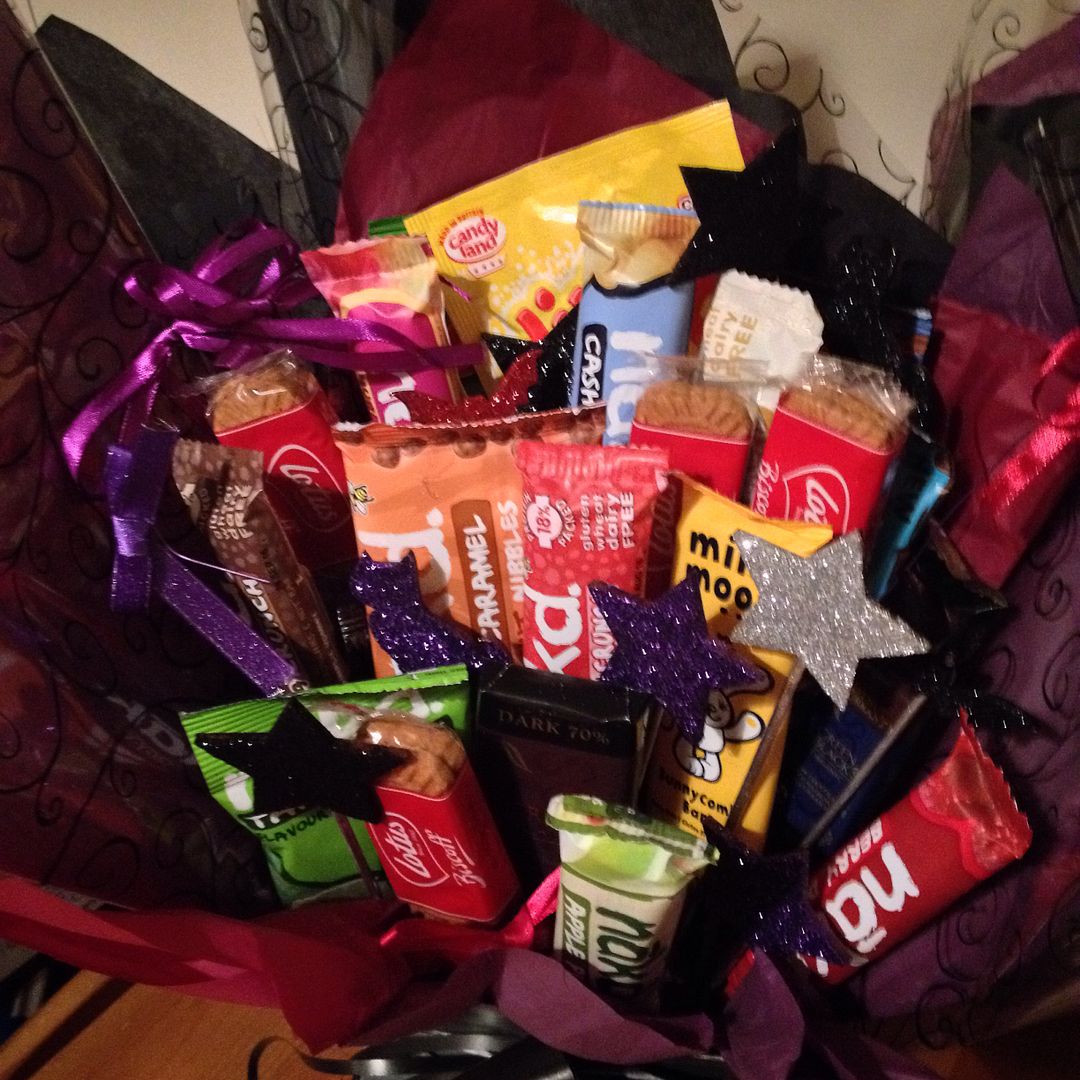 On a not-so-cake-related note, I want to show you the custom Pop Vinyl ring holder that Mr Hatter made. You can check out more of his work on his blog
Northern Revenant
. Just look at the detail on that hair!