I realised that there are quite a few pictures that I have from last year which I never got around to showing you all. Rather than write separate posts for all of them, I'm going to give you a taste here (although there are some more that will get their own posts!).
Fondant Cake Toppers
These little guys were so much fun to make. They are based on the murlocs from World Of Warcraft, only in black, white, and silver to match the cake they were going on. And cats!
Murloc Army!
Cute Wedding Cupcakes
The happy couple wanted some simple lemon and chocolate cupcakes with small flowers - nice and simple! (I didn't make the wedding cake in the picture.) Those bags at the back of the table were all full of vegan sweets - fantastic!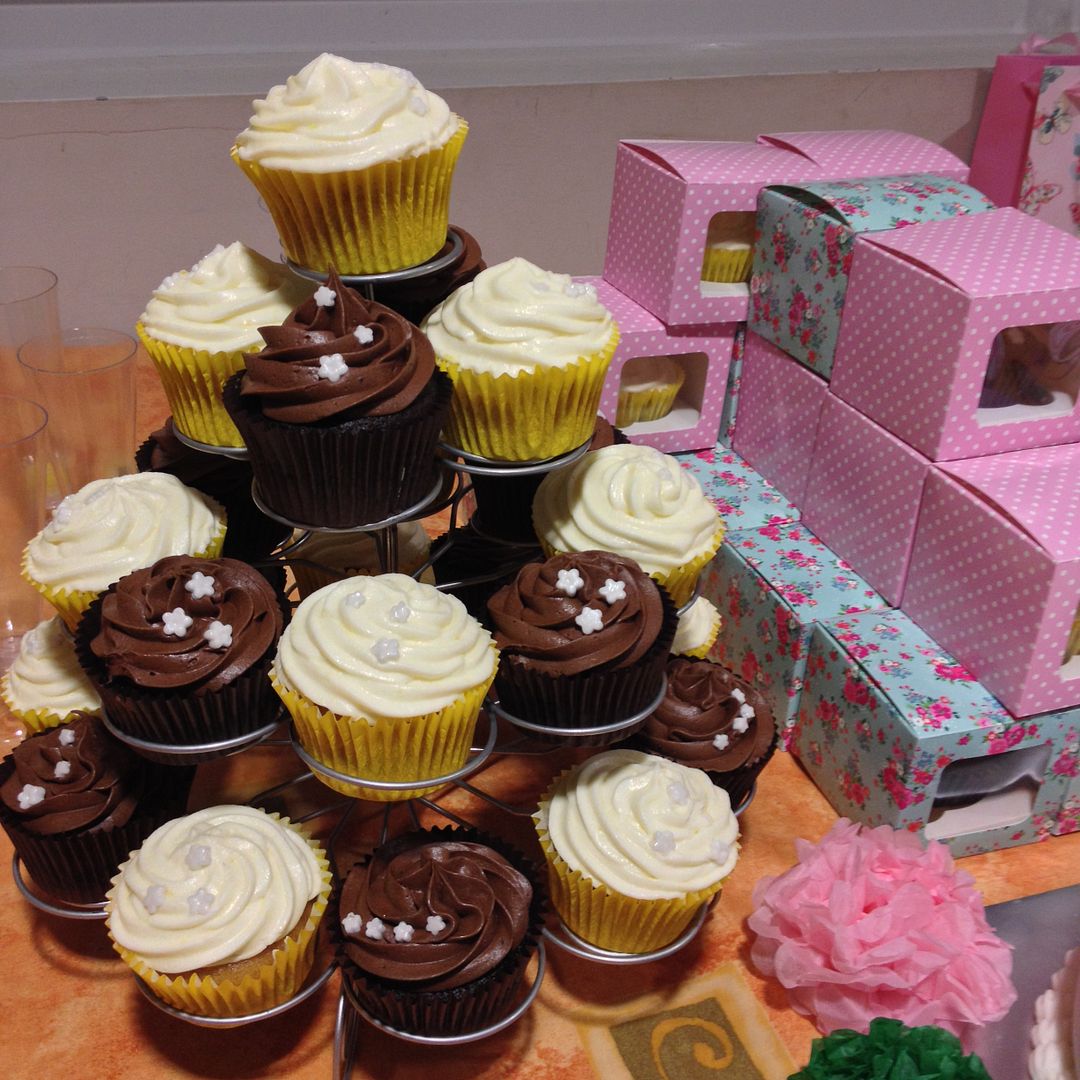 Winterfest
Winterfest was the winter version of The Great Yorkshire Vegan Festival. Unfortunately, the weather that weekend was horrendous, with floods cutting off a lot of the public transport routes into Leeds. We still had a good time though, and Leeds Town Hall is a great festival venue.
Cinnamon Buns!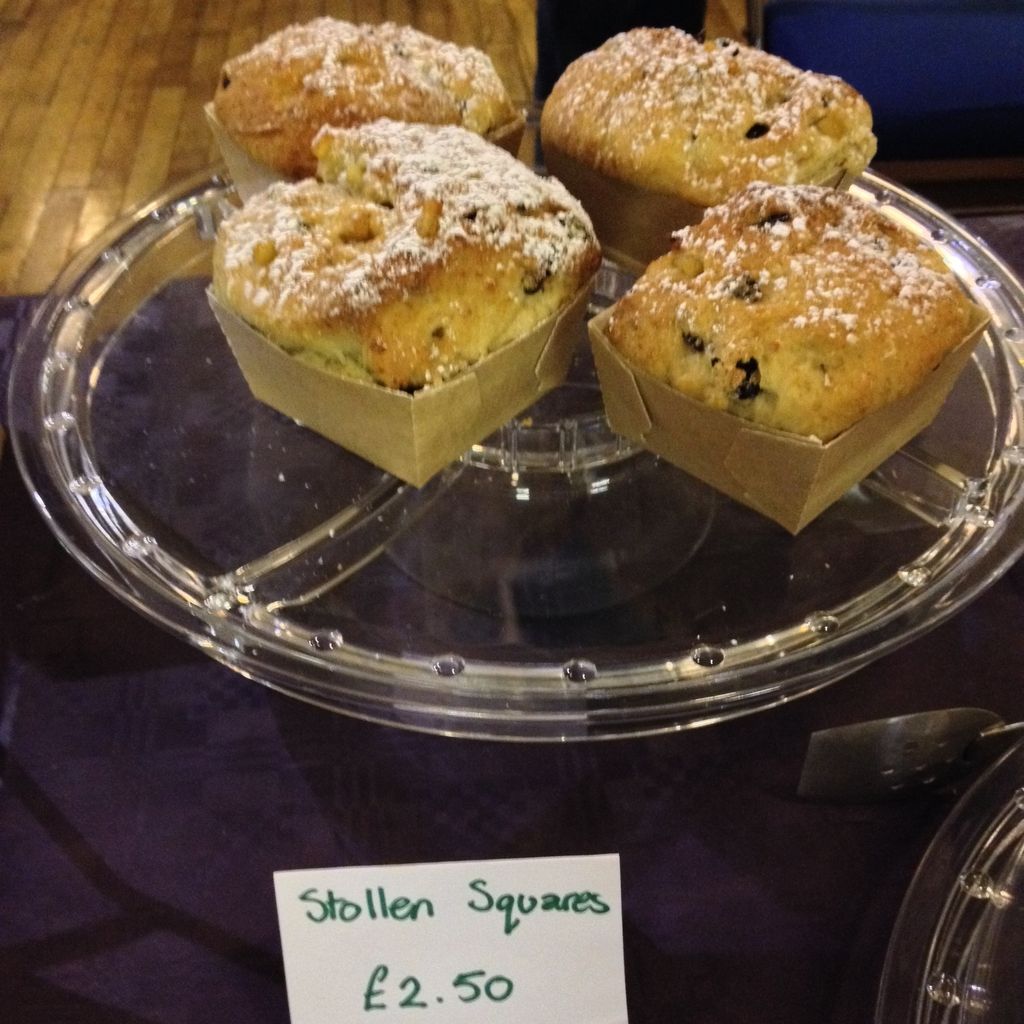 Festive Bakes!
Steampunk Surgical Spirit
Leeds Steampunk Market at Thackary Medical Museum was another one hit by the bad weather, but it was fun making the cupcake decorations!