Have you ever heard of a restaurant called "
The Stable
"? I hadn't until I was sent a press release - informing me that they now stock Violife for vegan pizzas! How great is that!? I love it when mainstream chains decide to do something positive for their vegan customers.
Unfortunately, none of the locations are anywhere near me but they were nice enough to send me a picture of one of their vegan pizzas - doesn't this look tasty?
You can find The Stable in the following places:
Bath, Birmingham, Bridport, Bristol, Cardiff, Cheltenham, Falmouth, Fistral Beach, Plymouth, Poole, Southampton, Weymouth, Whitechapel, Winchester
Have you been to any of these? Was it as good as it sounds?
In other news, we did try the new vegan menu at
Zizzi
, and it was great!
Vegan garlic bread (I love the sticker):
Vegan pizza with artichoke, mushrooms and caramelised onion. Their cheese is rice-milk based and it very creamy - so don't expect it to be like Violife! It was lovely though, I'm impressed!
And for desert, 3 scoops of gelato - I picked 2x coconut & mango swirl and one strawberry sorbet. And caramelised pecans!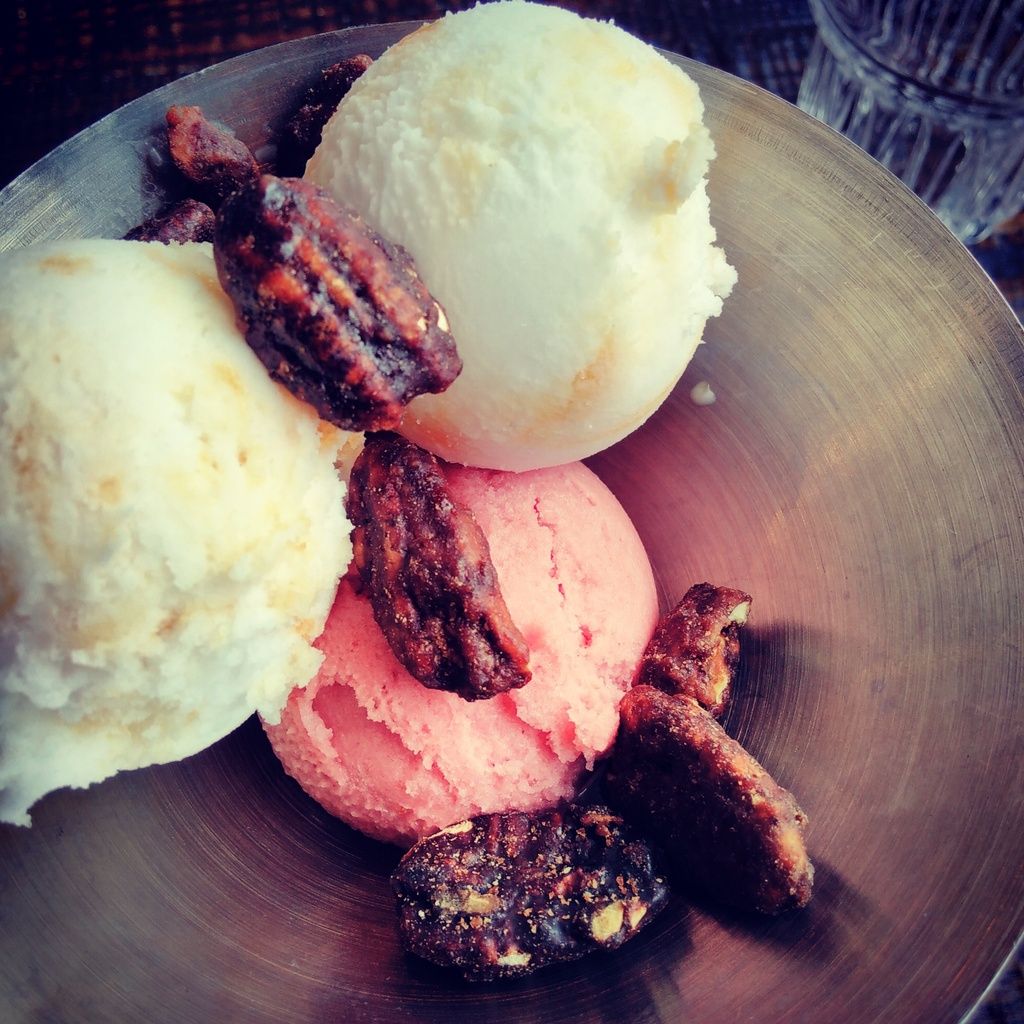 Also, how cute is this latte?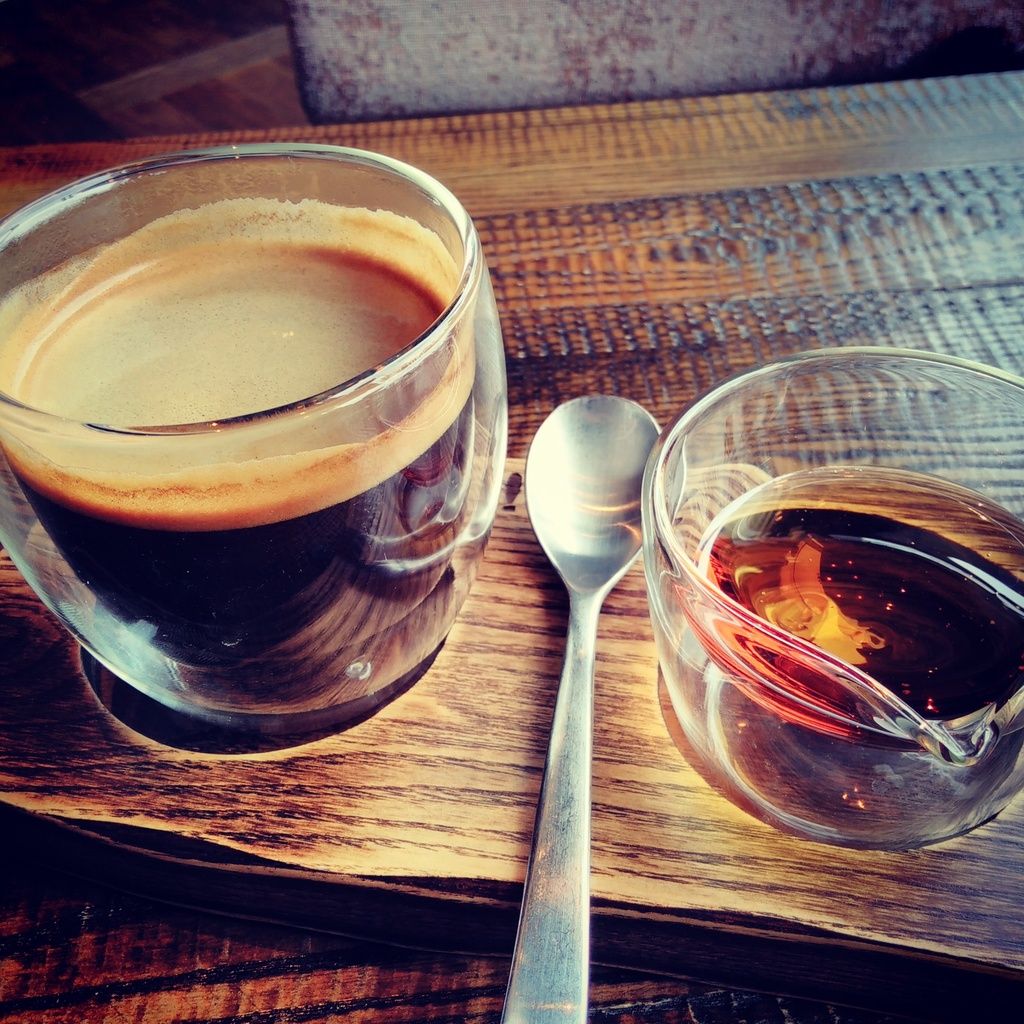 Do you have any other top tips on vegan pizza places?