All I seem to be doing with my blog lately is catching up! I'm trying to get back on track with it but life keeps getting in the way...
I finally managed to find time to read the last few issues of
Vegan Life Magazine
though - woohoo! I must admit, part of the reason for the lapse in keeping up to date with the releases is because I got sucked into Brandon Sanderson's Mistborn series. (It's a wonderful set of fantasy books!)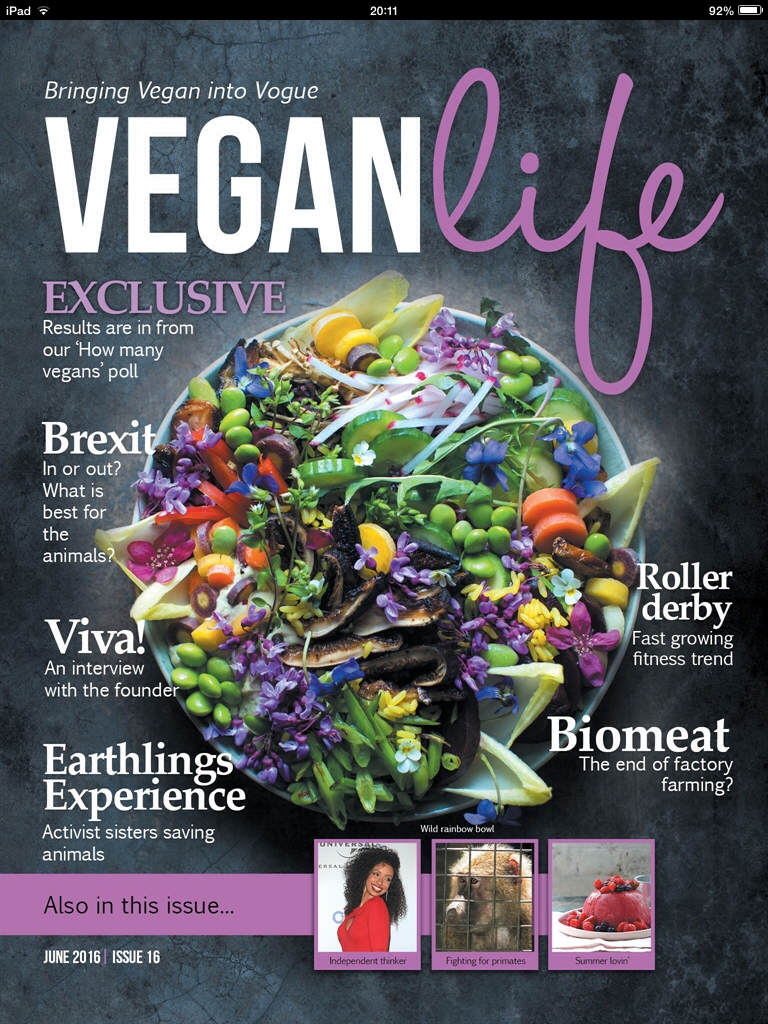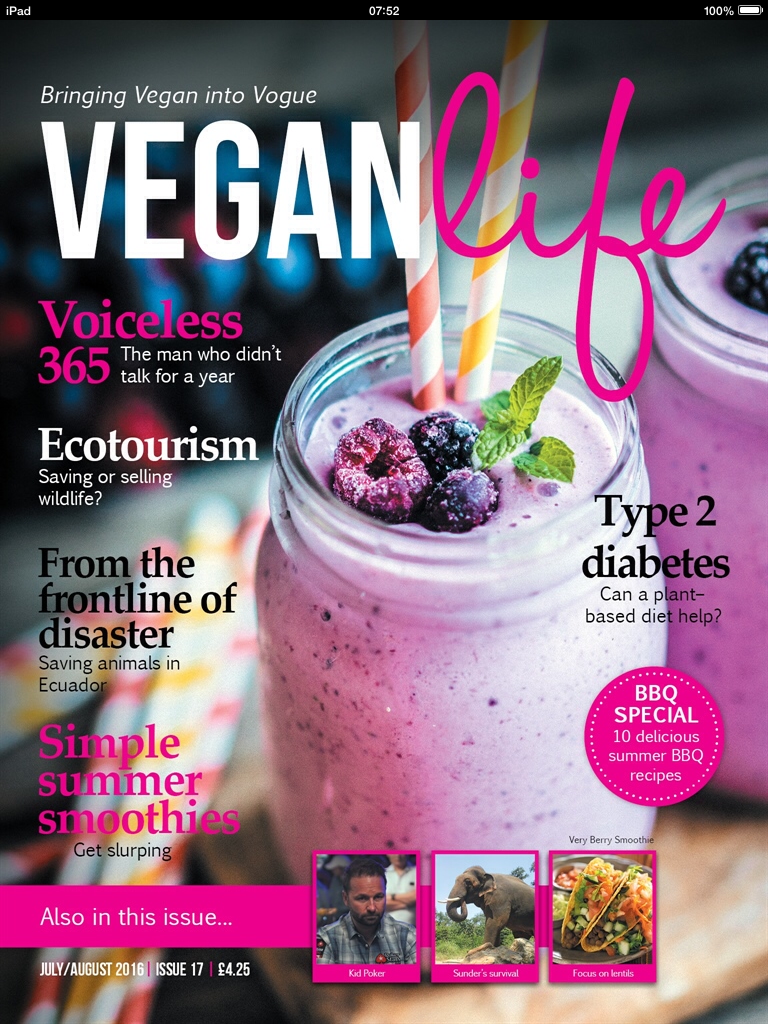 So here are some of my highlights from the last few issues - spoiler alert, most of my highlights are food!
Scrumptious Smoothies:
Summer Salads:
Ice Cream:
Thought-Provoking Work:
Accidentally Vegan Things: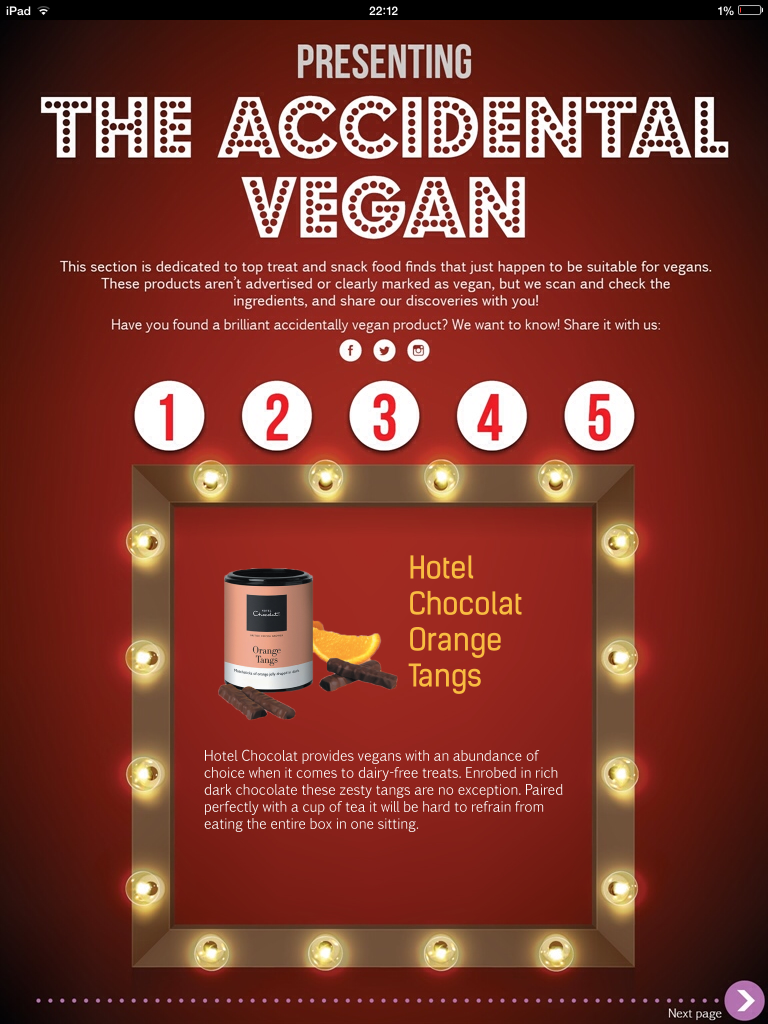 Travel Wishes: