On our first day in Anaheim, we went to Vons and Target to stock up on snacks for the upcoming convention and Disney days. Going to an American supermarket (convenience store?) is a strange and fascinating experience. You can get pretty much everything in huge sizes, and there was a surprising amount of vegan-friendly food. Some of it is a bit on the sketchy side as to whether the sugar is safe or not (as some sugar in America is filtered through bone char - yuck), but I researched these snacks to the best of my ability when we got back to the hotel and they all appear to be vegan - yay!
Sweet Snacks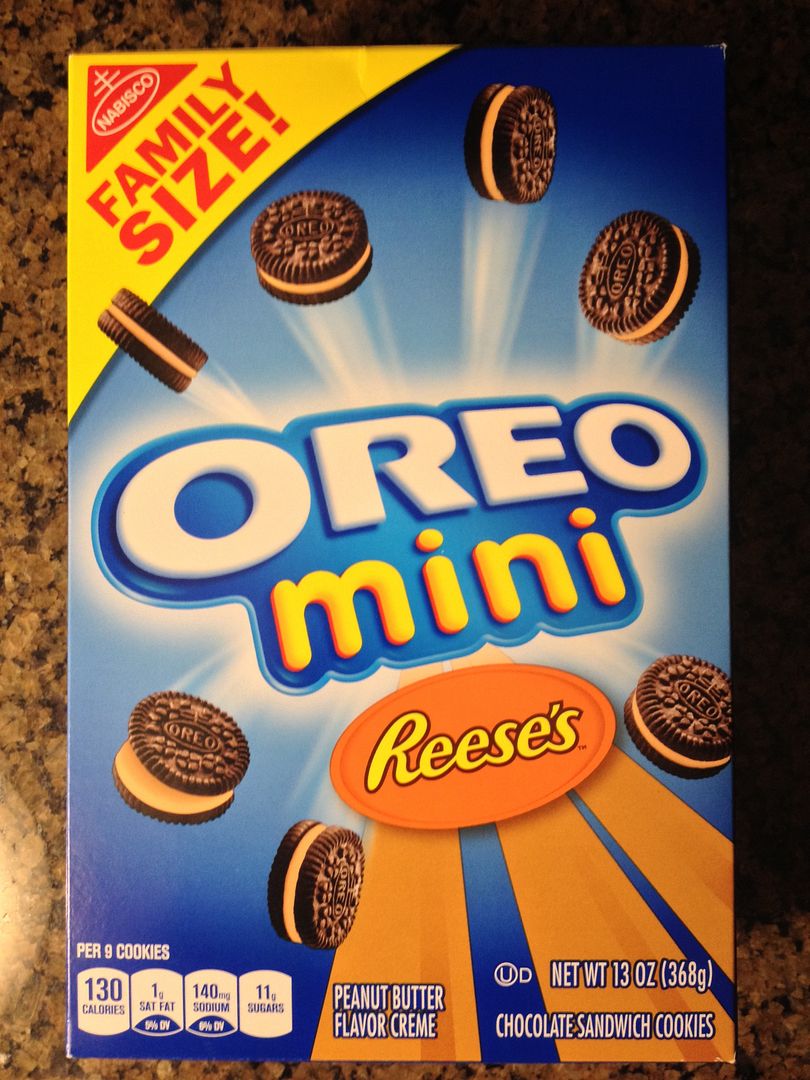 Larabars are soooooo good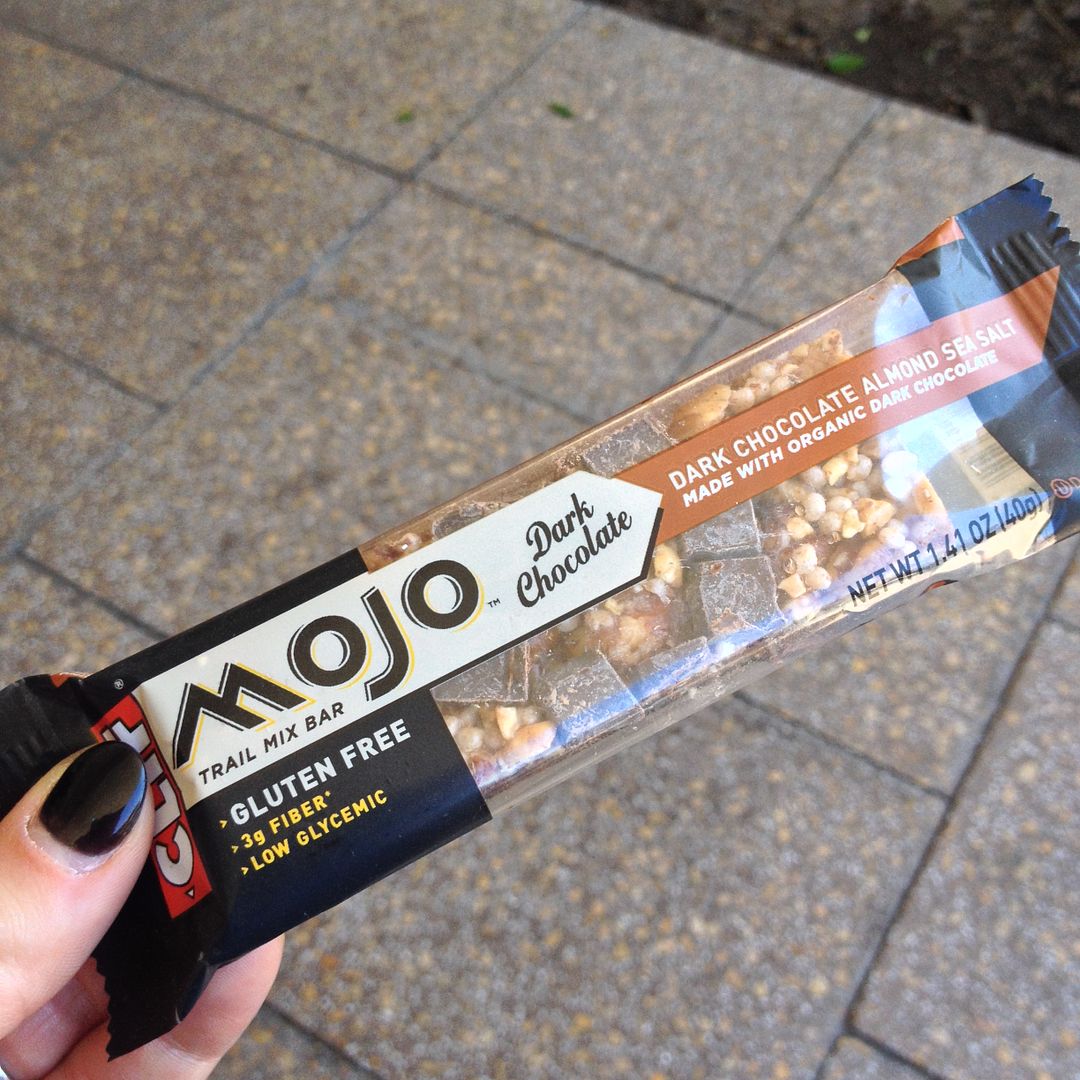 Savoury Snacks
Giant bag of mini pretzels!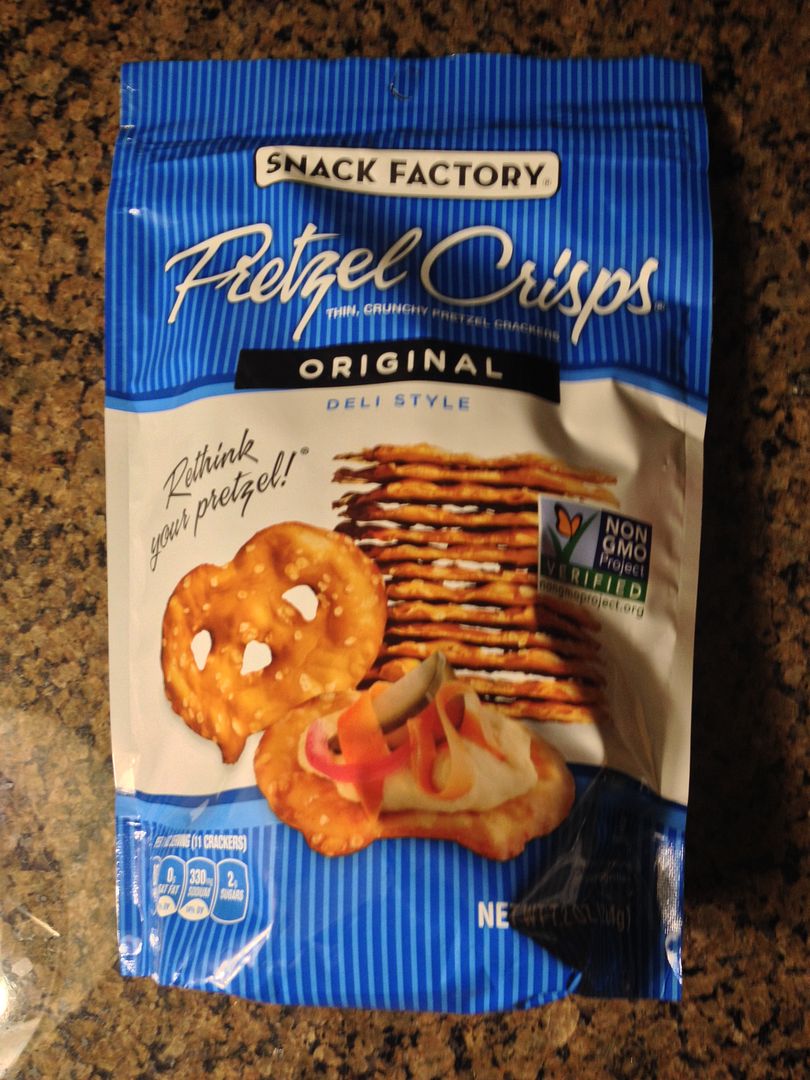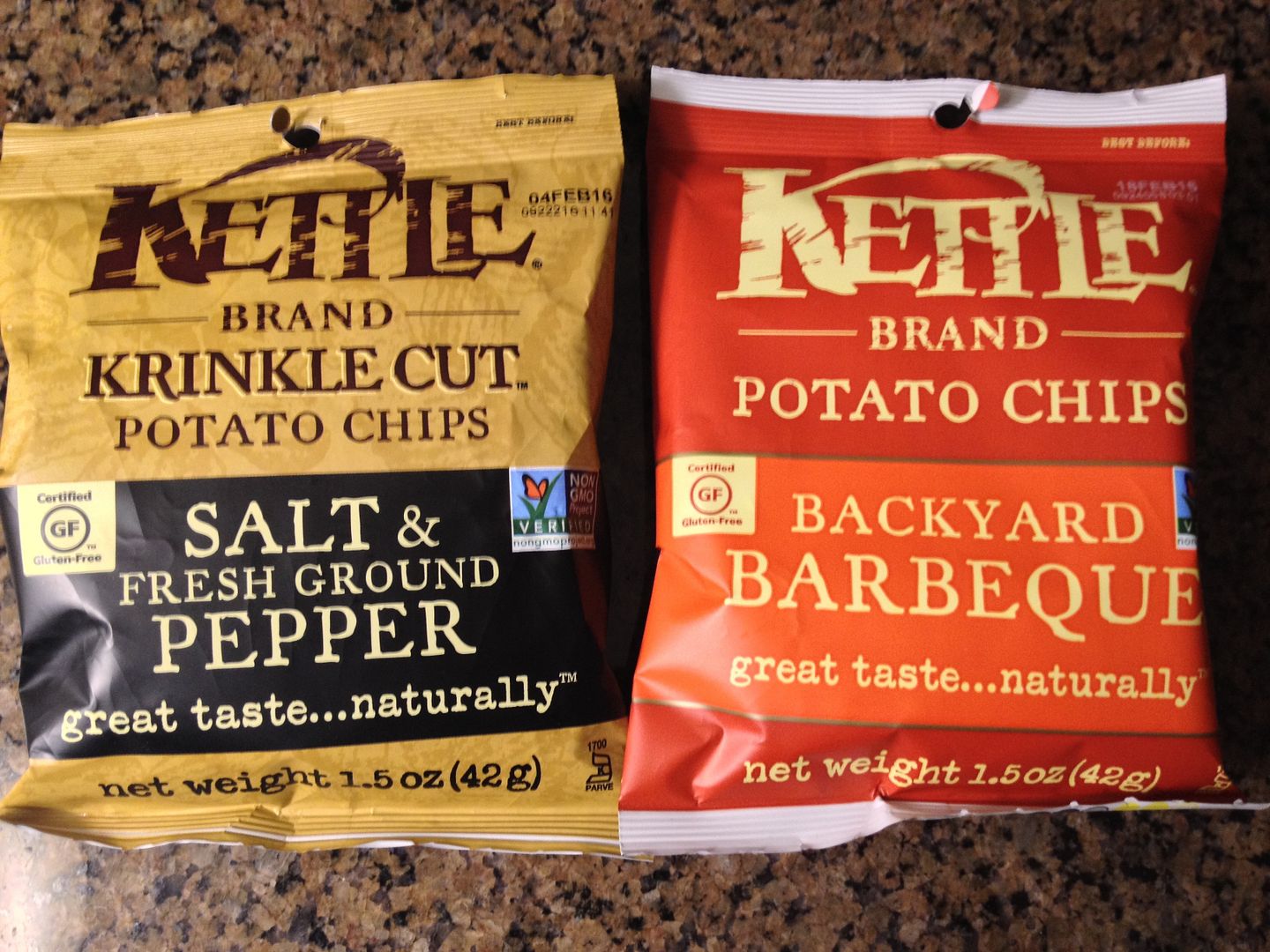 Drinks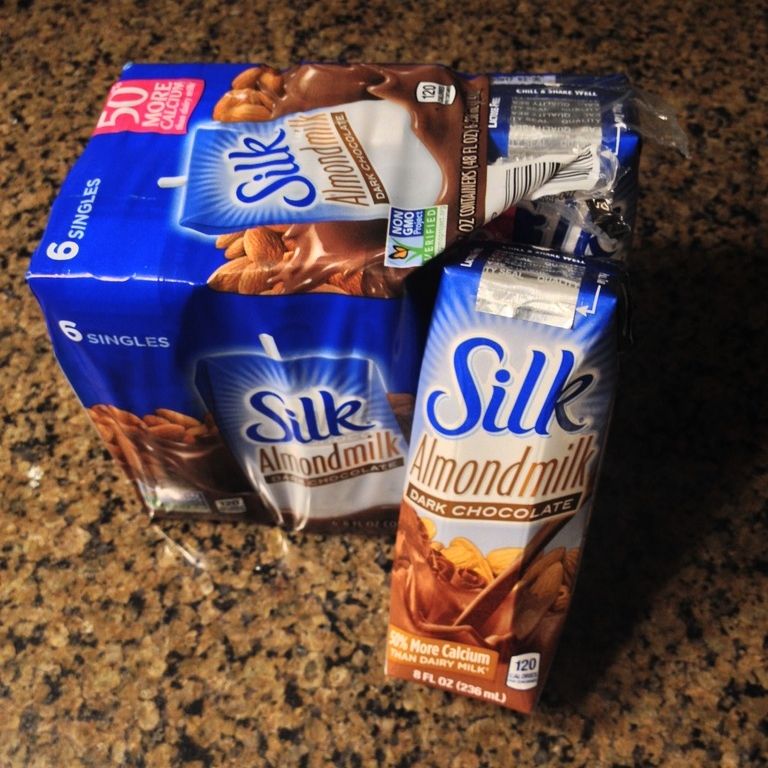 This stuff was soooo good!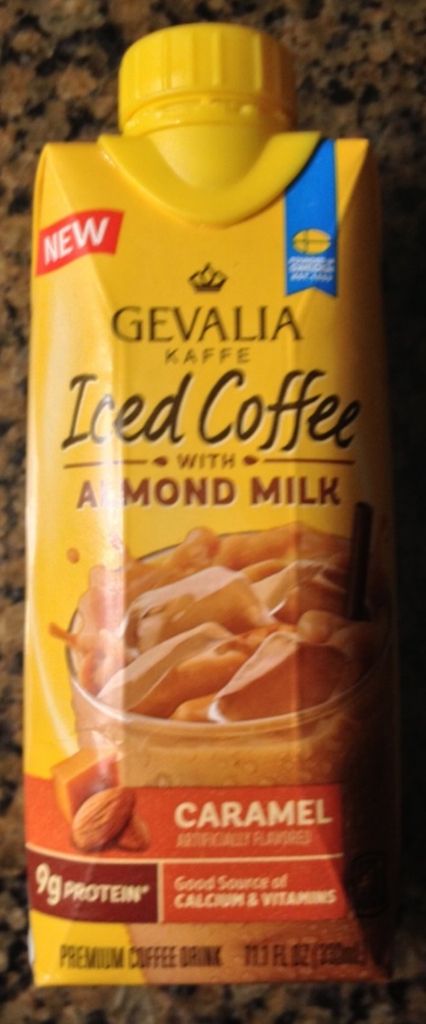 This was Mr Hatter's and was apparently very nice!
Misc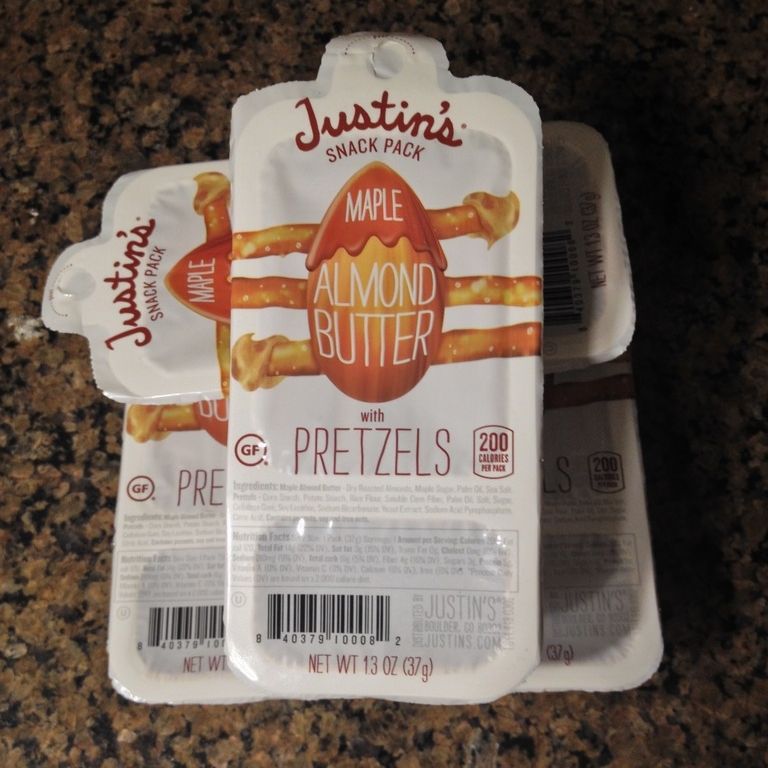 These were really tasty but the almond butter was so firm it was hard to scoop up!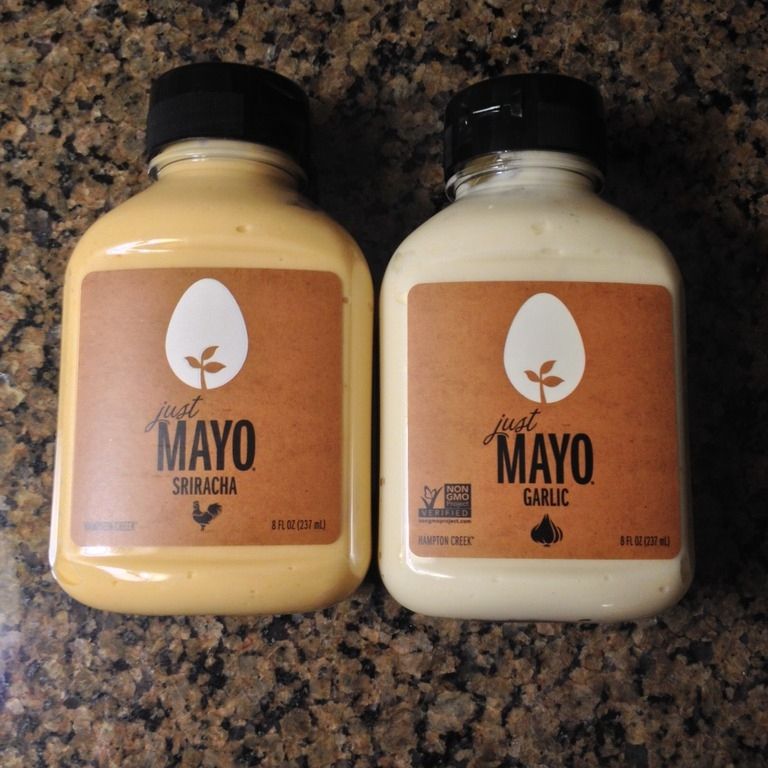 It's always fun to bring things home!