We've finally reached the last post in my America 2015 series - boo. But I managed to write them all before we go back this year - yay!
As with the outbound journey, we flew back with British Airways. I don't know if we were only given one meal on the way home, or if in my sleep-deprived state I forgot about one, but I only have records of one tray of food on this flight. The flight itself was pretty horrendous to be honest - it was so hot and there were lots of grumpy people around. However, the food wasn't too bad.
We were given a moussaka type dish, comprising of aubergine, tomato sauce and creamy sauce. It was pretty decent.
It also came with the usual bundle of extras:
Spot the VEGAN label!
This salad dressing was so sweet...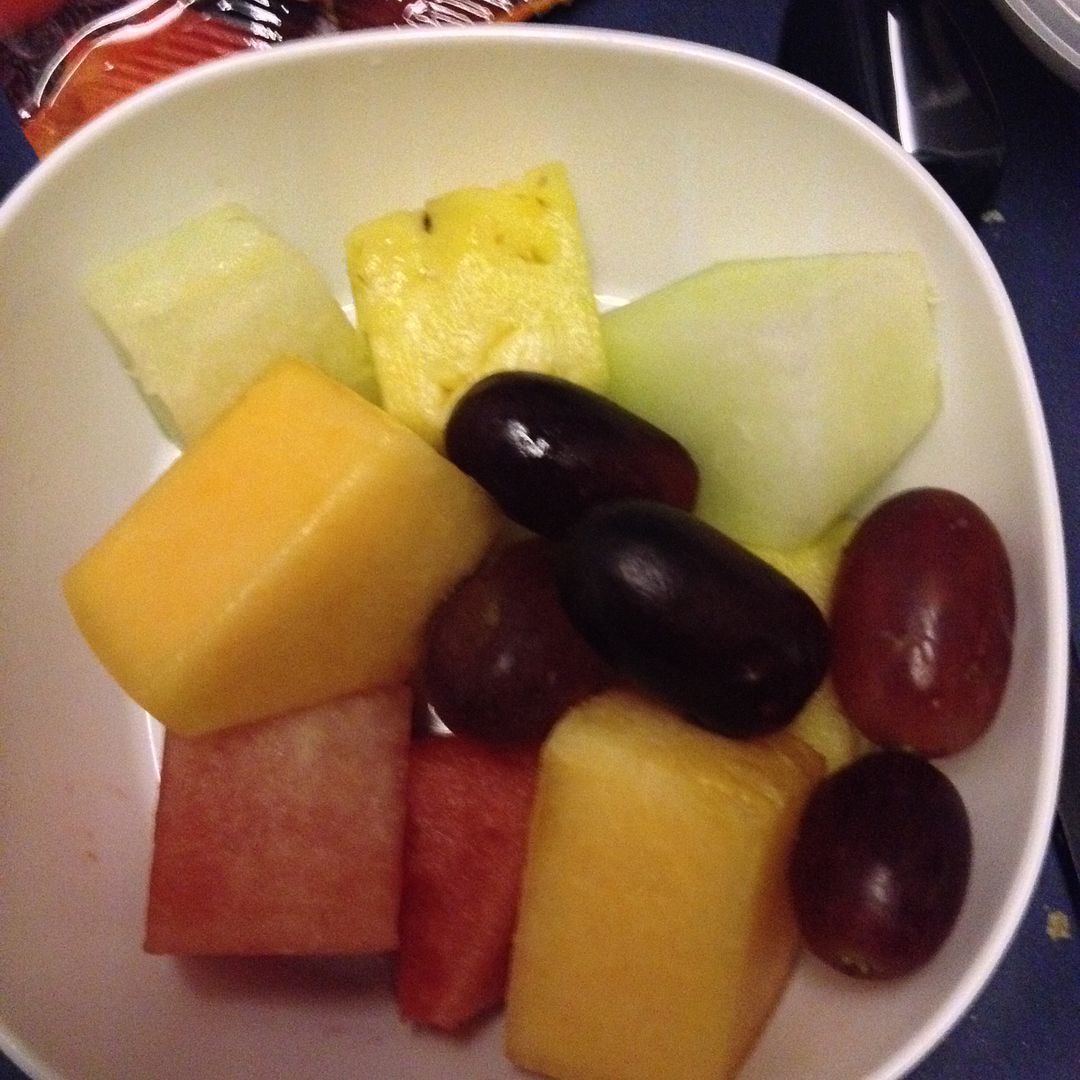 Fruit salad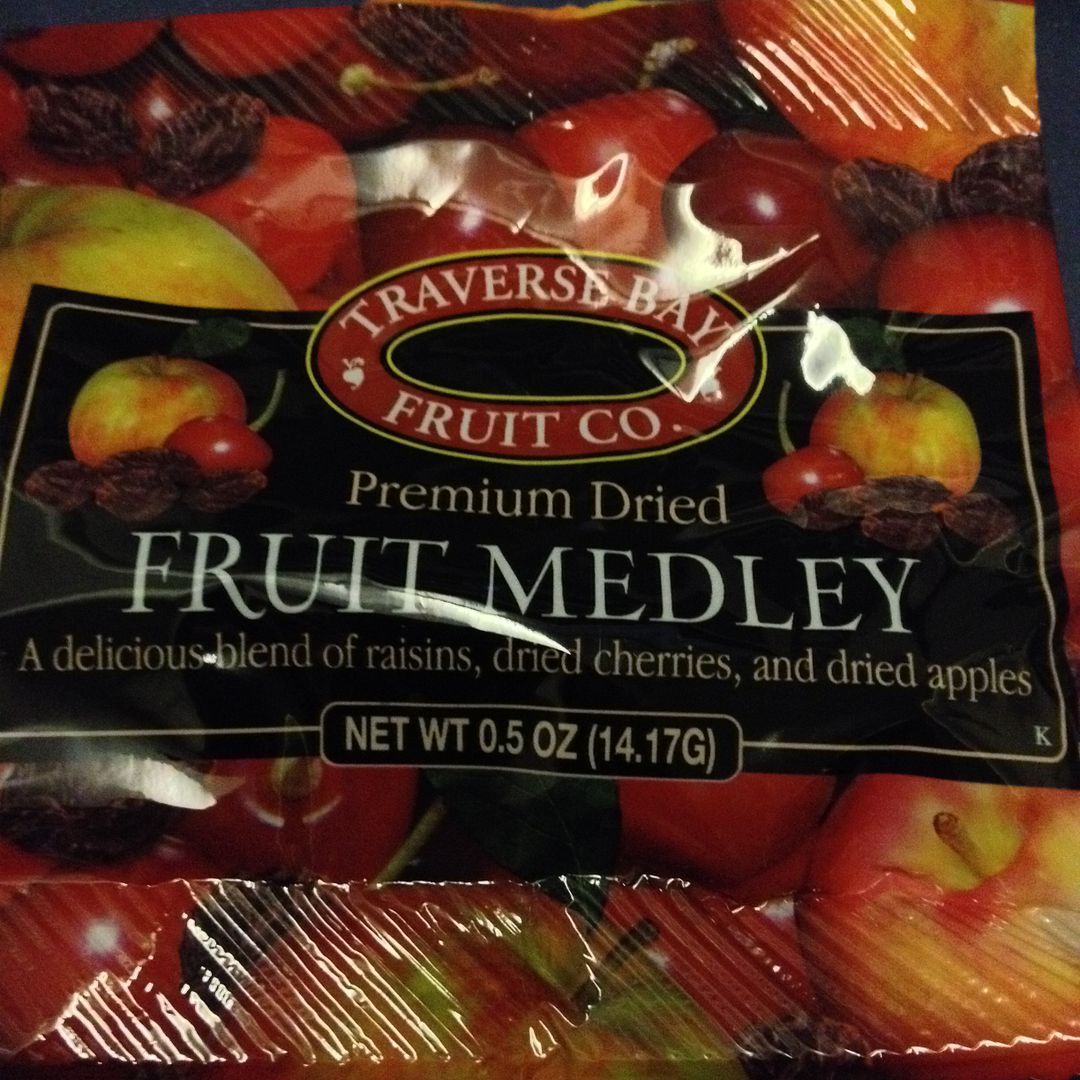 More fruit
The real magic was what we ate once we were safely back in the UK. We decided to book a hotel in London overnight, to avoid any hassle if the flight was delayed. We happened to be staying just up the road from
VX
...
We got a couple of these absolutely huge kebabs:
And also a couple of cakes. Because you can't go to VX and not buy cake.