So, I wrote a round-up of our explorations with the
Vegans Of Leeds
discount card, but there was more food (gasp!) that I explored over the course of the month.
First up, we have the January box from The Vegan Kind, which I just didn't find time to write about - but I am getting back on track and will write about the two boxes I received from them this month! (The short review - it was fab, as always!)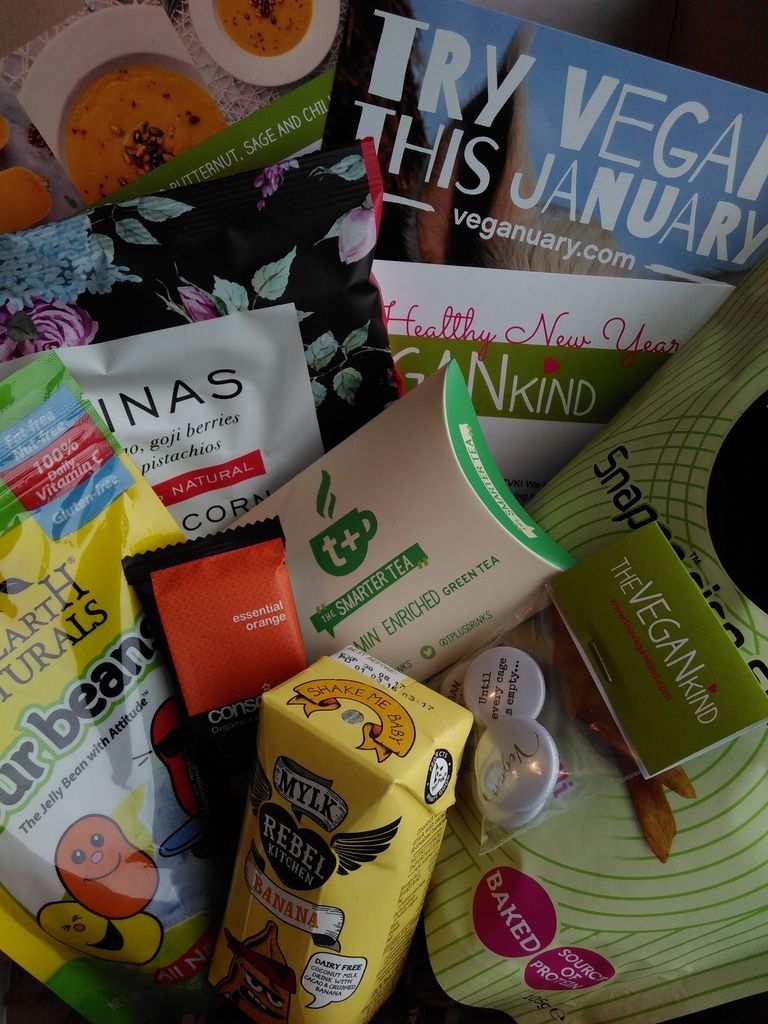 In
WHSmith
, I found an interesting twist on the standard vegan "falafel and hummus" option - "Sweet Potato Falafel with a Lemon and Coriander Houmous, Roasted Red Peppers & Lettuce on Malted Brown Bread". A much better sandwich than I was expecting, as I just needed a quick lunch! It was great to see something labelled so clearly as vegan in a chain like WHSmith.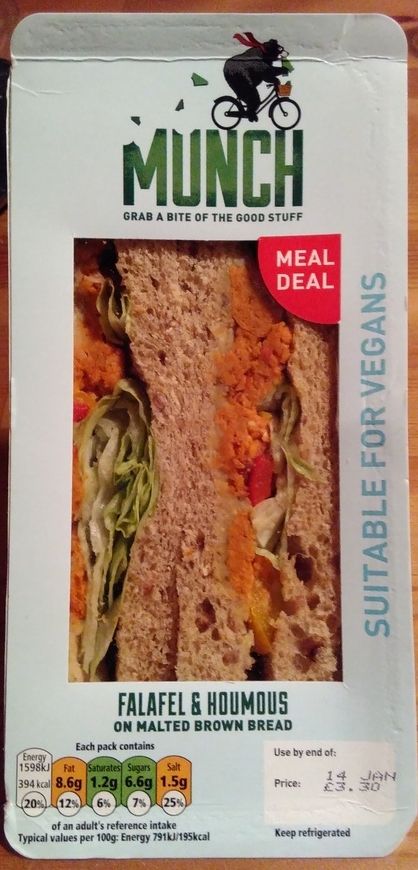 A couple of new finds at
Pret A Manger
- Cauliflower & Chickpea Dahl, Foccacia, and the Mango Chia Pot to follow. The dahl was really tasty, and the chia pot was a lot nicer than I was expecting! I thought it would feel too much like a healthy pudding, but the combination of rich coconut yogurt and sweet mango was fantastic.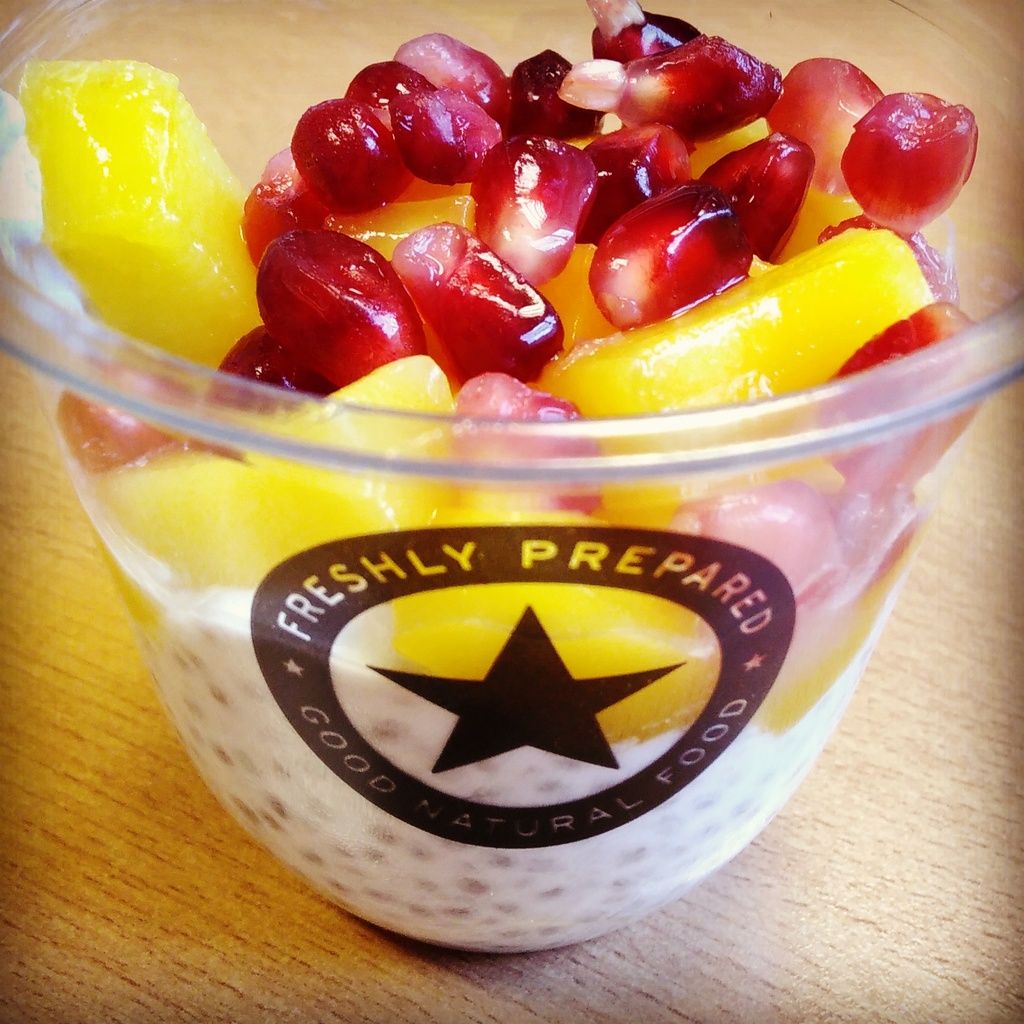 We went to
Handmade Burger Co
for the first time in January because they were offering 50% off all vegan food for Veganuary. They have four vegan burgers to choose from, all of which sound great. We will definitely be going back! Between us, we sampled the Cajun burger, the Thai burger, regular fries, sweet potato fries, and a couple of gigantic Oreo milkshakes. I have to note that these milkshakes were absolutely fantastic - definitely near the top of my vegan milkshake list! (They have only recently been beaten by V Rev because they were topped with squirty cream!)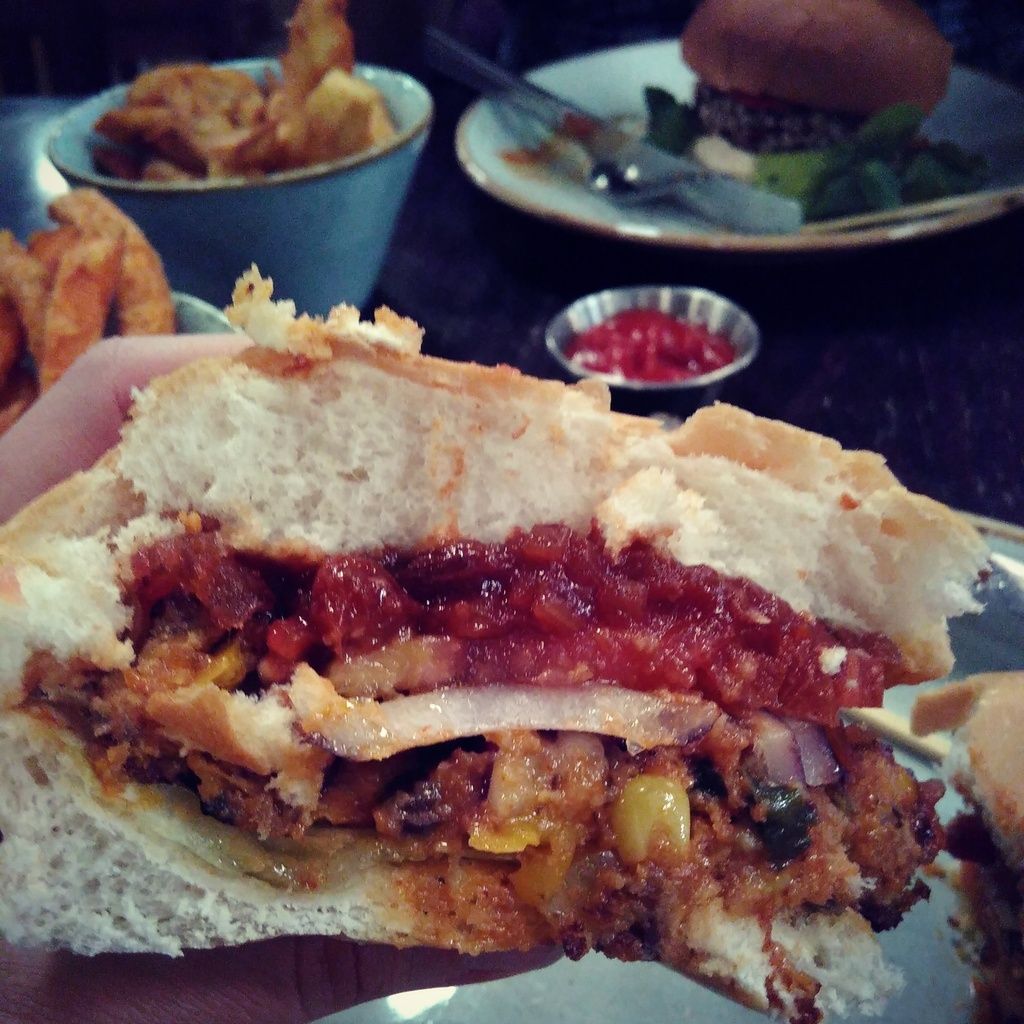 Cajun Burger
Thai Burger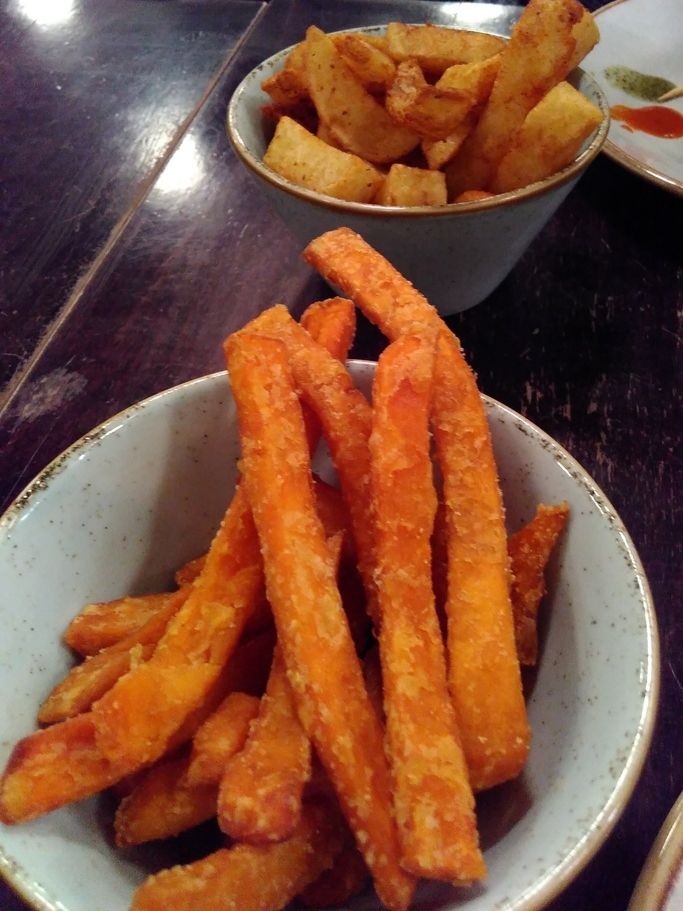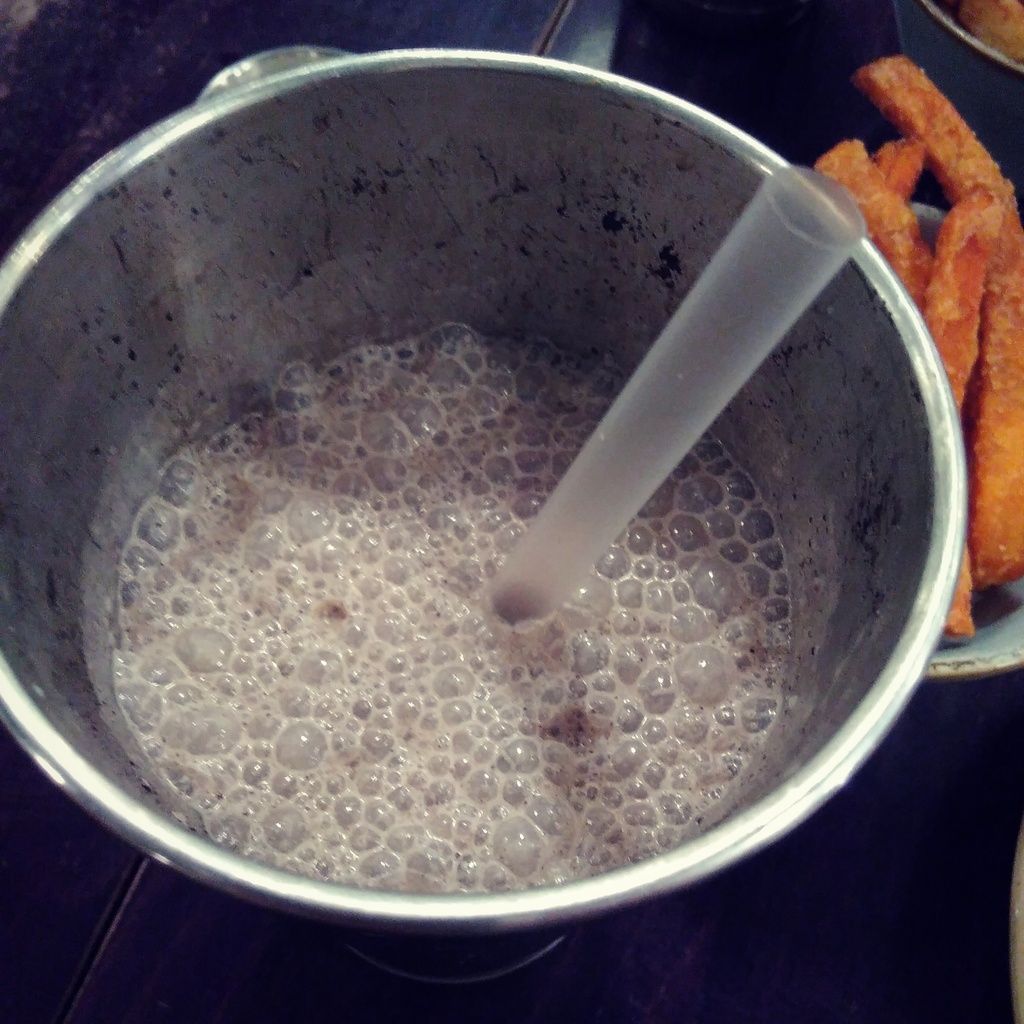 My fantastic birthday bagel, featuring
VegiDeli
sausages and
Violife
cheese:
We also made a vegan "Baileys" birthday cheesecake (instead of a regular cake), using
Besos De Oro
and
VeganEgg
. It was awesome.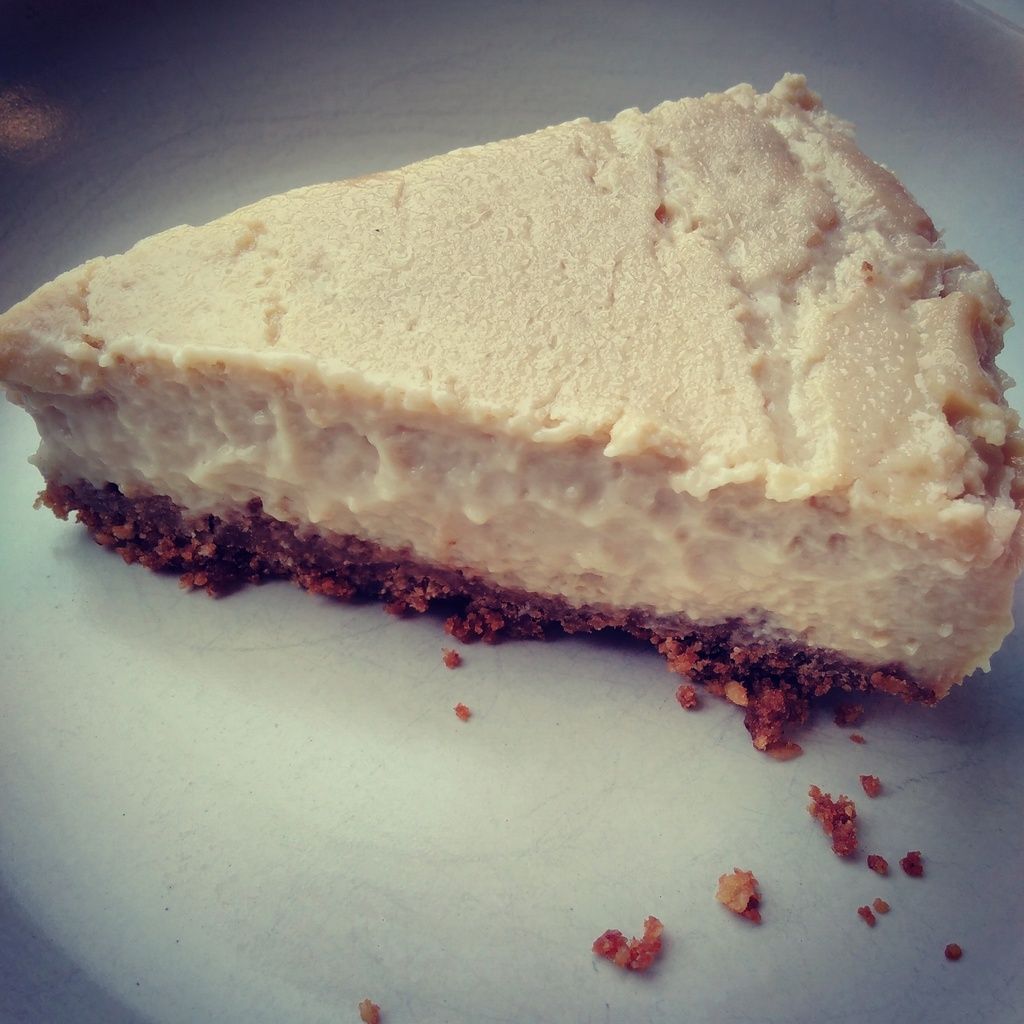 For Burns Night, I visited
Haggisman
in
Trinity Kitchen
to try some of their gorgeous vegan haggis, with neeps and tatties! I've never had meaty haggis but this was pure comfort food. I would definitely recommend it!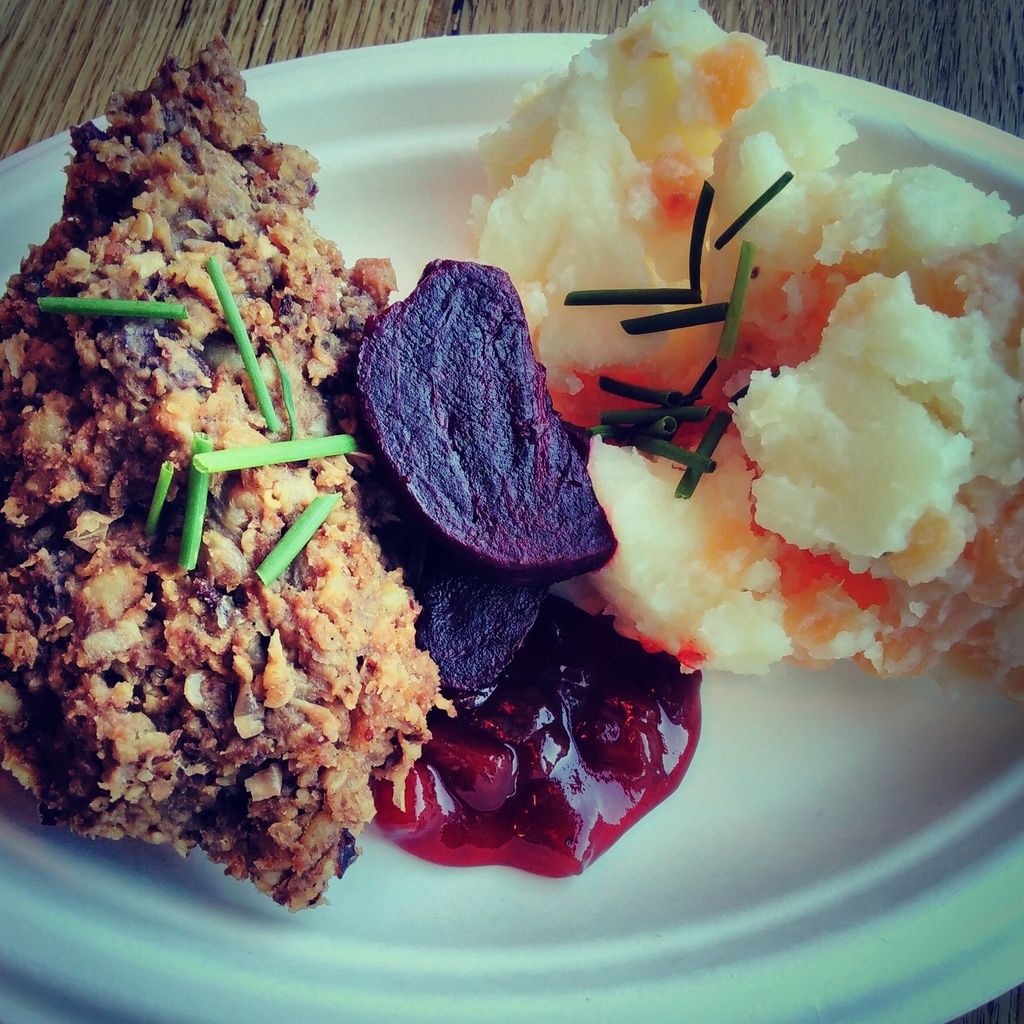 So, yes, we ate a LOT of good food during January - and I don't even feel guilty about it!